"30 Seconds to Fame" Review
By Shawn McKenzie 07/28/2002
I was five years old when the original "Gong Show" went off the air, so I really didn't have too much to compare FOX's new "30 Seconds to Fame" with. I also didn't catch the 1988 revival of the show or the Game Show Network's re-airings of the original series. What I have seen of the new FOX series makes me think that our parents had just as short attention spans as we do.
The show plays out like this: each contestant has exactly 30 seconds to perform whatever talent he or she possesses. Host Craig J. Jackson keeps the show moving with little to no filler or wasted time (as a matter of fact, in the second episode, he even asked the producers off stage if they had time to fit one more act in, making me think they just have hundreds of acts lined up ready to go at a moment's notice.) There is no gong or celebrity judges this time. The studio audience is the judge of the contest. They use a keypad where they vote yes or no on the act. I'm still not sure as to whether or not their cheering or booing plays any part in the judging, because sometimes loud booing still doesn't make the boo-o-meter needle reach the eliminator status. The audience votes for their three favorite acts, and those three acts get another 30 seconds to perform again. The winner gets $25,000 and their 15 minutes of fame.
Some of the acts are really good, but most of them are stupid. I will admit that if I had written this review last week, I might have given this series a lower grade, because it just seemed like a half-hour version of David Letterman's "Stupid Human Tricks." It actually grew on me when I saw the second episode, though like most of these types of shows, I don't expect to be faithful to it.
One thing I noticed about the show is that 30 seconds can be short, but it can also feel like forever. I could almost see that some of the acts had to stretch all the way to the end where others wish they had just a little more time. The best acts obviously practiced to perfect their act to be exactly 30 seconds, with a finale bow or wave on the 30th second.
If you are looking for a good distraction before "Big Brother 3" or "American Idol" starts, check out "30 Seconds to Fame." You can certainly check your attention span at the door while watching!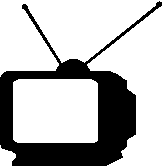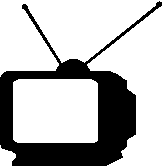 1/2
Ratings System: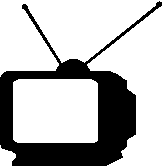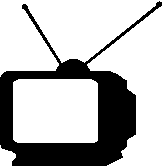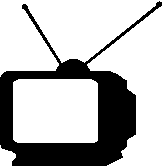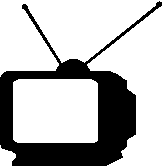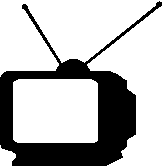 DO NOT MISS THIS SHOW!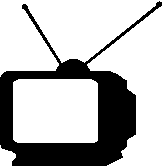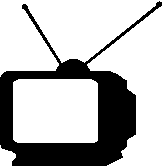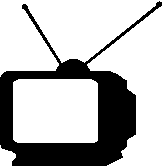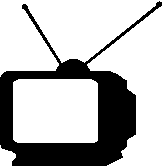 Try to catch this show every week...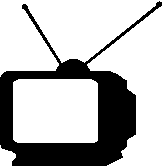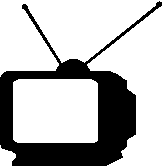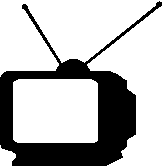 If a better show is on, tape this one...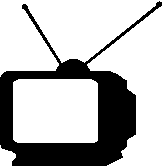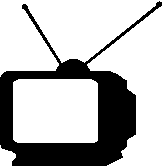 If nothing else is on, maybe this will be good...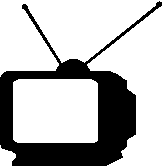 If this show is on, change the channel immediately!