"8 Simple Rules for Dating My Teenage Daughter" Review
By Shawn McKenzie 09/22/2002
"Three's Company" meets "Married…With Children?" Very far from it! This show is yet another return to the cheesy forced laugh-track style we were all hoping was going away.
ABC's new show "8 Simple Rules for Dating My Teenage Daughter" (or "8 Simple Rules…" as it is sometimes called to save time) is the story of the family of Paul Hennessy (John Ritter.) He is married to Cate (Katey Sagal) with three children. The oldest one is sixteen-year-old Bridget (Kaley Cuoco), a total hottie who is the biggest source of stress for Paul. Next, there is fifteen-year-old Kerry (Amy Davidson, who is actually 22 in real life) is Paul's sarcastic middle child. Finally, there is 13-year-old Rory (Martin Spanjers), the kid that Paul stresses the least about, mainly just because he is a boy. Paul is a newspaper columnist who is able to work at home, so he is able to take care of the kids while Cate goes to her job as a hospital nurse. Bridget is dating Kyle (Billy Aaron Brown), the son of Paul's co-worker and friend Tommy (Larry Miller.) This makes Paul nervous, because he thinks Kyle just has one thing on his mind in his intentions with Bridget, mainly based on his own memories of being a teenager and comments made by Tommy (who called Bridget "the hot one.")
This show is based off the book of the same name by W. Bruce Cameron, a syndicated newspaper humor columnist, who himself has two daughters and a son. I've never read the book or read his column, but if it is anything like Dave Barry (who himself had a TV show for four seasons on CBS called "Dave's World," which ran from 1993 to 1997, and were based on his books and columns), it is much funnier than this show. It has everything going for it with the great comedic actor Ritter, but somehow seems to be yet another watered-down family sitcom. Paul might as well be a widower, because Sagal's character Cate is barely there, and when she is, Ritter and Sagal have no chemistry as a married couple.
The kids are fine for what they are asked to do, but unfortunately, in this world since the days of "Roseanne" and "Home Improvement," their characters have become clichéd. The two older daughters are just like Becky and Darlene from "Roseanne" (in fact, if you blinked, you would think that Davidson was Sara Gilbert.) Rory is just like Randy from "Home Improvement" (are they supposed to have two wisecracking kids? Isn't that breaking a sitcom rule?)
Overall, the performances are fine, but "8 Simple Rules for Dating My Teenage Daughter" is really a been-there, done-that show. After last season's huge amount of innovative sitcoms (which mostly were cancelled), I was really hoping for more this season. This show is a return to the safe, bland style that will regrettably be a hit. Until we can get over our weird need to have a laugh-track and musty old jokes, we will continue to get shows like this.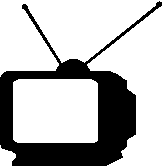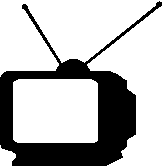 Ratings System: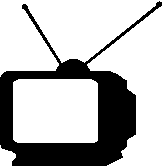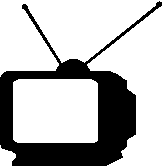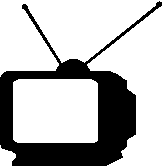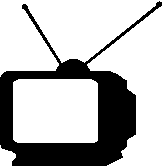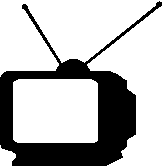 DO NOT MISS THIS SHOW!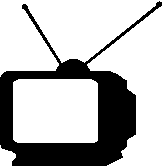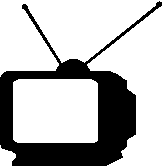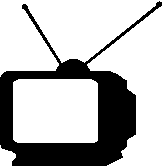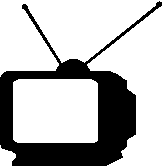 Try to catch this show every week...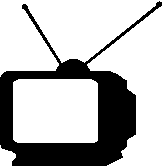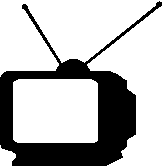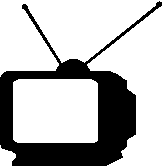 If a better show is on, tape this one...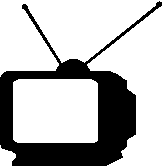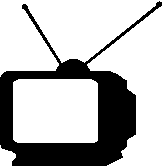 If nothing else is on, maybe this will be good...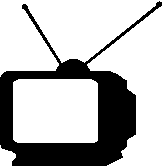 If this show is on, change the channel immediately!