Sign up below to get
the FREE Entertain Your Brain
Weekly Newsletter today!
"Abby" Review
By Shawn McKenzie 01/09/2003
The number one new show of the 2002 fall season that people came up to me and said they liked was UPN's "Haunted." I liked the show too, but I wasn't as big of a fan as everyone else (even though it was growing on me.) The ratings for the show were in the toilet, and UPN took it off. People kept hoping they would bring it back, but the final nail in the show's coffin was driven when the network announced that its midseason show, "Abby," would fill its timeslot. Now, a lot of "Haunted" fans are probably hoping this show will fail, so they might get their beloved show back. Face it, the show's future on UPN is deader than the ghosts that the main character saw every week. Try to campaign for the Sci-Fi Channel to pick it up, they might just do it. Anyway…"Abby" isn't that bad of a show.
Abby Walker (Sydney Tamiia Poitier) is a good-looking, optimistic, motivated young woman who is the producer of a popular regional television sports program, "West Coast Sports Report." She has recently stumbled into problems in her professional and personal lives. As producer of a sports program, she is in the distinctive position of being one of the few women in the male-dominated world of sports broadcasting. Her biggest booster on the job is her best friend Max Ellis (Randy J. Goodwin), the show's anchor (who seems to do the "Fla-Dap" move that Flex does on one of UPN's other sitcoms, "One on One.") Max has a huge crush on her, but she is either clueless to it, or she is ignoring it. In addition, there is Roger Tomkins (Sean O'Bryan), her somewhat chauvinistic and unconventional boss. In her personal life, she has her sister, Jo (Tangie Ambrose), who is never without advice on how she should live her life. Her latest, and biggest, problem is with her boyfriend, Will Jefferies (Kadeem Hardison.) She is tired of being disappointed by his selfish excuses. She finally gets fed up with his latest broken promise and wants to break up with him (despite his attempt to win her back by proposing to her.) They do break up, but there is a problem…they still live together, and neither of them want to give up the apartment. She suggests that they share the apartment for the time being as just roommates. He agrees, and hence, the series is off and running.
UPN's sitcoms in general haven't really blown me away. I like "One on One" and I liked "The Hughleys" (especially after it moved from ABC to UPN), but the rest have not been that funny to me. I can now add "Abby" to the list of UPN sitcoms that I enjoy. I wouldn't say that it is the funniest thing on TV, but I enjoyed watching the confrontation of her situation. I do have to say that I'm not really impressed with Poitier's acting chops. She isn't quite at the level of her famous father, Sidney Poitier, but she is attractive and watchable. I've certainly seen worse. It is good to see Kadeem "Dwayne Wayne" Hardison again in a role very different than his role on "A Different World."
I hope you "Haunted" fans don't hate me, but I liked "Abby." I will watch the show, but if bad ratings happen to take this show too, you can think of it as sweet justice.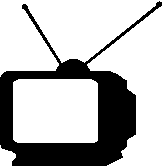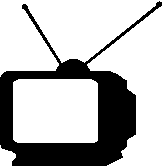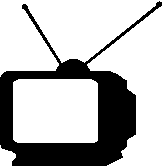 1/2
Ratings System: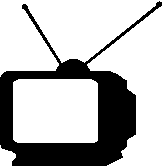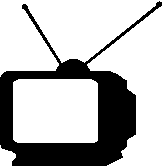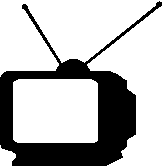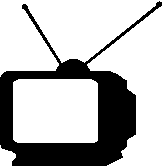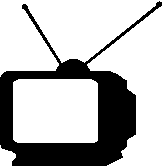 DO NOT MISS THIS SHOW!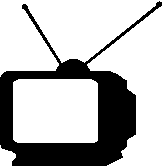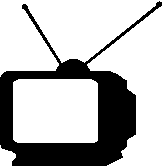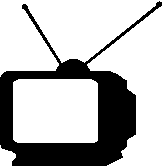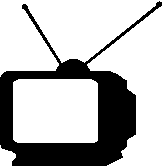 Try to catch this show every week...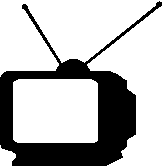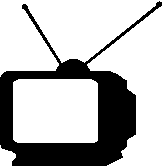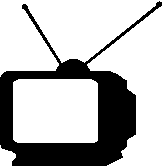 If a better show is on, tape this one...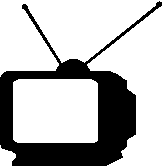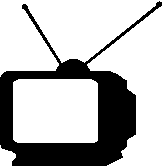 If nothing else is on, maybe this will be good...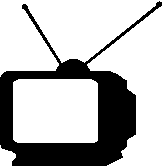 If this show is on, change the channel immediately!