ABC New Fall Shows Giveaway
Win a chance to receive an ABC New Fall Shows prize pack!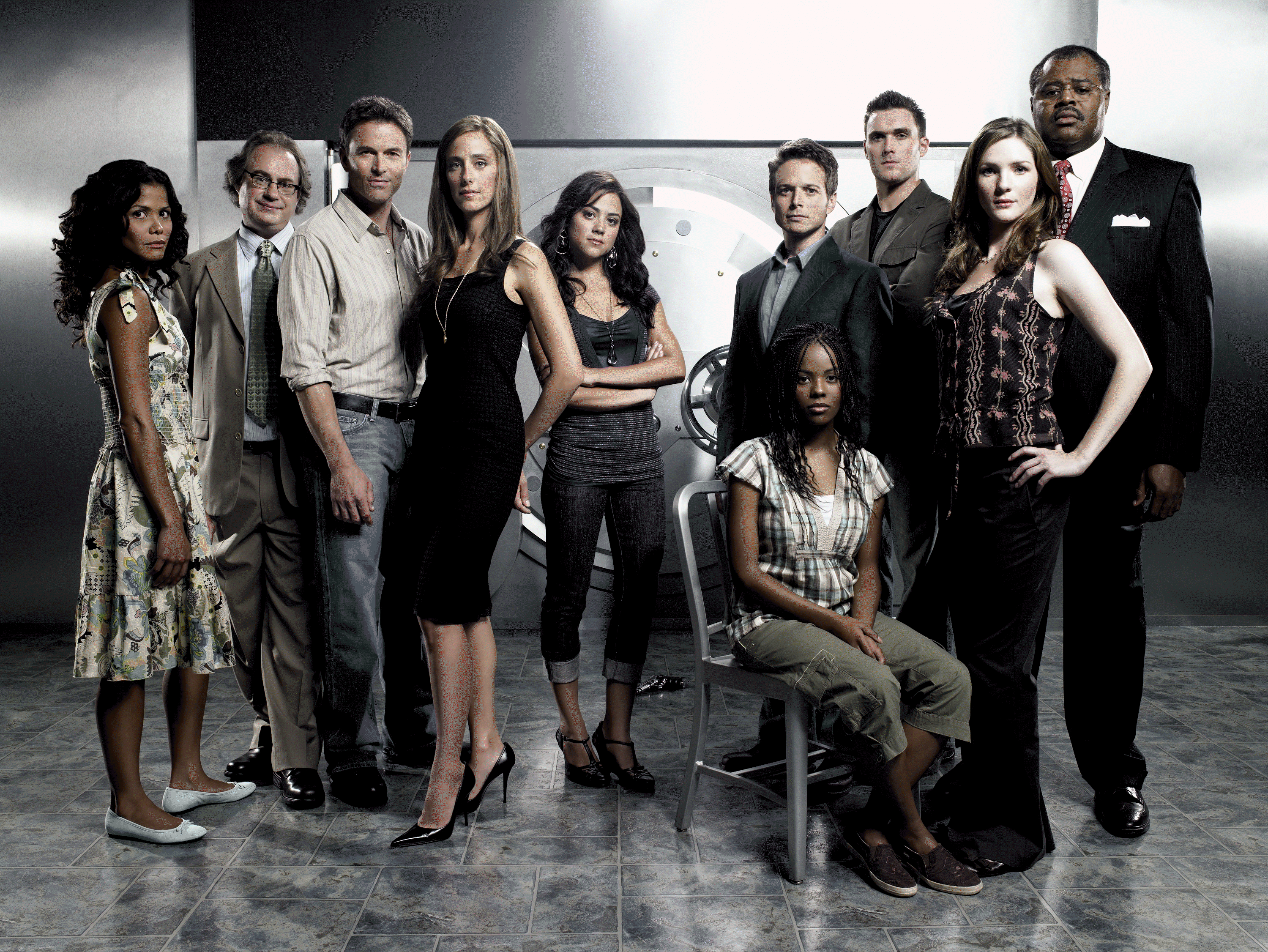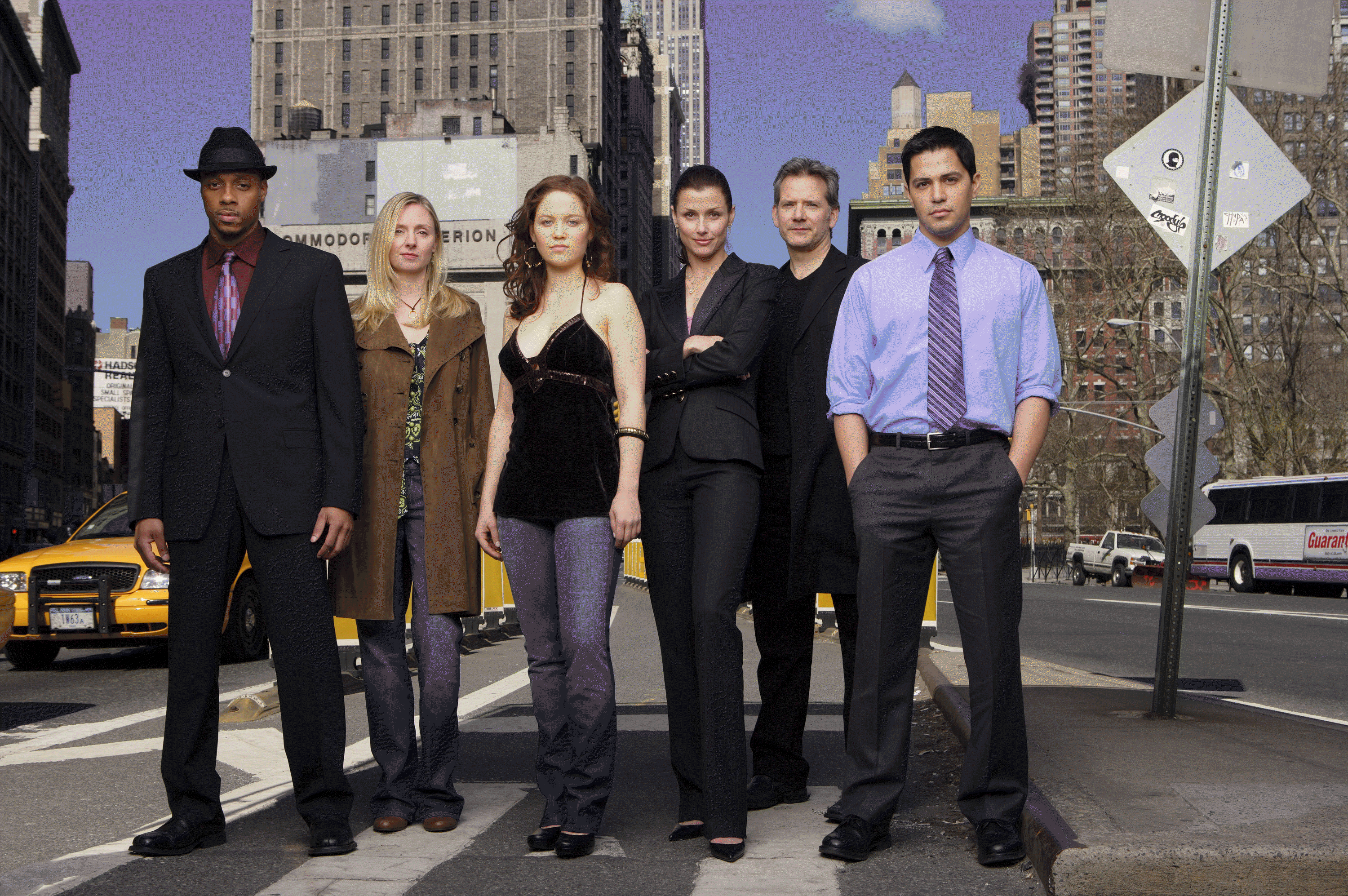 Winner of the contest:
Congratulations to the winner Tara B. from Oxford, AL for winning the prize pack. You will be receiving your prizes in the next few weeks.
To promote the new ABC fall shows, including "The Nine" and "Six Degrees," we are giving away a prize pack containing items from the ABC network.
How to Enter:
Send your name and mailing address (U.S. residents only please) to shawn@entertainyourbrain.com. Put "ABC New Fall Shows Giveaway" in the subject line. Entries will be accepted through Friday, October 27, 2006. Please, only one entry per person. Multiple submissions will be deleted.
Prizes:
The prize winner will receive an ABC branded hoodie, keychain, pen, and more.
The winner will be selected randomly and will be notified by Saturday, October 28, 2006 via e-mail and an announcement on the site. Good luck to all those that enter!