"The Adventures of Jimmy Neutron: Boy Genius" Review
By Shawn McKenzie 08/05/2002
In most cases where there is a cartoon series made after a hit animated feature movie is released, the series is pretty bad. That is certainly not the case with "The Adventures of Jimmy Neutron: Boy Genius." There is a specific reason why though.
Based off the Oscar-nominated "Jimmy Neutron: Boy Genius," the series was actually supposed to come first. Creators John A. Davis and Steve Oedekerk had originally developed the movie as a pilot for a series run on Nickelodeon. The executives at Paramount studios were so impressed by the pilot that they funded a theatrical release. That was obviously a good decision, because the movie went on to bring in $80.92 million, and it only cost $25 million to make! It also became one of the first nominees for the new Best Animated Feature category at the Oscars (which was nominated against the winner of the award, Shrek, and Monsters Inc.) It was still intended to be a series, and the success of the movie pretty much guaranteed its greenlight.
Is the series as good as the movie? Based on its new official pilot, an episode called "When Pants Attack," the answer is a definite yes. Part of the success has to be Davisís continued involvement and the entire main voice cast is involved (one of the main differences between this series and other ones based off animated features.) Debi Derryberry is back as the big-headed Jimmy; Mark DeCarlo as Jimmy's dad Hugh; Megan Cavanagh as Jimmy's mom Judy; and Jimmy's friends Carl Wheezer, Sheen, and Cindy Vortex, voiced by Rob Paulsen, Jeffrey Garcia, and Carolyn Lawrence respectively. Also, unlike "Buzz Lightyear of Starship Command," which became a hand-drawn cartoon after its parents, Toy Story and Toy Story 2, had been computer-animated, both the "Jimmy Neutron" movie and the series are computer-animated. Both the movie and the series keep the same fun spirit. They both involve Jimmy coming up with some crazy new invention that goes terribly wrong. The character Sheen certainly adds the geek appeal: he obsesses over a TV show character named Ultralord, in a very Trekkie-type fashion.
The series doesn't officially premiere until September 6, but the pilot aired last month and should repeat several times throughout August. Since Nickelodeon is getting rid of its only decent original cartoon, "Invader Zim" (sorry, I am not on the "Spongebob Squarepants" bandwagon), "The Adventures of Jimmy Neutron: Boy Genius" should be a good replacement.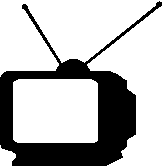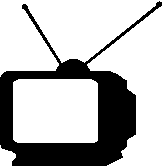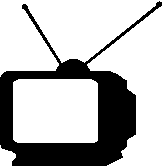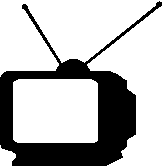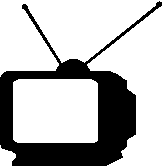 | | |
| --- | --- |
| Buy the movie that the TV show is based on: | Buy the soundtrack of the movie: |
Buy the video game in three different versions:
| | | |
| --- | --- | --- |
| Playstation 2 | Game Boy Advance | GameCube |
Buy these items at

Ratings System: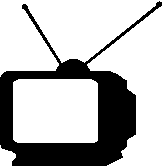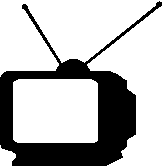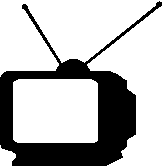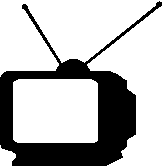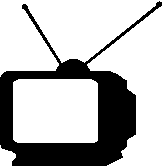 DO NOT MISS THIS SHOW!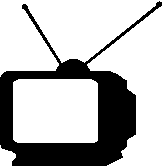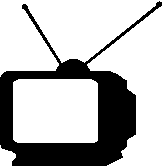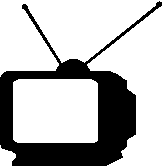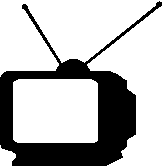 Try to catch this show every week...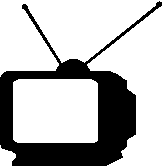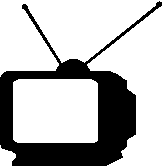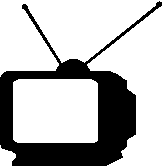 If a better show is on, tape this one...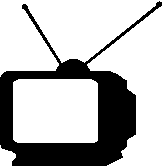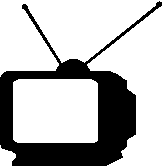 If nothing else is on, maybe this will be good...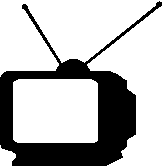 If this show is on, change the channel immediately!