"All About the Andersons" Review
By Shawn McKenzie 09/22/2003
Anthony Anderson is a talented and funny actor, but I will admit, I have yet to see his two highest profile movies, Barbershop and Kangaroo Jack (I have had the former one on DVD for months and I haven't watched it yet.) Still, I was expecting a laugh riot on his new WB show "All About the Andersons." It was good, but not exactly the funniest thing I have seen this season.
Anthony based this show partly on his own true story. He plays an actor (with the same name) who has to move back home to L.A. from New York after his wife Cheri left him six months ago. He moves back home partly for financial reasons (his acting career isn't going so well right now) and so he can have a stable environment for his 8-year-old son, Tuga (Damani Roberts.) Moving back isn't easy, because his father, Joe (John Amos), has no faith in his acting career. In fact, Joe has a jar that he puts a penny into every time Anthony fails an audition. At least his mother Flo (Roz Ryan) supports him and his career (and sometimes his love life.) Joe wants Anthony to stop wasting time trying to be an actor and get a "real job," preferably working in the family beauty salon/barbershop. Joe loves his grandson and treats him good, but he does mean things to Anthony like locking the refrigerator, rationing electricity, and charging Anthony rent to sleep in the garage, just to get him not to freeload off them. Part of why Anthony is staying in the garage is because Joe rented out Anthony's old room to a medical student, an 18-year-old Latina girl named Lydia Serrano (Aimee Garcia.) Despite her taking his room, Anthony likes Lydia, mainly because she admires his ability to say what is on his mind and she supports his plans to become an actor. She also loves to hang out with the family and babysit Tuga.
In the first episode, Anthony and Tuga come home. Anthony gets an audition for a commercial, but he doesn't have a ride to it. He takes Joe's car (which Joe has named Aretha) and drives to the audition. Charlie (Lou Myers), another barber working in Joe's shop, says that he was walking by Joe's house and saw that Aretha was gone. Joe calls the police, and Anthony is arrested on his way to the audition, which makes him lose the commercial. Joe bails him out of jail, but Anthony is mad at him. He says he will give up acting and work at the shop, but he wants to move out, because he doesn't want Tuga to be raised around Joe. Tuga and Flo convince him not to give up and to stay home. Anthony agrees to stay and to work two days a week at the barbershop while continuing his pursuit of acting.
In the second episode, Anthony considers going out on a date. Flo sets Anthony up on a date with a woman named Jackie (Sandra Thigpen.) Yet again Joe has to see the downside of something Anthony is doing. He makes Anthony feel guilty for going out with another woman and not telling Tuga that his mother is not coming back. Anthony doesn't feel the need to tell Tuga that he is going on a date. Tuga inadvertently finds out from Lydia that Anthony is going out on a date after Anthony had sought her advice on dating conversation. Tuga is upset about it, because he thinks his mom is just on vacation and will be back any day. Joe convinces Tuga to talk to Anthony about it, and Anthony tells Tuga the truth. Anthony decides to call Jackie and tell her that he will be late for their date, because he wants to watch Shrek with him. Anthony then goes on his date, which appeared to be successful, and he finally accepts that Cheri left.
Anthony created this show with his friends Adam Glass and Marco Pennette. Even though it is a sitcom, it looked like he wanted to throw in some elements of drama into it. If he was going to do that, I wish he had made the show a single-camera show with no laugh track. I guess I was expecting this show to be completely comedy.
I have to say something about the character of Joe (please forgive me, I tend to think fictional characters are real sometimes.) Did you ever think that if you were a little more supportive, your son's acting career might be more successful? I'm so glad that my parents supported my dreams, because otherwise, I'd go crazy. As far as the acting goes, Amos is great, because I really don't like Joe.
"All About the Andersons" is funny, but a little more serious than you would think a sitcom would be. Maybe this show could evolve to a format more suiting of a dramedy (heck, "Sports Night" did it), but until then, I'll watch it in its current format.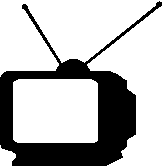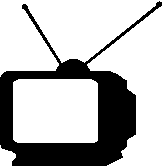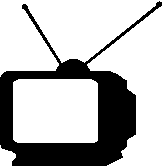 1/2
Ratings System: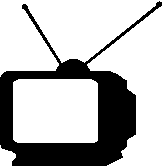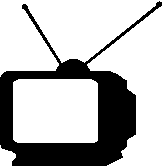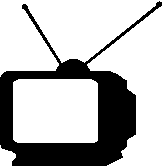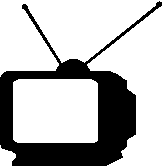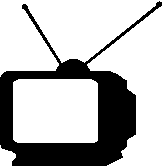 DO NOT MISS THIS SHOW!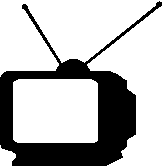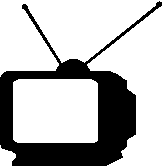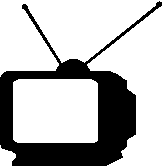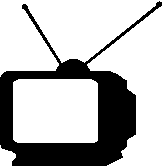 Try to catch this show every week...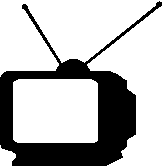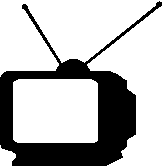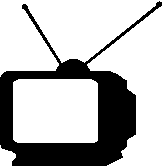 If a better show is on, tape this one...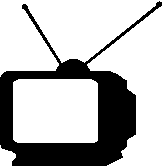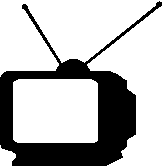 If nothing else is on, maybe this will be good...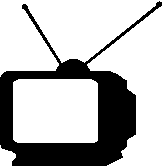 If this show is on, change the channel immediately!