Sign up below to get
the FREE Entertain Your Brain
Weekly Newsletter today!
"All Grown Up" Review
By Shawn McKenzie 04/19/2003
I thought seeing the babies of "Rugrats" as pre-teens was a good idea…but for one episode. After all, they have not aged in twelve years, so one can get curious what they would be like if they had. In 2001, Nickelodeon aired a special one-hour episode called "The Rugrats: All Growed Up." It did so well that they decided to make it into a series called "All Grown Up." I think they might have missed the point of why the special did so well.
It is ten or so years later, and all the babies of "Rugrats" are now around 12-years-old. They now have concerns about school and peer pressure. Tommy (voiced by E.G. Daily) has purple hair, yet he is pretty much the most laid back of the kids. Chuckie (voiced by Nancy Cartwright) is still a nervous ninny who would do anything to get out of P.E. class. He does things like hang out in the nurse's office and hide in the bathroom do get out of physical activity. Dil (voiced by Tara Strong) is the weird kid who has an odd smelling talent. Phil (voiced by Kath Soucie) and Lil (also voiced by Soucie) are still hooked together at the hip, but Lil has been embarrassed by Phil lately and wants her own identity. It starts out with Lil getting her own room. She also wants to go to a party being thrown by a popular girl named Diane (voiced by Jennifer Hale), but doesn't want Phil to go. Phil doesn't understand Lil's need to be away from him. Dil tries to be a substitute for Lil, but he sucks at it, and only serves to remind him of how much he misses Lil. After Diane and the others at the party start making fun of Phil, including Brett (also voiced by Hale), the boy she has a crush on, she realizes how much she loves her brother. They soon make up and go on a fun family trip to Twin Canyons Resort Amusement Park (where they get a discount because they are twins.)
While I liked "Growed," this series might not be as enjoyable in the long run. The reason why the special did so well is that it was the novelty of seeing the babies as pre-teens which made it so fun to watch. The same thing was applied to a couple of episodes of "The Simpsons" where, in one episode, you saw Lisa meet and almost marry a man she met in England (a la Love Story) and in another episode, she was the President of the U.S.A. and Bart was the embarrassing presidential brother (a la Billy Carter or Roger Clinton.) They never made the adult Simpson kids into a spin-off series, because it was a novelty to see them as adults. The same might apply to the Rugrats. I'll have to see how it goes, but based on the heavily Phil and Lil-centered pilot, it might be kind of lame.
"All Grown Up" doesn't premiere on a weekly basis until the fall, but I hope it gets better than the first episode. The pilot had a few laughs, but was average overall, and not as good as the special. I remember the series that spun off "The Flintstones" where Pebbles and Bam-Bam were grown up, and that sucked. While it's fun to see our favorite cartoon characters actually age once and a while, it's preferable that they stay in the cartoon time warp in which they never age. Besides, what is funnier…conflicted babies or conflicted pre-teens?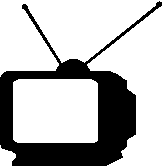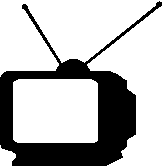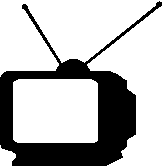 | | | |
| --- | --- | --- |
| Get a retrospective of the first 10 years of "The Rugrats": | Get the first movie that introduced the world to Dil Pickles: | Get the second movie where Chuckie gets a new mommy: |
Buy these DVD's at

Ratings System: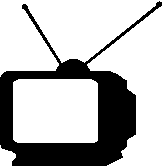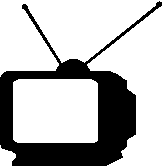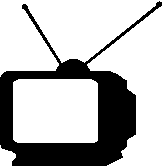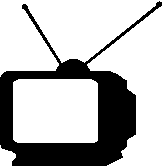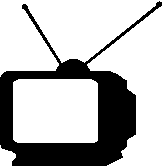 DO NOT MISS THIS SHOW!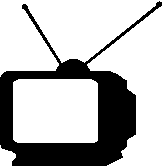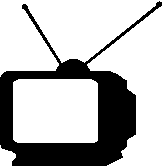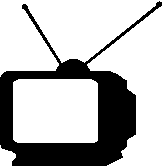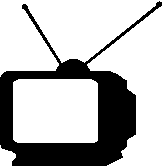 Try to catch this show every week...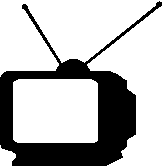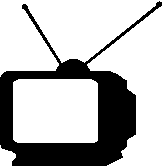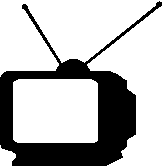 If a better show is on, tape this one...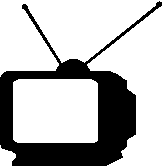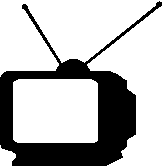 If nothing else is on, maybe this will be good...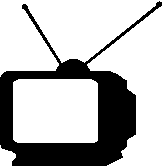 If this show is on, change the channel immediately!