Sign up below to get
the FREE Entertain Your Brain
Weekly Newsletter today!
"All of Us" Review
By Shawn McKenzie 09/30/2003
I think the story of rapper/actor Will Smith's relationship with his ex-wife Sheree, their son Trey, and his second wife Jada Pinkett-Smith, is fascinating. He maintains a cordial relationship with Sheree while being in a loving marriage with Jada, all for the benefit of Trey. That's why I thought his project with UPN, "All of Us," was a good idea. I like the show, but I kind of wish it was a drama instead of a sitcom.
Robert James (Duane Martin) is an entertainment reporter for a local Los Angeles television station named K-JSB, and he goes by the moniker "Mr. L.A." His best friend is also his publicist, the three-time divorced Dirk Black (Tony Rock.) He is finalizing his divorce from Neesee (LisaRaye McCoy), the mother of their five-year-old son, Bobby, Jr. (Khamani Griffin.) He is in love with a kindergarten teacher named Tia Jewel (Elise Neal), and wants to marry her, but he still has to deal with his soon-to-be ex wife. Neesee and Tia don't like each other, but they try to create a loving environment for Bobby, so they are learning to tolerate each other.
In the first episode, Robert gets his divorce papers. Tia is a little confused why he doesn't sign them right away. She talks to her friends (Suzy Nakamura and Lee Garlington) about it, while Robert talks to Dirk and a crewmember at the TV station named Turtle (James Vincent) about his hesitance to sign the papers. When Robert gets home, he proposes to Tia. Neesee is upset that Robert didn't consult with Bobby first about asking Tia to marry him. Robert tells Bobby, and he is okay with it. Neesee isn't though, and thinks marrying Tia will be bad for Bobby. She wants to try again with their marriage, but he turns her down. Later, he assures Tia that their relationship is what he wants. At the end of the episode, he sits Tia and Neesee down and lays down the situation, forcing them to work things out finally.
In the second episode, Bobby is going to turn five-years-old. Neesee plans a big party (that she wants Robert to pay for), but she doesn't want Tia there. Robert and Tia decide to throw their own party for Bobby, and Neesee's friend Alex (Debi Mazar) convinces her that it is a competition for Bobby's love, especially since Tia's party will have Dirk-bot there (it's just Dirk dressed up in something that makes him look like the Tin Man from The Wizard of Oz.) After their fighting upsets Bobby, Robert decides that they should have just one party at his house, and everyone is invited. Neesee decides to be nice to Tia, which confuses Bobby, since he thinks his mom and dad are still married, because the fighting has stopped. They explain to him that they are still divorced, but that they all love him.
I realize that Smith tends to lean towards comedy, but he has proven that he is skilled in drama as well. I know he is just a producer here, but there isn't many black dramas on TV (Showtime's "Soul Food" is the only one that comes to mind), and his story might make a compelling drama. That doesn't mean that there wouldn't be any humor in it, but UPN might be the only network that would greenlight such a project, and I'd like to see it.
As a sitcom, it's better than average. It manages to be funny and sweet without being corny. No one really stands out amongst the cast, but Griffin is a cutie (he was Eddie Murphy's son in Daddy Day Care.)
I think UPN jumped on "All of Us" with the hope that Big Willie might make an appearance himself on the show. If this show is cancelled, I hope Smith launches it again as a drama, because it is a remarkable story. I know I'd watch it.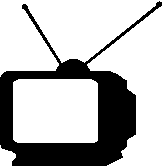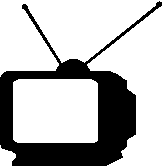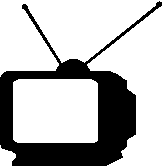 1/2
Ratings System: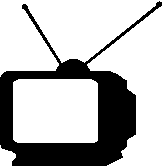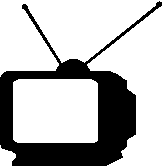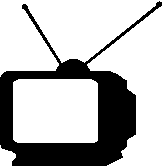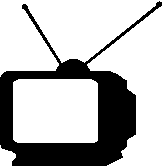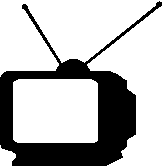 DO NOT MISS THIS SHOW!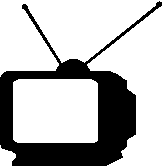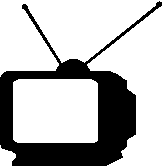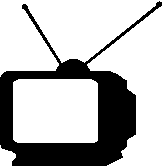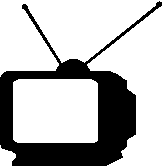 Try to catch this show every week...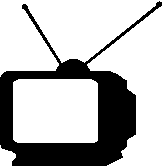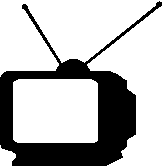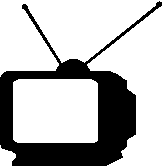 If a better show is on, tape this one...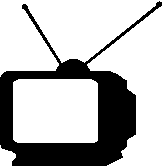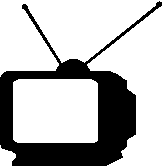 If nothing else is on, maybe this will be good...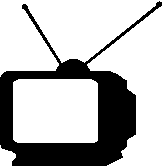 If this show is on, change the channel immediately!