"American Dreams" Review
By Shawn McKenzie 10/28/2002
NBC's new series "American Dreams" is probably the most blatant attempt to try to bring "safe" programming to the network and cash in on the nostalgia craze of the past year. Fortunately that blatancy didn't translate into a Sixties version of the WB's "7th Heaven."
"American Dreams" is set in 1963 and tells the story of the Pryor family of Philadelphia. Most of the series is through the eyes of 15-year-old daughter Meg (Brittany Snow.) Meg doesn't like her "good girl" image and wants to be more like her more experienced friend, Roxanne (Vanessa Lengies.) They both want to be dancers on Dick Clark's locally produced "American Bandstand." Meg achieves that goal by impressing "Bandstand" associate producer Michael Brooks (Joseph Lawrence.) Meg's parents are Helen (Gail O'Grady) and Jack Pryor (Tom Verica.) Helen is the traditional type mother, but she is starting to not enjoy the traditional life. After reading Mary McCarthy's feminist novel The Group, and after some influence from her friend Rebeca Sandstorm (Virginia Madsen), Helen decides to become a little more independent. Her first step is dealing with Jack's desire to have another child. She doesn't want another one, and since they are Catholic, she is feeling guilt in attempting to acquire birth control. J.J. (Will Estes) is Meg's older brother, and plays for his high school's football team. Jack wants J.J. to play football for Notre Dame someday, so he is pressuring his son to the point that J.J. resents it. Will (Ethan Dampf) is the youngest son, and Patty (Sarah Ramos) is the spoiled little sister who can do no wrong and annoys her siblings with her spelling bee preparation and school projects. Outside of the Pryor household there is Henry (Jonathan Adams), an employee in Jack's electronics store. Sam (Arlen Escarpeta) is Henry's son, who receives a track scholarship at East Catholic High School. You start to see inklings of an attraction between Meg and Sam, which in 1963 would be dangerous, since Henry and Sam are black. The family struggles just to get by in a time of presidential assassinations and civil rights movements. Along the way they get to hear some cool music supplied by the "Bandstand."
Before I get into the many things I like about this show, let me address the one thing I didn't like. I realize that this show takes place in 1963, the year that President Kennedy was shot, but did they have to have the assassination in the first episode? It's a minor thing, but I think including a real life historical event this early in the series was a little quick. Maybe they wanted to get the issue out of the way in order to focus on the specific struggles of the characters.
I have to say that the number one reason I like this show is the numerous opportunities for some cool guest appearances. Since this show revolves around "American Bandstand," they need real music artists to come on the show and perform. It isn't exactly feasible to bring back the original artists to play themselves, since most of them are all either too old or dead, so they have replaced them with some of today's hottest pop stars. Michelle Branch plays Leslie Gore in one episode, The Backstreet Boys' Nick Carter plays David "Jay" Black of Jay & The Americans in an another episode, and Usher Raymond plays a young Marvin Gaye in yet another episode. I see an chance for many very cool guest appearances in the future, especially since the British Invasion is right around the corner for this show (I bet there will be many artists fighting for the chance to play the Beatles!)
I also really like the performances. Snow practically defines the phrase "fresh face," since she is the perkiest new actress I have seen in a long time. She does have other emotions, but in general she seems to be a very happy person, which is refreshing. I can't exactly say that much for the rest of the cast, since their problems are a little more serious than getting to dance on "Bandstand." That is okay, because it all balances out in the end.
Finally, I like that this family drama dares to take on controversial topics, like birth control and racism. The show is just starting, so it hasn't delved into the topics too deeply yet, but it is planting the seeds for some great drama. The Sixties are a perfect setting for these things.
"American Dreams" is not "The Wonder Years," but I think that is a good thing, because I think I would be complaining about it being a rip-off if it was. This series is executive produced by the ageless Dick Clark himself (and he includes himself in some of the "Bandstand" parts in a Forrest Gump type way), and I think Mr. Clark has brought to TV a great "safe" drama that won't make you "sick."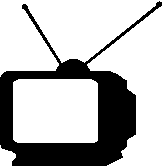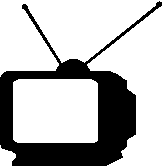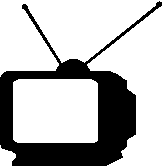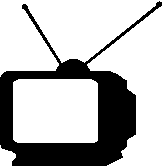 Ratings System: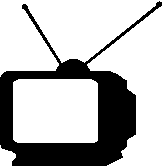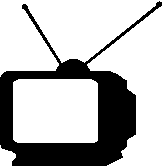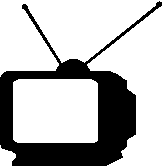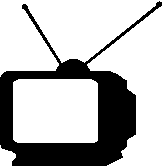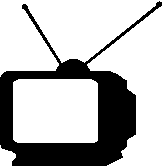 DO NOT MISS THIS SHOW!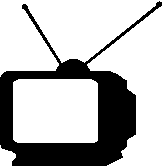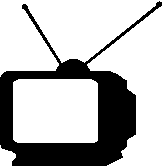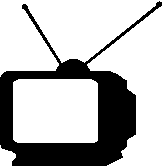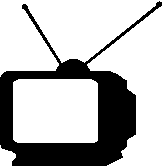 Try to catch this show every week...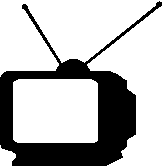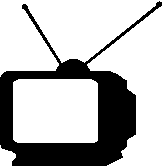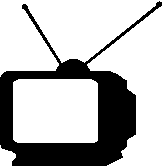 If a better show is on, tape this one...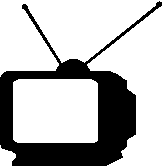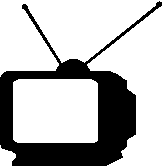 If nothing else is on, maybe this will be good...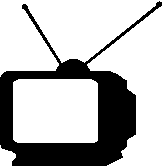 If this show is on, change the channel immediately!