Sign up below to get
the FREE Entertain Your Brain
Weekly Newsletter today!
"American Idol 2" Review
By Shawn McKenzie 02/09/2003
Last summer, FOX's "American Idol" gripped the nation, and one of those people they hooked was this TV geek. I originally gave it a good rating (see my review of the original), but I didn't know then that even I would become ever more involved in the show. I never voted (I'm a movie critic as well and I watch movies in the evening at the theater, so I have to miss primetime and watch it later on tape), but I always had my favorites that I rooted for. I was with Tamyra Gray until she got booted, then I started really appreciating Kelly Clarkson, the ultimate winner. I was glad to see her beat Sideshow Bob, a.k.a. Justin Guarini. If Gray or Clarkson ever get their albums released, I will most likely pick them up.
As you all know by now, "American Idol" began as the television phenomenon "Pop Idol" over in the UK, and became an overnight success last summer. The audience grew larger each week, and over 30 million viewers tuned in for the finale. There was no doubt that the show would return.
Name-dropper judge Randy Jackson, nice girl judge Paula Abdul, and the main-reason-to-watch judge Simon Cowell are all back for the new season. Ryan Seacrest is back as the host, and so far, I've noticed that he isn't quite as annoying as he was last season (maybe being teamed with Brian "3-South" Dunkleman was bringing him down!) Kristin Holt, one of the top thirty finalists last year (she was the one who slipped on water and slid under the judges' table), has joined this season as a correspondent for the show.
The show was mostly organized the same way as last season. They showed the audition process, trotting out some of the best and absolute worst auditions possible. Before I go on, I have to make an observation. I'm fairly sure everyone who tried out for the second season had seen the first season, so why were they so shocked when they heard Simon's rude comments? Did they actually hear themselves and think they were any good? I know that if I was auditioning for the show and Simon shot me down (and he would, believe me), I would take it in good humor. Oh well…back to the summary. The most memorable audition is my opinion came from Keith in Atlanta. Simon called him the "worst singer in the world" after he sang Madonna's "Like a Virgin." For some reason, everyone thought I was Keith! (For the record, Keith was neither me nor anyone I am related to or even know…thank goodness.) They sent hundreds of kids from each of the auditioning cities to Hollywood. They whittled those kids down to 48, and then 32 (last season it was 30.) Each week, eight semi-finalists will perform on Tuesdays, the home audience will pick their two favorites, and the two chosen are announced on Wednesdays. Once the home audience has whittled down the 32 to eight, the judges will pick two wild card semi-finalists to round out the top ten. Last week, the best singer (in my opinion), Kimberly Caldwell, didn't make the cut, but she might be a wild card choice, since all three judges liked her.
"Star Search" may have invented this type of show, "Making the Band" may have been the first show to show the audition process, but "American Idol" perfected it all. So far, "American Idol 2" is more fun to watch than last season (apparently I'm not the only one who thinks that; the premiere episode of "American Idol 2" got better ratings than the finale of last season.) They worked out some of the kinks of last season (i.e. Dunkleman), and managed to stay engrossing. You don't even have to really be a pop music fan to enjoy this show. With all the drama that the judges bring to the show, you will be so curious to find out who is the next "American Idol," you will pop!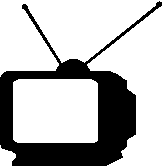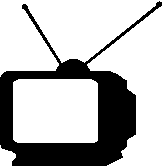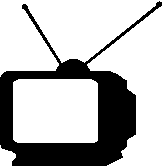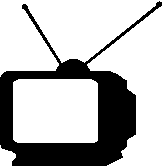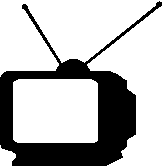 | | |
| --- | --- |
| Get the CD that captured the best of last season: | Get the Vivendi Universal computer game that simulates what it is like to be a contestant on the show: |
Buy these items at

Ratings System: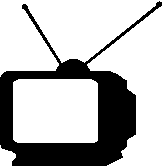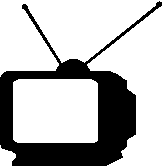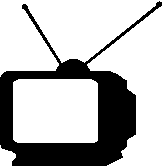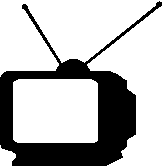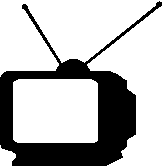 DO NOT MISS THIS SHOW!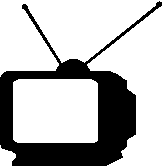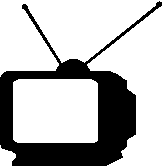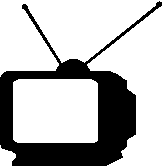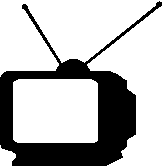 Try to catch this show every week...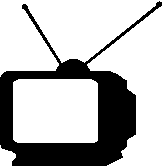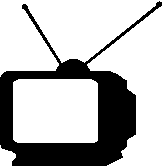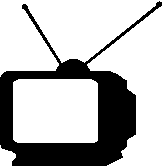 If a better show is on, tape this one...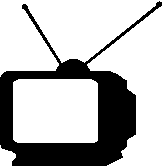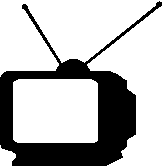 If nothing else is on, maybe this will be good...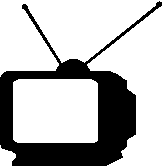 If this show is on, change the channel immediately!