Sign up below to get
the FREE Entertain Your Brain
Weekly Newsletter today!
"America's Most Talented Kid" Review
By Shawn McKenzie 04/01/2003
Okay, "American Idol"-mania is getting out of control. First, there was CBS dusting off the crusty old "Star Search," then USA brought us a decent country version of the show called "Nashville Star." I haven't even mentioned the rip-offs that have little or nothing to do with singing, like "Are You Hot?" and "All American Girl" (oops…I guess I just did mention them.) Now we have NBC's "America's Most Talented Kid," and the funny thing is, even the original promos for this show kind of admitted that they were ripping off "American Idol!"
Each week the show will have kids from across America competing against each other in an overall talent competition. The kids get to pick their talent, so it could be singing, dancing, or even guitar-playing. Nine kids will be scored by a panel of celebrity judges who will pick one winner from each age category (3-7, 8-12, and 13-15), resulting in three finalists at the end of each show. These winners will then advance to the final round in Los Angeles to compete for the grand prize of a large cash prize. They are judged in the ten point Olympic-style scoring method. The judges do sometimes give some comments, but it is well after the kid has received his or her score. 'NSYNC member Lance Bass will be the series' only permanent judge. Otherwise, it will be different celebrity judges each week. On the first episode, the judges that joined Bass were Brady girl Maureen McCormick and R&B singer Sisqo. In the coming weeks, Bass will be accompanied by Jermaine Jackson, Daisy Fuentes, Jamie Lynn Spears (Britney's little sister), '80s pop queen Tiffany, Vivica A. Fox, and Lisa Ling. The way too perky Mario Lopez will serve as host for this show.
This show is so unexciting that it makes "Star Search" seem stimulating to me again. Yes, the kids have talent…so what? The judges were boring (is McCormick's new career just being a celebrity judge? She just got done with her stint on ABC Family's "My Life is a Sitcom!") Mario Lopez actually makes you wish to see Ryan Seacrest again (and Brian Dunkleman!) Lopez over-praises everyone, and it is very annoying. At least the show didn't show the audition process, something that has now become clichéd (okay, they showed a few clips, but it was right before going to commercials.)
I am going to actually put myself through the torture of watching the whole season of "America's Most Talented Kid." Why? I did the same thing during the first season of "Star Search" just to confirm that I wasn't making a hasty decision to give it up. I have yet to watch a single episode of the second season. Maybe I'll be wrong about this show, but I doubt it. If you are going to rip-off "American Idol," you have to rip-off the elements of the show that make it fun to watch (cough…Simon…cough.) In addition, you have to bring something original to the plate, as "Nashville Star" has with its creative themes. The promos for this show talked about how contestants on "American Idol" had to be 16-years-old, and they were different because they were featuring kids as young as three. Who cares? They are just younger versions of contestants on other talent shows. Even FOX will take that formula and make it better (I hope.) They are developing "American Juniors," for the under 14 singers. If Simon Cowell is involved, the show will be fun to watch (okay, this may sound very cruel, but seeing Cowell drive kids to tears will be interesting, because "American Idol" is a big enough hit that everyone appearing on it should know exactly what they are getting into when they decide to try out for it.) Soon America will find out who is its most talented kid in five weeks. By that point, will anyone really care anymore?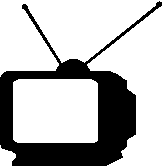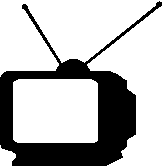 Ratings System: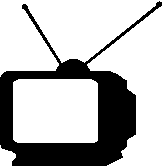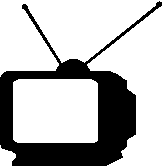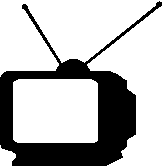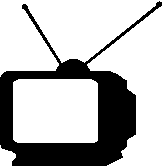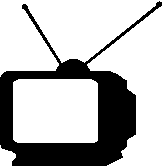 DO NOT MISS THIS SHOW!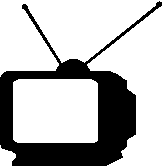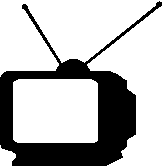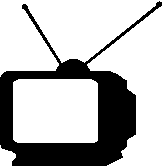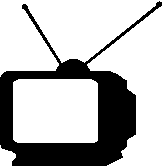 Try to catch this show every week...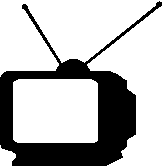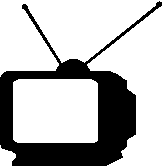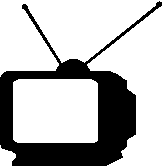 If a better show is on, tape this one...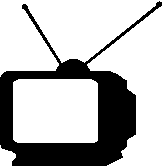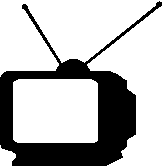 If nothing else is on, maybe this will be good...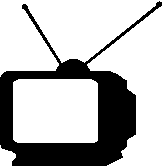 If this show is on, change the channel immediately!