Sign up below to get
the FREE Entertain Your Brain
Weekly Newsletter today!
"America's Next Top Model" Review
By Shawn McKenzie 05/21/2003
You could say that UPN's "America's Next Top Model" is the first show in what I am calling "the summer of reality." I know…ever since "Survivor" debuted, every summer has been called that. The reason I think this summer will be distinctive is because the new fall season lineups are almost reality-show free (see the lineups here), so they want to get all their reality shows out of the way now. They figure people would rather watch relatively cheap-to-produce reality shows than reruns, and I would agree. This show is definitely a good way to kick the summer off.
Supermodel Tyra Banks created the show, which she also executive produces with Ken Mok. Twenty women tried out for one of the finalist slots in the competition. The women chosen will live together in a New York penthouse and will compete for a Grand Prize package featuring the opportunity to receive a Revlon modeling contract and to be managed by Wilhemina Models, in addition to a guaranteed appearance in Marie Claire magazine. Each week the women will be put through several tests, like complex catwalks, extreme physical fitness, fashion photo shoots, and publicity skills, all of which decides who makes the cut. Banks has many responsibilities on the show. In addition to executive producing the show, she also acts as a mentor to the women, and she is among the panel of judges who decide which women stay and which go. Billy Crystal's Fernando would be out of place here; the women are judged on personality as well as beauty and modeling skills, so it is just as important to feel good as it is to look good. Other than Banks, the judges are made up of leading fashion industry experts that include former supermodel Janice Dickinson (who is the most opinionated of the judges), Marie Claire fashion editor Beau Quillian, and Baby Phat creative director Kimora Lee Simmons. In addition, a new special guest appears each week to judge in his or her area of expertise (in the first episode, the guest judge was Douglas Bizarro, the photographer who had shot their first photo session on a rooftop in the freezing cold.) The judges will examine each competitor and eliminate one potential each week.
Surprisingly, the show didn't feature the audition process, or at least they didn't show the tons of obvious losers. They did feature the audition process of the women who made it to the finals. I guess what I mean is that we didn't see the auditions of the tons of girls fooling themselves into thinking that they are going to be a supermodel. They did reduce the finalists from twenty down to eight hopefuls in the first episode, but the ones left over were certainly potentials. It was bumped up to ten finalists, because, as Banks says, she likes "round numbers." She conducted a nationwide search to find two more model potentials (the process of which we didn't get to see.)
The ten finalists were certainly a diverse group. Ebony, 24, is a tall, bald, black lesbian, who doesn't let any of that stop her. Elyse, 20, is a waifish, Winona Ryder-looking girl who claims to be a militant atheist. Shannon, 18, is the innocent Christian virgin who quotes the Bible all the time and says she has only gone as far as to kiss guys, since she is saving herself for marriage. Giselle, 18, and Katie, 21, are the two Latino girls in the house, so they feel that they share a common bond. Also sharing a common bond are the sleepy-looking Adrianne, 20, and Tessa, 19, because they are the only two in the house that smoke. Robin, 26, is the oldest and largest (in body weight) of the group, so she acts as sort of the Mother Hen and representation of plus-size models (though I wouldn't call her fat…she is actually the healthiest looking one of the bunch.) Nicole, 22, impressed Bizarro with her ability to take directions. Kesse, 21, impressed Banks so much that she said that the girl could be her baby sister. Smoker Tessa was the one who was eliminated in the first episode, mainly because of her attitude and her awkward photo shoot. Ironically, she was one of the two finalists (along with Giselle) added to round out the competition.
When I heard about this show, I was dreading it. I thought it would either be a bad model version of "American Idol," a physical beauty obsessed piece of crap like "Are You Hot?," or just a boring competitive show like "All American Girl." Fortunately, it is not like any of them. It isn't exactly unique; various MTV shows have been doing this show's style of reality for years, from "Road Rules" to last week's "Surf Girls." Actually, like "Surf Girls," it is very specific in its interests. It is serious in the world of modeling, but unlike that MTV surf show, the competitors are a little more interesting. I couldn't care less about modeling or style, but it was interesting to watch the personalities, especially of Elyse and Robin. It's just like I don't have any desire to be a singer, yet "American Idol" and "Nashville Star" drew me in because of the personalities of the competitors and the judges (the latter also because I am a huge country music fan.) I have two rules for a reality show to be considered good. Either they have to be an original concept or they have to have interesting people. It helps to have both. This show only has the latter, but that is okay. Some have neither.
"America's Next Top Model" may not be the most original show, but it is a good way to kick off the 2003 "summer of reality." It might also serve to help any potential girls wanting to be a model by showing them what they will have to go through. I am a little curious now…the show is called "America's Next Top Model," not "America's Next Top Female Model." Where is the next Tyson Beckford? (Yes…it's sad that I know who he is…)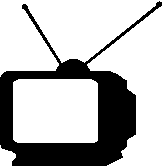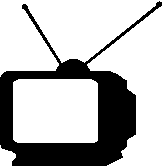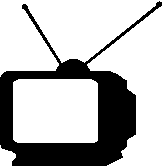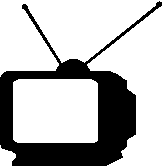 Ratings System: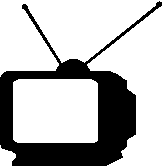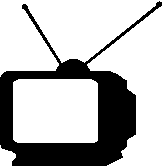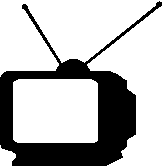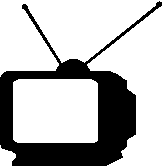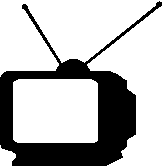 DO NOT MISS THIS SHOW!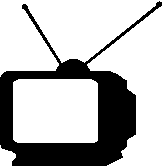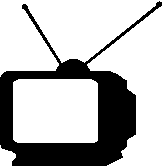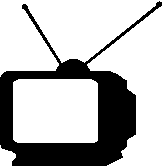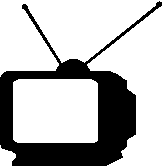 Try to catch this show every week...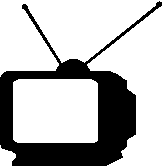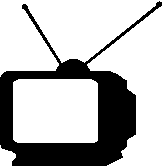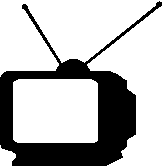 If a better show is on, tape this one...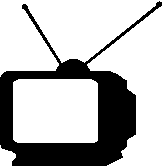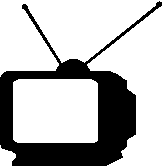 If nothing else is on, maybe this will be good...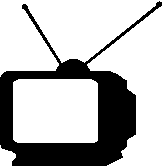 If this show is on, change the channel immediately!