"The Anna Nicole Show" Review
By Shawn McKenzie 08/08/2002
Oh, how to criticize a train wreck? It must be done somehow…and I may have to figure it out even during this writing!
What is the train wreck that I am referring to? It is E!'s not so subtle attempt to go after the success of MTV's "The Osbournes," "The Anna Nicole Show." Assuming I have this correct, what they did was look at their most popular show, "E! True Hollywood Story," took one of their most popular episodes (the one on Anna Nicole Smith, obviously), and made an "Osbournes" type show around her. Does it work? Well…yes and no.
Part of the appeal of "The Osbournes" is its cast of wacky characters. It is somewhat weird to be calling a real family a cast of characters, but that is what they are. Ozzy is obviously the main character, but Sharon is his unusual wife, and Jack and Kelly have taken a front role in the show. In the first episode of "The Anna Nicole Show," we are introduced to Anna's cast of characters, but we barely get to know any of them. The first episode seemed to be only about Anna. I know the show is named after her, but believe me, it is not a good idea to focus only on her!
The cast we are introduced to might be interesting in future episodes. There is her assistant Kim Walther, who sports a tattoo of her employer and has wacky hair (shades of Kelly Osbourne?) Next there is her lawyer, Howard K. Stern (not the same guy who has another successful show on E!), who seems to have more than just a legal relationship with her. Her 16-year-old son Daniel is a third character, who always looks embarrassed by her mother's actions. Finally, she has her toy poodle Sugar Pie, who I haven't figured out is hyper or depressed, because she apparently takes doggie Prozac. None of these characters are fully explored in the first episode, but based on the previews for next week, I think we will get to see more of them later.
Why should we not see only Anna if it is her show? I don't know if this will be a regular thing, but during most of the first episode, she seemed to be on drugs. She was drowsy and incoherent pretty much the whole time. Like I said at the beginning of this review, it was like watching a train wreck. I watched her "E! True Hollywood Story" that aired right before the episode, and she is pretty much a pathetic woman who has had many troubles in her life, but they were all self-inflicted. It is hard to feel sorry for this woman. Focusing the show only on her would make it more annoying that it already is.
You are going to think I am crazy, but I am actually going to check this one out again. I just have to believe that this one might have potential. Honestly, I'm basing this only on the previews of next week, because if I had to go on only the first episode, I wouldn't be tuning in next week. Even I have to stop and look at a train wreck!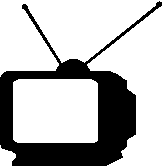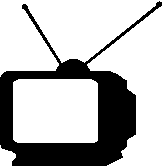 Ratings System: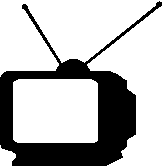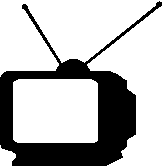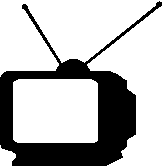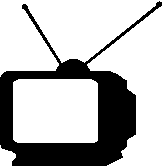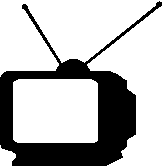 DO NOT MISS THIS SHOW!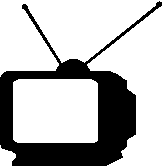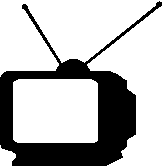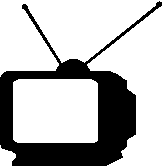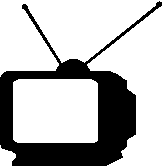 Try to catch this show every week...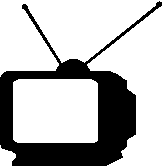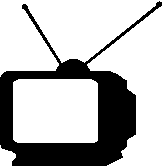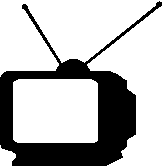 If a better show is on, tape this one...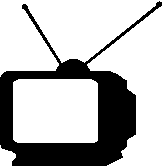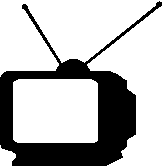 If nothing else is on, maybe this will be good...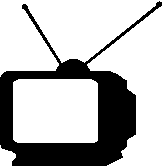 If this show is on, change the channel immediately!