Sign up below to get
the FREE Entertain Your Brain
Weekly Newsletter today!
"The Apprentice" Review
By Shawn McKenzie 03/18/2004
I knew that NBC's "The Apprentice" was going to be a hit right when I saw the first promos for this show. Donald Trump has a powerful personality, and his team-up with the master of reality shows, Mark Burnett, was pure genius. It has resulted in yet another Burnett "Survivor"-like show that has everyone rooting for their favorite player while we get to see the clashing personalities of all involved.
During the show's 15 episodes, we will watch 16 candidates compete for a job working for Trump. The candidates include both Ivy League MBA graduates and street entrepreneurs with no college education. Each week, Trump gives the two teams, Protégé and Versacorp, different tasks that are meant to test their business skills in things like sales, marketing, promotions, charities, real estate deals, finance, advertising pitches, and facilities management. They must compete against each other, and the goal each time is to make the most money. The tasks have ranged from selling lemonade, to managing a restaurant, to selling art. Both teams pick a different team leader to lead their team that week during their task. The winning team gets a reward, like visiting Trump's apartment in the Trump Tower, to playing golf at the Trump National Golf Course, to getting a private, ten minute meeting with the man himself. The losing team has to face "The Boardroom," where Trump fires someone. Helping Trump make his decision is George Ross, Trump's Executive Vice President and Senior Counsel, and Carolyn Kepcher, one of his Chief Operating Officers. The team leader is up for dismissal, along with two people that week's team leader picks as the two most responsible for their team's failure that week. The three people plead their case, but Trump usually has in mind whom he is going to fire. Even though they are in two separate teams, they all live together in a nice Manhattan loft apartment while not competing. The winner of the competition will be given their dream job of President of one of Trump's companies within The Trump Organization for one year and a salary of $250,000.
When the show first started, the two teams were separated by sex. Protégé consisted of all women, and Versacorp consisted of all men. Around the fifth episode, Trump did a "corporate reshuffling" by mixing the sexes, since the men kept losing and their numbers were dwindling. I think that was a good idea, since there really are some talented men competing who were being held back by the idiots.
I won't go over all of the episodes and the contestants, but I do want to highlight some of the more memorable participants. Sam Solovey was a short, wacky character who was booted on the third episode. Troy McClain is a good ol' boy with a thick southern accent (which is weird, since he is from Boise, Idaho) that I think is the best of the men as a businessman. He worked well with Heidi Bressler, whose mother was sick with cancer during her stay on the show. Despite her mind being with her mother, she soldiered on. Then we come to Omarosa Manigault-Stallworth. She was possibly the biggest pain in the butt in the group. She always claimed to be so good at everything, yet she was always rude and whiny. During the seventh episode, she was hit on the head with a small piece of plaster, and she bellyached about it until she was fired. It didn't stop her from wasting time eating lunch and playing basketball, but it was always her excuse for not doing any work. Even Trump himself said that plaster had hit him several times on the head in the past and it didn't stop him from completing his tasks at hand. The only thing that sucks about her being fired is that each week she brought with her my favorite thing about reality shows…conflict.
The real star of the show of course is Trump. He doesn't take any crap from anyone, and even though I believe a lot of it is editing, he doesn't let the contestants waste time making excuses. He demands answers, and he doesn't have time for a runaround speech.
"The Apprentice" is the best new reality show of 2004 so far. The fast pace, the conflicting behaviors of the contestants, and the "Donald"…all make an addictive show to watch. The show is coming back for at least two more seasons, and its Thursday slot means that "Must-See" means that we must see who gets fired this week…coincidentally an hour after we find out who is voted off the island on Burnett's other show on another network.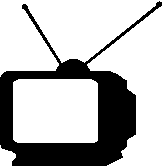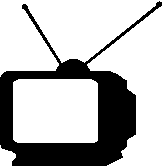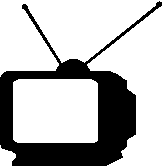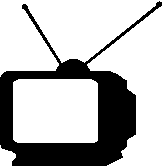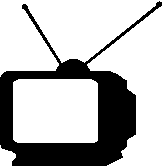 Ratings System: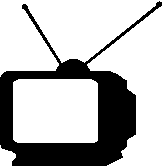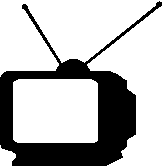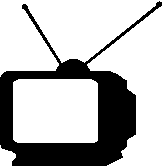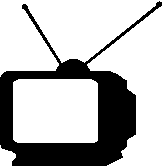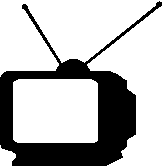 DO NOT MISS THIS SHOW!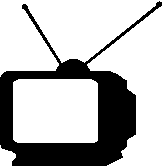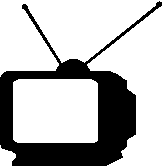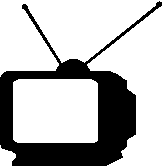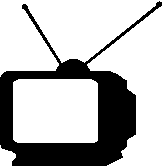 Try to catch this show every week...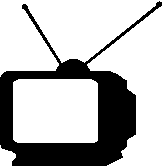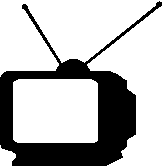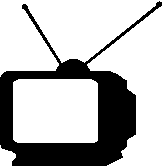 If a better show is on, tape this one...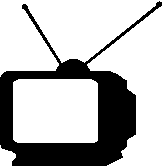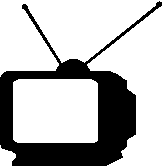 If nothing else is on, maybe this will be good...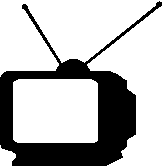 If this show is on, change the channel immediately!