Audioslave-Audioslave Review
By Shawn McKenzie 01/07/2003
I was a big fan of both Soundgarden and Rage Against the Machine in the '90s. They both rocked hard, and even their slower stuff was cool. Then both of them broke up. While I wasn't totally heartbroken, I did think it sucked. When I heard about this potential collaboration of Soundgarden's lead singer Chris Cornell with RATM's Tim Commerford, Brad Wilk, and Tom Morello, I thought it was uber-cool. Little did I know that it solved one little gripe I've always had about RATM.
It was a roller-coaster ride to this project. Not long after RATM lead singer Zack de la Rocha left the band in 2001, rumors were spread that Cornell would be replacing him. Soundgarden had broken up in 1997 and Cornell had done some solo work, but obviously, he was anxious to be part of a group dynamic again. The rumors became fact and the group spent the next year writing and recording songs. They signed on for Ozzfest 2002, but they were no longer going by Rage Against the Machine (even though they had yet to pick out an actual name.) Before the tour had started, the project was dropped, and they didn't join the tour. Those songs were in danger of never being heard. Fortunately, they patched up their differences and settled on a name, Audioslave. They released their first single, "Cochise," which did decently on rock radio. Finally, in November, they released their self-titled first album, and it was worth the wait.
Like most Soundgarden albums, this is a good mix of rockers and cool slower songs. I honestly think Audioslave sounds more like old Soundgarden then old RATM, but others might differ. There is the RATM influence, especially with Morello's unique guitar style. The gripe I was alluding to earlier was the absence of de la Rocha. He was always the most annoying part of RATM I thought. While I liked his singing/rapping style, I got irritated with his political preachy-ness. I think he thought he could save the world or something. Well, now that he is no longer in the band, maybe he can.
Audiolslave starts out with the powerful lead single, "Cochise," and makes very few pit stops along the way to the mellow last track, "The Last Remaining Light." After "Cochise," the house keeps rocking with "Show Me How to Live," fuels up with a little "Gasoline," and keeps on going from there. They don't let up until the fifth track, "Like a Stone," but even that song has a decent groove to it. It doesn't even get too mellow until track eight, "I Am the Highway."
I've heard reports that Audioslave isn't a "project," but an actual group. I hope that this is true, because their first album indicates that they are on their way to greatness, maybe eventually eclipsing both Soundgarden and Rage Against the Machine.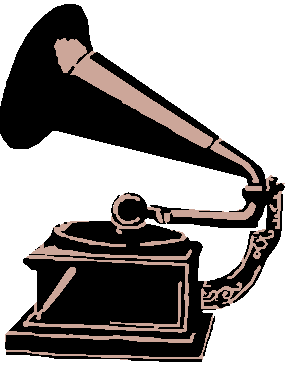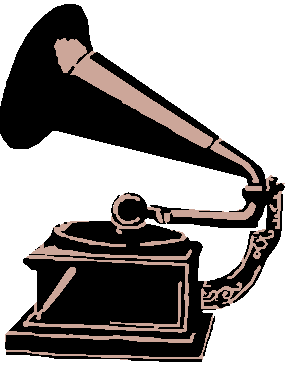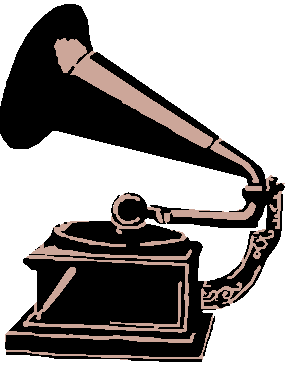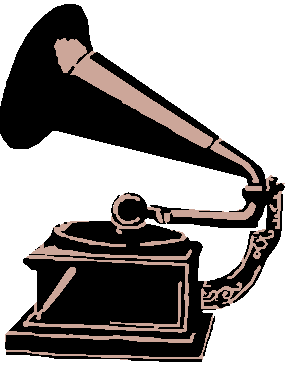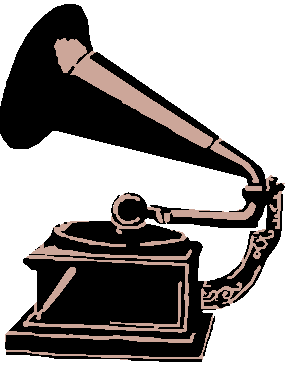 Get the album for yourself:
Buy this album at

Ratings System: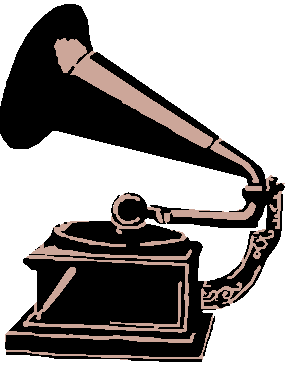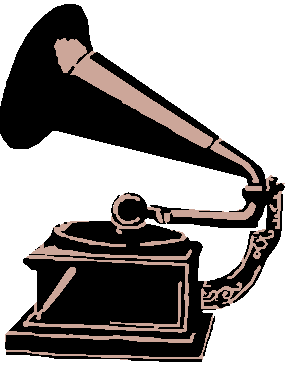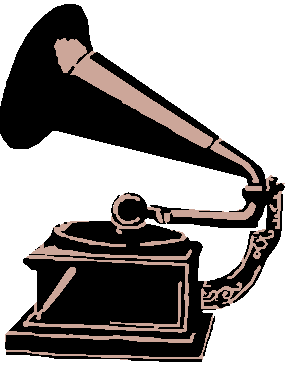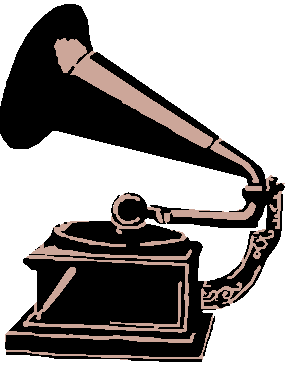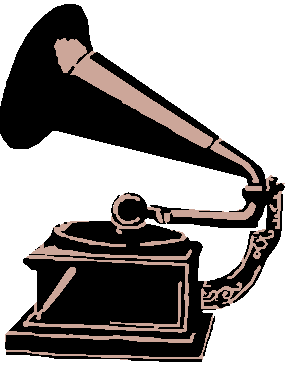 BUY THIS ALBUM NOW!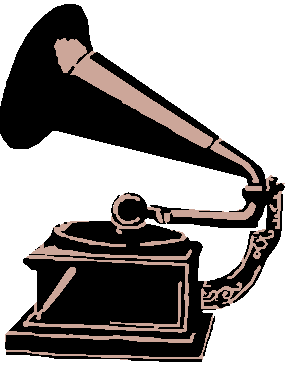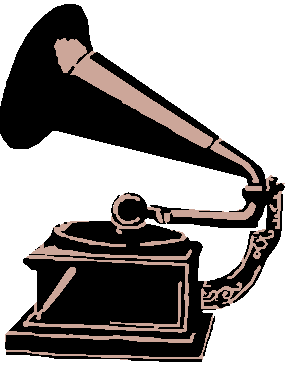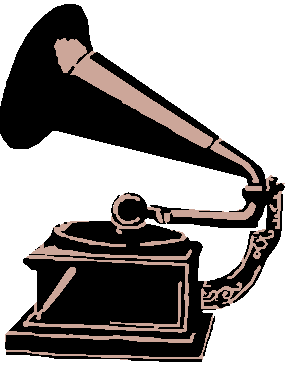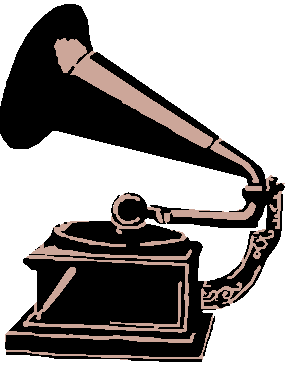 Buy this album when you get the money...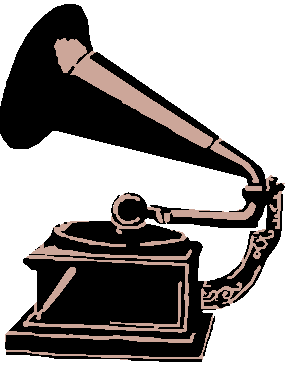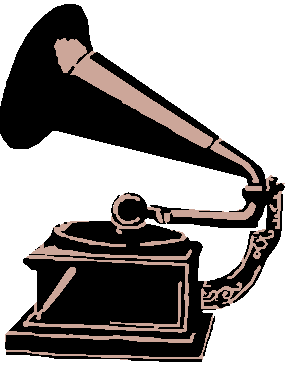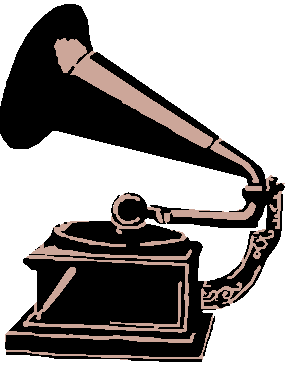 Burn a copy of your friend's album...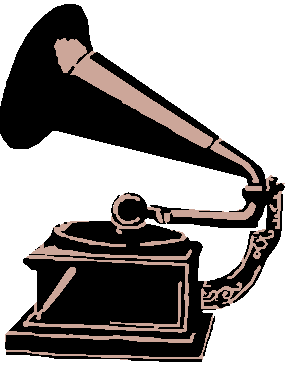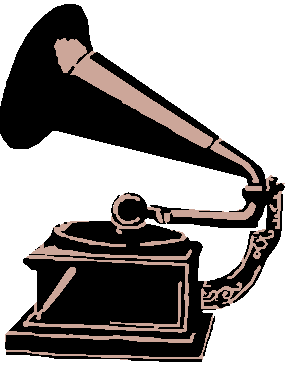 Listen to your friend's album at his/her house...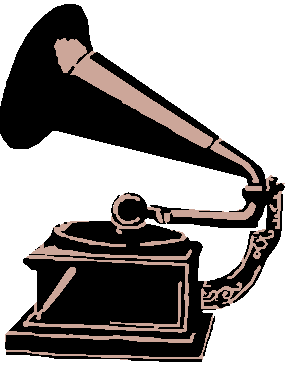 Throw away your friend's album or use it as a coaster!