"A.U.S.A." Review
By Shawn McKenzie 02/17/2003
Why mess with a formula that works? NBC's new show, "A.U.S.A.," had originally been formatted to be the lawyer version of "Scrubs," a single-camera, no laugh-track sitcom. In most cases when a show goes in that direction, critics love it (unfortunately, viewers don't always love it.) Now that I've seen the show, I'm thinking they have gone in the right direction, but it doesn't necessarily mean the show is any good.
Adam Sullivan (Scott Foley) is a hopeful young A.U.S.A. (Assistant United States Attorney) in New York City. He is smart, but a little naive in nature, which makes things hard for him at his new job. Most of his cases are argued against Susan Rakoff (Amanda Detmer), a good-looking and sharp public defender who considers the A.U.S.A.'s as the scum of the Earth. Adam's co-workers include his supervisor Geoffrey Laurence (Peter Jacobson) and his incompetent but devoted paralegal Wally (John Ross Bowie), and fellow Assistant U.S. Attorney Ana Rivera (Ana Ortiz), a former cop with the street experience to make up for Adam's irregular inexperience. The person in his life that takes him away from his job is his roommate Owen Harper (Eddie McClintock), a faithful friend who reminds Adam that there is more to life outside the world of federal prosecution.
I hate to say it, but Foley is just too pretty to be in this show. One of the things that adds to the comedy of "Scrubs" is that the star, Zach Braff, is kind of goofy-looking. Foley is too normal and good-looking to be a comic lead character. McClintock and Bowie are definitely laugh-track sitcom actors, which is why this show wouldn't have worked in its original format (unless they had recast those two parts.)
Some of the plotlines are funny, but they aren't carried out well. In the pilot, Owen sets up a double date for him and Adam with two hot girls. Before the date though, Adam finds out that the two hot girls are on the jury of the case of which he is currently assisting. I thought the concept sounded funny (at least it was when I saw it in the trailers for the episode), but when I saw it played out, it wasn't as funny.
I will give "A.U.S.A." a few weeks, mainly because it is executive-produced by Richard Appel, one of the men behind "The Simpsons" and "King of the Hill," but after two somewhat lame episodes, that may not be long. Maybe Appel can only do cartoons.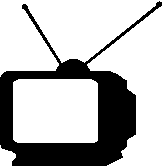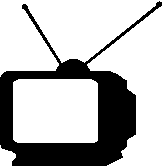 Ratings System: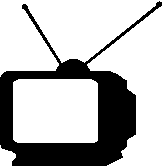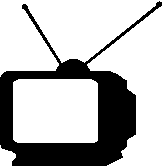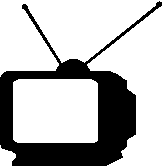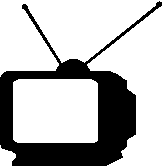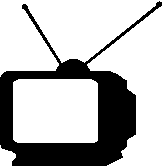 DO NOT MISS THIS SHOW!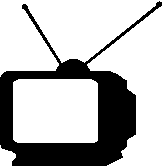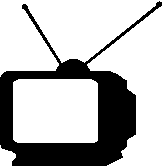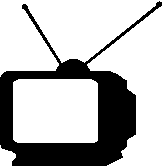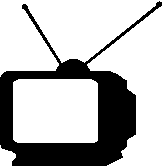 Try to catch this show every week...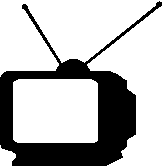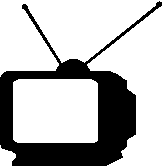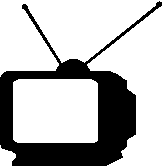 If a better show is on, tape this one...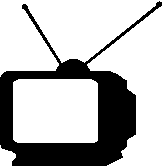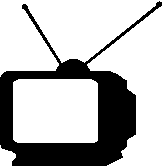 If nothing else is on, maybe this will be good...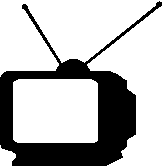 If this show is on, change the channel immediately!