Avril Lavigne-Let Go Review
By Shawn McKenzie 09/03/2002
Why am I reviewing this album now after it has been out for three months now? It is because I am guilty of making a generalization. I was lumping Avril Lavigne in with the current rash of singer/songwriter females that have hit the "Total Request Live" circuit, like Michelle Branch and Vanessa Carlton. I heard her hit song, "Complicated," and although it had a rock drive behind it, I thought it was just another throw-away song.
When I heard the second single, "Sk8er Boi," all that changed. I realized that Avril was a little different from the rest. That might explain her constant presence in the top ten of the Billboard Top 200 chart with her debut album, Let Go. I never really had a problem with "Complicated," in fact I think it's kind of catchy, but I never buy an album by a new artist based on one song anymore (I've been stung by that many times.) While "Complicated" is a catchy pop tune, "Sk8er Boi" is a fast-driving pop-punk tune, something you don't hear female artists do often. The cool thing about "Sk8er Boi" is that it also tells a story about a snobby girl turning down a punk boy, only to later want tickets to his concert after he becomes famous. You don't often hear a punk song tell a story!
Not every track on Let Go rocks, or is even catchy, but there are many standouts that make you amazed that they are coming out a teenage girl. The first song on the album, "Losing Grip," is a good opener. "Unwanted" sounds like an epic rocker. She even halfway raps on "Nobody's Fool." Most of the rest of the album follows the same formula of slow singing with hard-driving guitars in the background during the chorus.
The most obvious comparison I can make about Avril's style is to Alanis Morissette. Avril never gets metal or hardcore punk aggressive, like Joan Jett or even Courtney Love. Neither did Alanis, which is why I believe that both Avril and Alanis could appeal to the "TRL" crowd. They could rock to impress the boys, but not too much to scare away the girls.
Let Go is an impressive debut for this young rocker, but I do hope her future albums get even more distinct. She should be less concerned where her songs will land on the countdown and more on the music, and assuming she doesn't get too much pressure from the label to conform, I think she will do it.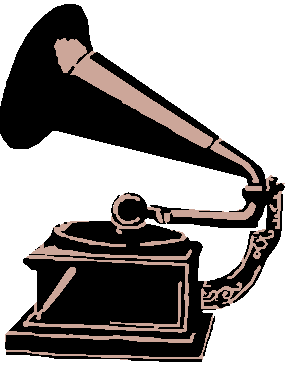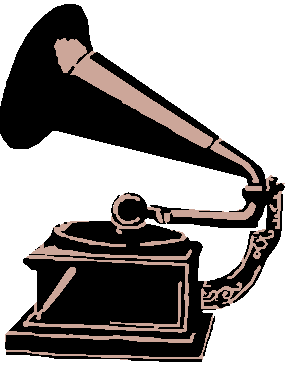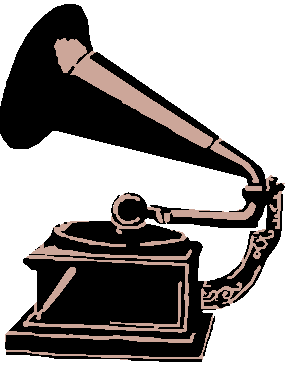 1/2
Buy this album at

Ratings System: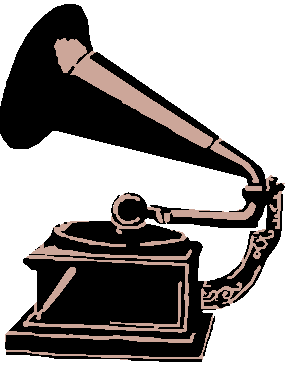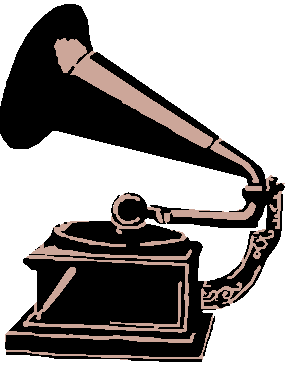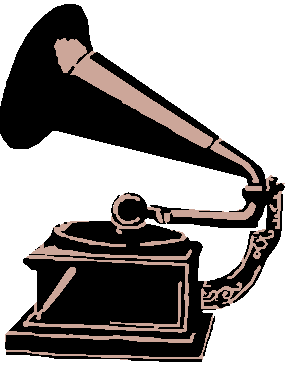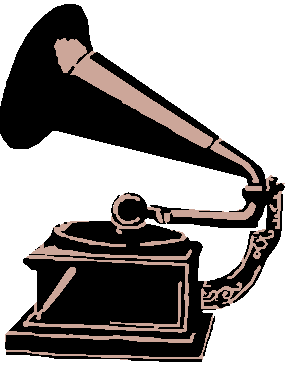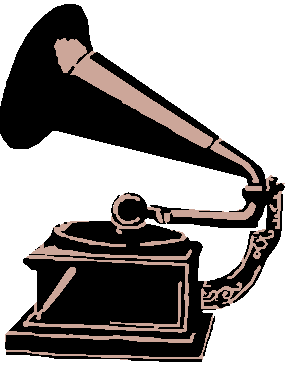 BUY THIS ALBUM NOW!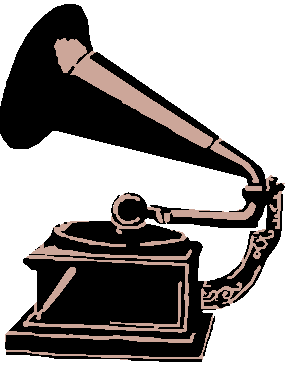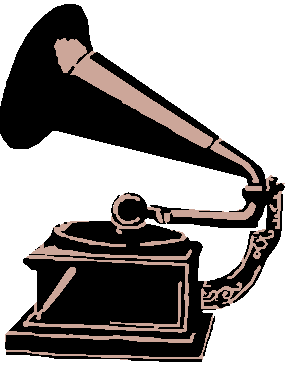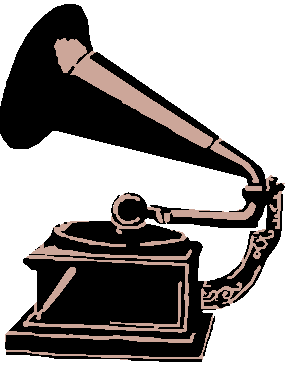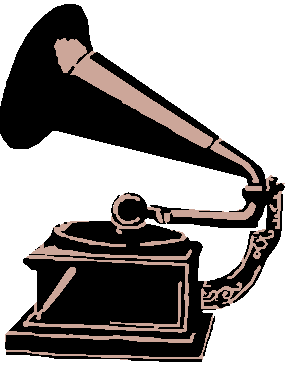 Buy this album when you get the money...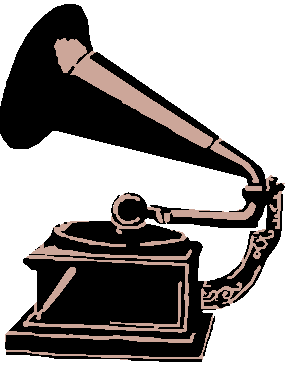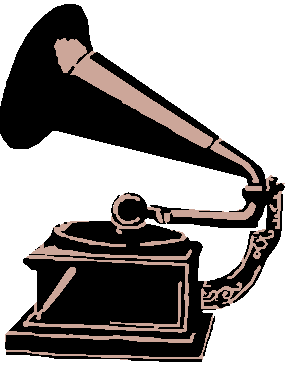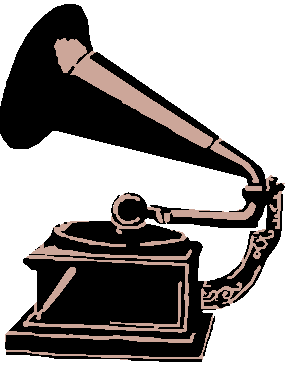 Burn a copy of your friend's album...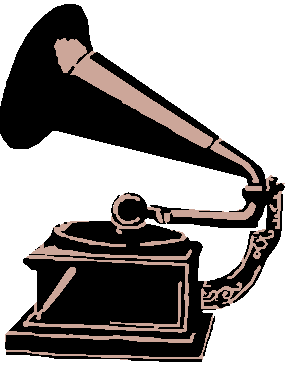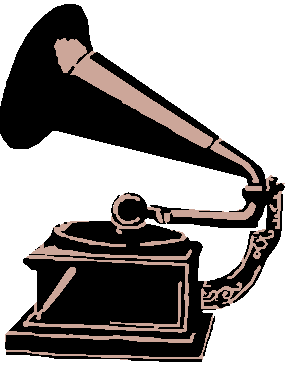 Listen to your friend's album at his/her house...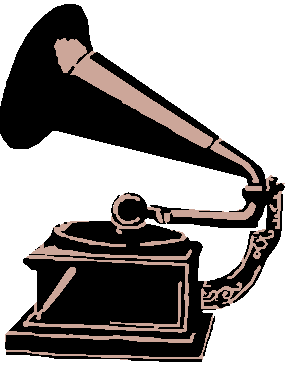 Throw away your friend's album or use it as a coaster!