"The Bachelor 2" Review
By Shawn McKenzie 10/11/2002
When we last left "The Bachelor," Alex and Amanda were riding off into the sunset. Millions of people were left wondering…why? Alex was such a player, and Amanda didn't seem to care. In the premiere episode of ABC's "The Bachelor 2," we learn that the one who seemed to have benefited the most from the first season was second place finisher Trista. She will be the lucky gal in the third season of this series, titled "The Bachelorette," set to premiere in January.
What about this season? Is it any good? After seeing three episodes so far, it looks like a few of the women actually watched the first season, and that can only help make this season better than last season. In addition, I think the producers wanted a better-looking guy, and they certainly got one (I'm not gay or anything, but I know who is good-looking and who isn't.) The bachelor, Aaron, is a handsome, successful banker and restaurant owner. He seems like much more of a catch than Alex was. Fortunately, for the sake of reality TV drama, he also seems to be as big of a dog too.
The women are actually spicing things up by doing things this season that the women last season would find inconceivable. They are actually rejecting a rose from the bachelor! In the third episode, Anindita and Frances both stopped Aaron before he handed out roses to tell him they didn't want one from him (it turned out that he hadn't planned to give them a rose anyway.) None of the women in the first season would even think of doing that. I'm not sure they were aware that they had that option, even though they were clearly told before each Rose Ceremony that the decision was in their hands. Unlike the FOX series "Looking for Love: Bachelorettes in Alaska," there is no cash prize, just a potential love match (or a new TV deal if you are a finalist like Trista.)
You know what would be kind of interesting? It would be an entertaining kink in the show if the women were each allowed to view all the footage of the bachelor's interaction with the other women before the Rose Ceremony. The only problem with that scenario would be that the only women left would be the women with the least self-esteem (of course how much self-esteem did they have in the first place to subject themselves to this show?)
The entertainment value of this season is higher than last season, but it is still pretty same ol', same ol'. I'm hoping to see more shocking events like the two walk outs. Maybe one of the women will call Aaron on his player ways instead of sobbing that he is hooking up with any girl who will kiss him. I guess we'll just have to tune into "The Bachelor 2" every week to find out.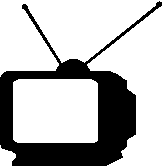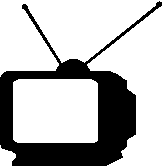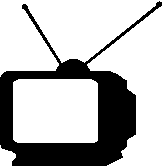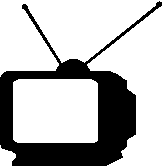 1/2
Ratings System: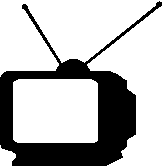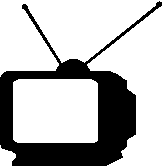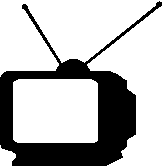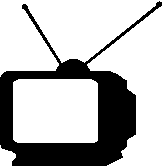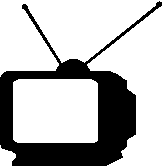 DO NOT MISS THIS SHOW!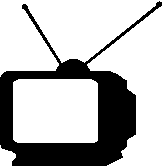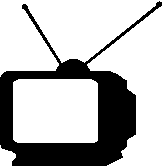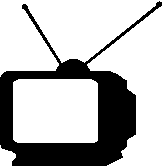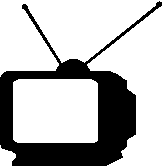 Try to catch this show every week...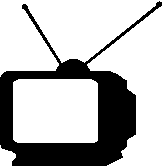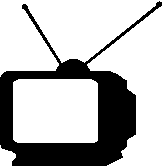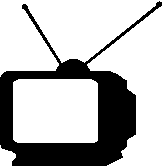 If a better show is on, tape this one...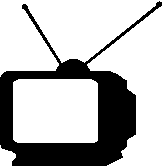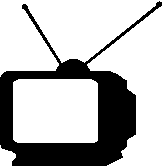 If nothing else is on, maybe this will be good...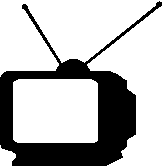 If this show is on, change the channel immediately!