Sign up below to get
the FREE Entertain Your Brain
Weekly Newsletter today!
"Looking for Love: Bachelorettes in Alaska" Review
By Shawn McKenzie 06/03/2002
I know a lot of people who say that "some" reality shows are worthless. I know which shows they are talking about: the trashy ones! The ironic thing is, trashy reality shows are usually the most fun!

Of course, FOX leads the pack in trashy reality shows. They were the network who brought you "Temptation Island," "Who Want to Marry a Multi-Millionaire?," and "Love Cruise." Their latest dip into the trash is "Looking for Love: Bachelorettes in Alaska." The title alone gives away its trashiness!

The concept behind the series is that the men far outnumber the women in Alaska, so where better to find a marriage-minded man than in Alaska? Five women from "the lower 48" decided to try. The game is a little odd: the five women choose their initial "Man on Ice" (a man they are going to date until something better comes along; go ahead, roll your eyes now), and then four more "New Men" vie for their attention (four of the women go on a date with the New Men, the fifth woman stays in her cabin and sulks.) The women then choose between their Men on Ice and their New Men on Proposal Point. Before the women make their choice, the New Men can make a "Plea" to any of the women to be chosen to be their new Man on Ice. Are you with me so far? The way this game is set up, it feels like high school. There are more elements to it that I haven't gotten into (like Alaskan ax-tossing competitions and money being put into the! women's "Dowry"), but the description I've just given is the gist of it.

The reason I say this show feels like high school is because it so easily brings out popularity contests and green-eyed monsters in the contestants. The Men on Ice get jealous when the women go out with the New Men (after knowing these women for one day), three out of the four New Men make a Plea to the same woman (making the other women angry), the fifth woman who didn't go out with a New Man makes all kinds of excuses as to why she wasn't chosen, etc. Sounds like high school, huh? Okay, maybe just mine...

The thing that confuses me further about this series is: if these women are looking for husbands, why are they choosing men based only on looks? Actually I can't blame them right now. When they had to choose their initial Men on Ice, they had only looks to go on. I found it interesting that in all but one case the women chose a man who was younger than her. I know that women normally go for an older guy because they are more mature and marriage-minded. This just tells me that these women aren't expecting to find Mr. Right right away. I think they want to have some fun with Mr. Right Now to start.

Overall, this is a trashy, goofy show. I'll stick with it because I do like trashy shows and there is nothing else on (especially since "Six Feet Under" just ended its season and "Queer As Folk" ends in two weeks; there is HBO's "The Wire" though...) I just think these women might have deeper problems than being able to find a man. Why would five attractive, successful women subject themselves to a husband-finding reality show only to act like immature high schoolers? I don't know if it their own attitude towards the game or just the way the game is set up, but I hope that they find love eventually. I somehow doubt "Looking for Love: Bachelorettes in Alaska" will help them much!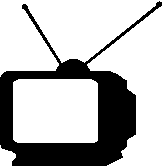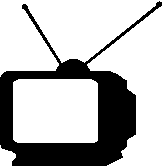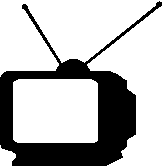 Ratings System: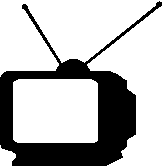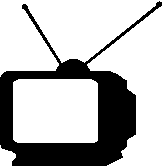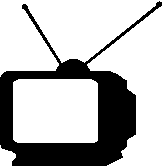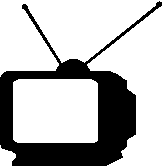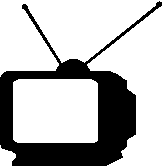 DO NOT MISS THIS SHOW!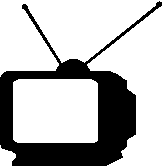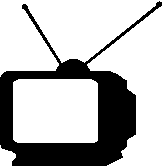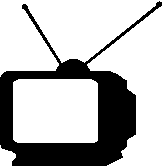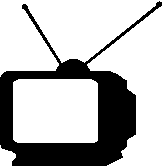 Try to catch this show every week...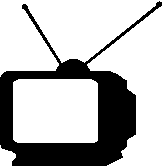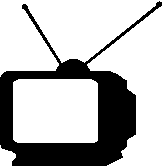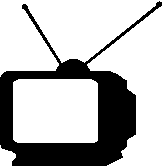 If a better show is on, tape this one...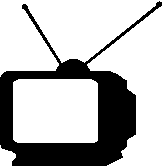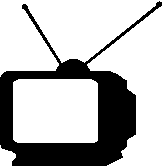 If nothing else is on, maybe this will be good...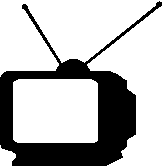 If this show is on, change the channel immediately!