"The Bachelor" Review
By Shawn McKenzie 03/27/2002
Yes, I have read the other reviews. Sure, the whole "reality programming" is getting a little stale. Still, I actually liked "The Bachelor."
They say it is trashy. Were they watching the same thing I did, or have they not seen actual trashy TV yet? Trashy is "Temptation Island" and "Fear Factor" (both guilty pleasures of mine), and this show is no where near them in the trash factor.
That's not to say it doesn't have its exploitive moments. The 25 women who compete for the affections of one guy seems a little pathetic, especially since all of the women are unbelievably hot, and they shouldn't have any trouble finding a guy. Unless there standards are so high that a guy has to be Mr. Perfect, they will always be disappointed, even with this bachelor.
Maybe like real life, I just have to get to know the women over time. That is what separates this show from "Blind Date" or MTV's "Dis-missed." The audience will get to know the women over more than one episode (okay, I know...FOX's "Love Cruise" did kind of the same thing, but that was another trashy guilty-pleasure show because of all the bitchiness and back-stabbing.) This show will be more of a depiction of a real courtship than other shows, and unlike FOX's "Who Wants to Marry a Multi-Millionaire" disaster, neither the bachelor or the women are under any obligation to commit to the relationship.
I plan to give it a shot, if for no other reason than to find out what happens in the end. Whether it be "Survivor," "The Amazing Race," "The Mole," or "The Bachelor," if a reality show makes me want to find out who ultimately wins in the end, I get hooked. You just might too.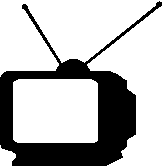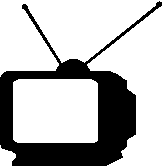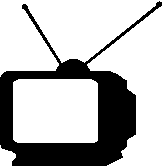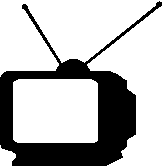 1/2
Ratings System: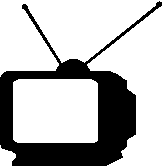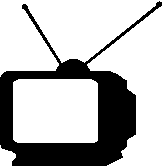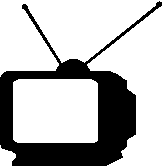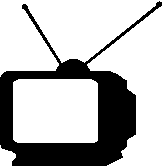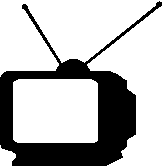 DO NOT MISS THIS SHOW!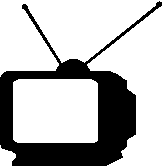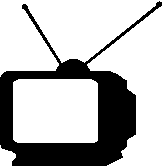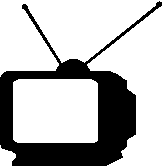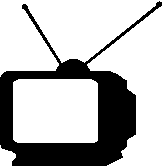 Try to catch this show every week...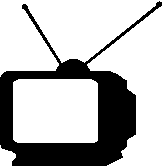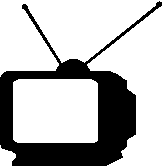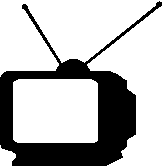 If a better show is on, tape this one...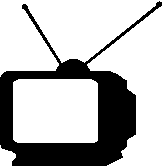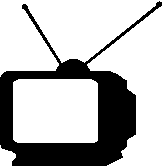 If nothing else is on, maybe this will be good...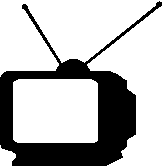 If this show is on, change the channel immediately!