Sign up below to get
the FREE Entertain Your Brain
Weekly Newsletter today!
"Birds of Prey" Review
By Shawn McKenzie 10/07/2002
Wow…I get to score a big geek prize! I get to give you a review of a highly anticipated new TV show in the geek world, the WB's "Birds of Prey,"…before it airs! That doesn't mean I still won't come back with another paragraph or two after the show does air, but this is a first for Entertain Your Brain as of this writing!
So how is it? Very, very cool. I predict this to be a show along with "Buffy the Vampire Slayer," "Angel," "Enterprise," and "Alias" to be analyzed by geeks on a weekly basis. First I need to let you know that I saw the unaired first version of the pilot with Sherilyn Fenn in the role of Harleen Quinzel, a.k.a. Harley Quinn, the Joker's right hand woman. Originally Harleen was going to be an occasional character, but when they expanded the character's role, Fenn was no longer available. Harleen was recast and will now be played by Mia Sara. I heard about a couple of plotline changes too, but I will get into that in my additional paragraph section after the show airs.
"Birds of Prey" is a dark superhero story about a trio of crime-fighting women in the city of New Gotham. Barbara Gordon (Dina Meyer), a.k.a. Batgirl, daughter of Commissioner James Gordon, hears about the murder of Selina Kyle, a.k.a. Catwoman, by one of the Joker's henchmen. Selina is survived only by her daughter, Helena (Ashley Scott), who is the love child of Selina and Bruce Wayne (Bruce Thomas, Batman out of the suit), a.k.a. Batman (Alex Daniels, Batman in the suit.) Suddenly, Barbara hears a knock at the door. She answers the door and finds the Joker (Roger Stoneburner; voiced by Mark Hamill) himself on the other side. The Joker points a gun at Barbara, shoots her, laughs evilly, and leaves. Somewhere in another town, a little blond girl named Dinah Lance wakes up from a nightmare in which she has seen the events described above. Seven years later, a teenage Dinah (Rachel Skarsten) gets on a bus to New Gotham to track down the two women from her dream. By this time those two women have formed a crime-fighting team. After Selina's death, Barbara, who is now going by the name Oracle, takes in her daughter Helena, who now goes by Huntress. Barbara is now wheelchair-bound (due to the shot taken by the Joker), so now she depends heavily on Helena to do the physical crime-fighting while she does the scientific stuff. One night, Helena rescues a teenage girl from being attacked. That girl turns out to be Dinah, who follows Helena back to the secret lair. Through her psychic powers, she realizes that Barbara and Helena are the two women from her dream. She wants to join them in fighting crime, but Helena doesn't want to risk taking her in. It is not until Dinah saves Helena from a madman trying to force her to kill herself that she accepts the girl. With the help of New Gotham Police Detective Jake Reese (Shemar Moore), the women fight against the forces of evil.
All three women are dealing with their pasts. Barbara is dealing with having been paralyzed from the waist down. Helena is still mourning the death of her mother and the abandonment of her father, with whom she discusses in court-appointed therapy sessions with Dr. Harleen Quinzel, a.k.a. Harley Quinn (Sherilyn Fenn here, Mia Sara in the aired pilot.) Dinah is trying to understand how she acquired her psychic powers and how she can use those powers to fight for good. She might also be related to the legendary superhero Black Canary.
Yet another great show that mixes the right amount of action and comedy. The special effects are pretty decent and the sets are appropriately gothic-looking (one of the changes I heard they made was that they made the sets lighter. I hope this isn't true.) The more research I do on the comic book heroes these characters are based on, the more I discover that the show is taking many creative licenses. Since Brian Robbins and Michael Tollin, the same guys who created another hit WB superhero show, "Smallville," created this show, I'm not too worried. "Smallville" took many creative licenses, and it is one of the best TV shows on the air today. I'm thinking that non-comic book geeks will like the series better than comic book geeks, kind of like the way they reacted to the movie Spider-Man. Check out "Birds of Prey" for yourself when it premieres on the WB on October 9th.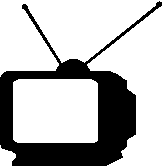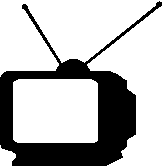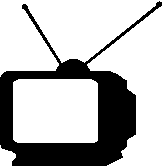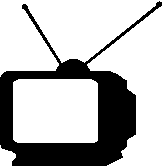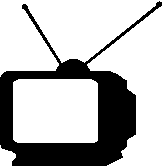 Updated section 10/10/2002:
The biggest difference between the aired pilot and the one reviewed above is, of course, the replacement of Sherilyn Fenn with Mia Sara as Dr. Harleen Quinzel. I was afraid I would see Sloane Peterson from Ferris Bueller's Day Off trying to be a bad guy. Fenn is a natural at being the villain, having played one several times, but Sara has always been Ferris's girlfriend to me. In the new "Birds of Prey" pilot, she has cut her hair and made it blonde, and it works for her (at least in terms of looking evil.) She has a twisted look in her eye that I actually think matches the mischievous Harley Quinn better than Fenn's look. I liked her.
What I didn't like was the opening. I know the opening was changed to better explain the back story, but instead of the dark ominous tone of the original opening, it is kind of a wrap-up of events narrated by Batman's butler Alfred Pennyworth (Ian Abercrombie.) The news reports are gone and now it is just Alfred explaining everything. I think it actually ends up being more confusing that way. You're not sure whether or not the man who kills Selina Kyle is the Joker or one of his henchmen, and you don't know that Barbara's paralysis by the Joker happens on the same night.
The character of Wade (Shawn Christian) might be an interesting conflict for Barbara in future episodes. In the original pilot, Barbara and Wade were essentially breaking up, mainly because Barbara didn't want Wade to find out about her double life. In the new pilot, they are starting their relationship, though she is keeping him at bay.
Overall, I liked the show, and other than the opening, I liked the changes. "Birds of Prey" will definitely go on my rotation of shows I have to catch every week.
Rating for the new version of the pilot: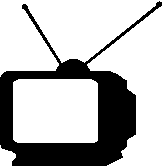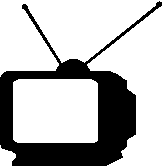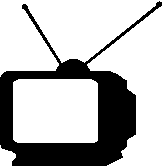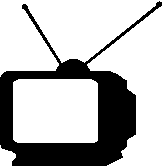 1/2
Ratings System: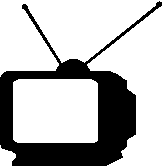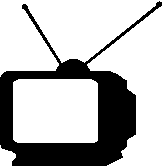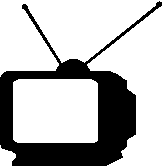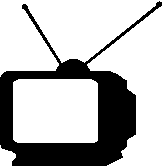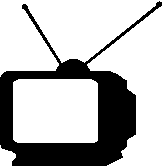 DO NOT MISS THIS SHOW!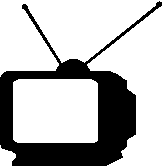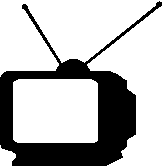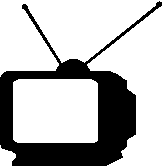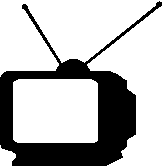 Try to catch this show every week...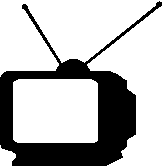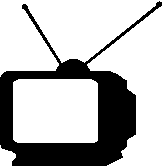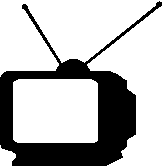 If a better show is on, tape this one...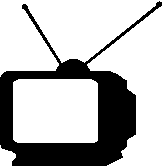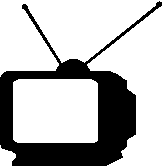 If nothing else is on, maybe this will be good...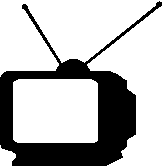 If this show is on, change the channel immediately!