"Boomtown" Review
By Shawn McKenzie 10/28/2002
NBC is not known too often for taking creative challenges. They tend to pick up shows that they are pretty sure will be a big hit. There are not too many "high concept" shows on the network, so their new Sunday night show "Boomtown" is a little bit surprising.
"Boomtown" tells the story of several different professions working together in Los Angeles. Before you say, "hey, doesn't NBC already have a show like that called 'Third Watch?'" "Boomtown" is different in the fact that the stories of the people in each of the professions (cops, paramedics, beat reporters, members of the D.A.'s office, and city officials) overlap and interlock in a Rashomon style. In other words, the series uses a multiple perspective narrative technique, letting the story play out as it's experienced from the particular perspectives of the characters. They all have different agendas going into the story. Included is the perspective of the criminals or people involved with the criminal. Joel Stevens (Donnie Wahlberg) is a committed detective, sometimes at the expense of his family. "Fearless" Bobby Smith (Mykelti Williamson) is Stevens' laid-back but risk-taking partner who has a list of "the 100 things I want to do before I die." David McNorris (Neal McDonough) is a politically perceptive and motivated Deputy D.A. Ray Hechler (Gary Basaraba) is a veteran patrol officer, and Tom Turcotte (Jason Gedrick) is Ray's partner who is just trying to prove himself. Andrea Little (Nina Garbiras) is a metro reporter who is hard-hitting but conflicted, because she is having an affair with McNorris. Finally, there is Teresa Ortiz (Lana Parrilla) who is a kindhearted paramedic who has seen too much pain and agony in her job.
The show manages to be very creative, but with some of the most creative material, a little patience is required. When you watch some episodes, you get a little confused as to what is going on. It always makes sense in the end. Not only is the show like the movie Rashomon, but it's also very similar to Pulp Fiction in its style. The stories are told in a very jigsaw puzzle style. One story starts, and then another seemingly unrelated story begins not long after that.
The performances are great. Wahlberg could rival his famous movie star brother Mark in acting talent. Williamson is a hard one to read, which I totally believe is intended. McDonough is the perfect actor to play a politician, since he has perfected a plastic smile that plays right for the cameras.
"Boomtown" can be frustrating to follow at first, but if you give it a chance, it will pay off in the end. It's nice to see that NBC actually gave the show a chance, and I hope the continue to do so in the future, even if it is only one show a season.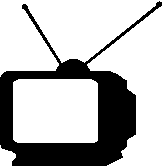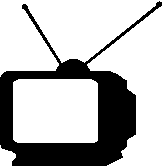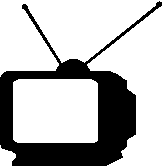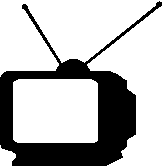 Ratings System: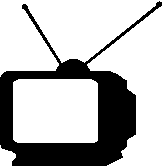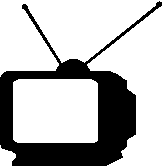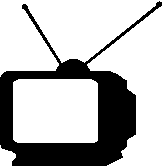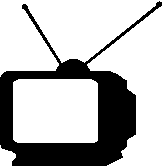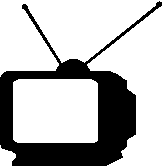 DO NOT MISS THIS SHOW!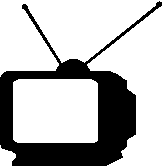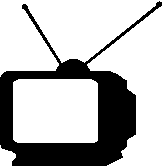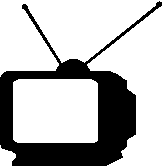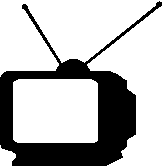 Try to catch this show every week...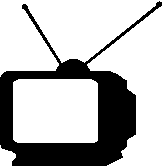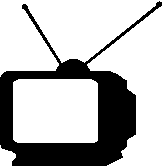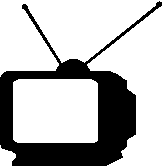 If a better show is on, tape this one...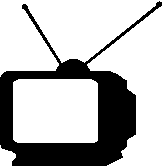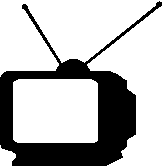 If nothing else is on, maybe this will be good...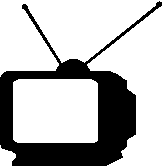 If this show is on, change the channel immediately!