Sign up below to get
the FREE Entertain Your Brain
Weekly Newsletter today!
"Breaking News" Review
By Shawn McKenzie 07/28/2002
There are times when a network's decision to drop a show is a good decision, even for the sake of the show. I believe that in the case of USA's "The Dead Zone" (dropped by UPN), and I believe it to be the case for Bravo's new series, "Breaking News."
Originally developed for the network who claims they know drama, TNT, "Breaking News" is a very engrossing show. It isn't complicated plot wise: the behind-the-scenes happenings of a 24-hour cable news channel. It stars some of the best character actors around. Leading the pack is Tim Matheson, who plays Bill Dunne, the main anchor on the air and the one who looks like he is calling most of the shots. He does more than act as a talking head. He becomes involved in the preparation of the stories reported on the air. Clancy Brown plays Peter Kozyck, the news division president. He constantly struggles over what is ethical and right to put on the air. Lisa Ann Walter plays Rachael Glass, an executive producer of evening programming. She works close with Dunne and Kozyck, who both seem to depend on her too much. Rowena King and Paul Adelstein play Jamie Templeton and Julian Kerbis, a field reporter and her producer, who also happen to be carrying on a personal relationship. Jeffrey Sams plays Mel Thomas, a special assignment reporter who has been having trouble finding time for both his job and his family. Myndy Krist plays Janet LeClaire, a feature correspondent who is tired of doing fluff pieces and wants to do hard journalism. Vincent Gale plays Quentin Druzinski, a low-level producer who also is also not feeling respected in what he is currently doing. Finally, there is Ethan Barnes, played by Scott Bairstow. Ethan is an award-winning documentary producer who just happens to be the son of Jack Barnes, the head of the network. He answers a blind ad for a producer and gets hired, only to find out it is for his father's network. This of course doesn't sit well with Quentin, who was gunning for the same job.
I am always a sucker for an actor or actress who plays a role that is completely opposite of what we are used to seeing them play. Walter is normally known as a comedic actress (her most recent role was the horrible "Emeril"), but this is the first dramatic role I've seen her play, and she is good! It almost makes you wonder if she should have gotten into drama long ago.
As for the rest of the cast, the acting all around is stellar. The verdict is still out on Bairstow, since his character wasn't introduced until the third episode, but the little I've seen of him so far is good. Matheson is always good, and this is a much meatier role than his role as the Vice President on "The West Wing." Brown, who normally plays supporting roles in action films, shines in this series.
The reason I said that it is a good thing that TNT dropped "Breaking News" is because I believe it will have a chance to grow on Bravo. Another great show, the stock market drama "Bull," ran on TNT, and was cancelled after one season. I am still trying to figure out what went wrong there (my guess is that it overlapped with the start of the broadcast season, so any momentum it had was lost when the new network shows started.) Since there are only thirteen episodes of "Breaking News," it may find its audience. I do believe it is worthy of going against network shows, but I am realistic. The next big drama on a network will dwarf even the most excellent new series on Bravo. Watch it now before the season starts, and hope that Bravo will give it a chance to continue beyond the original thirteen episodes. I know that I will!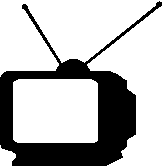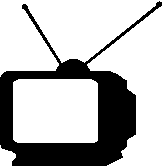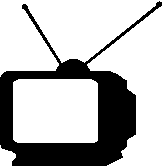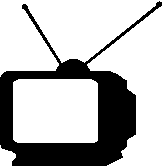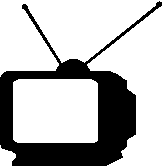 Ratings System: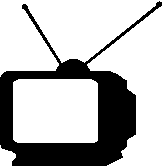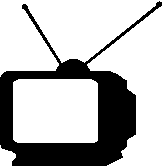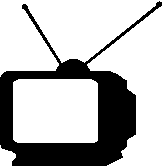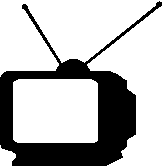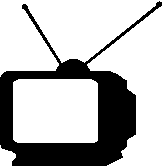 DO NOT MISS THIS SHOW!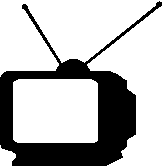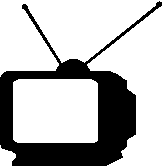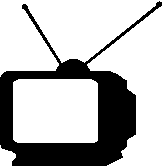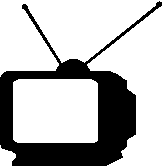 Try to catch this show every week...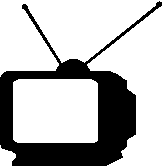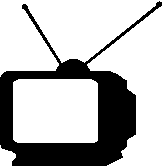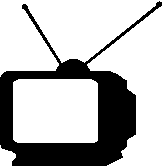 If a better show is on, tape this one...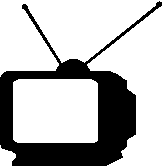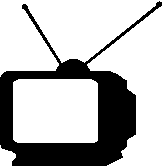 If nothing else is on, maybe this will be good...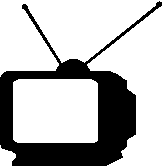 If this show is on, change the channel immediately!