Brooks & Dunn-It Won't Be Christmas Without You Review
By Shawn McKenzie 12/02/2002
It drives me crazy how many Scrooges there are out there. They don't like hearing Christmas music or watching Christmas movies, think the holiday is a burden because they feel obligated to buy gifts, and complain about the commercialization of the season. I do realize that there is a lot of marketing and selling of Christmas, but unlike the Scrooges, I like the Christmas season and everything that has to do with it.
I live in Denver, but sometimes during this season, I almost wish I lived in Nashville. I say this because I feel that some of the best Christmas music comes from the country world. One of my favorite country bands, Brooks & Dunn, have finally released a Christmas album, and I couldn't be happier.
It Won't Be Christmas Without You is the first Christmas album in Brooks & Dunn's eleven year existence, and it's pretty much what you might expect from the band. It's a great mix of Ronnie Dunn's powerful vocals with Kix Brooks' excellent country guitar playing. Like most Christmas albums, it's filled with mostly old standards, but there are three original songs on this eleven-track album. One of those original songs is the title track, one of the few ballads on this surprisingly up-tempo album. It's a nice little bluesy tune that I believe might gain seasonal classic status someday (my litmus test for a Christmas song becoming a classic is the first time I hear someone else do a cover of it.) The second original song, "Santa's Coming Over to Your House," is a rocker that is more on par with the tone of most of the album. The third, "Who Says There Ain't No Santa," is more of a mid tempo tune.
As I said, most of the album is covers of older songs, including two more obscure tunes (which means that they officially become classics, right?) The first one is "Hangin' 'Round the Mistletoe," originally done by Alabama. Brooks & Dunn transform the song into their own, and if it weren't for the Christmas lyrics, it would fit snug into any of their previous albums. Deborah Allen originally did the other song, "Rockin' Little Christmas." The song is aptly named, for it is rockin'.
The more traditional Christmas songs on the album are nicely done. One surprise is "Blue Christmas," which was made famous by Elvis Presley. You would think they would rock this one up, but they turn it into a ballad, and since Dunn has such a beautiful voice, it works.
It Won't Be Christmas Without You isn't a perfect album, but it is very enjoyable. I couldn't imagine playing it while opening presents, but it might make a good album to play at a Christmas party (assuming most of your guests are country fans.) I hope Ronnie Dunn's great chops are able to melt the ice-cold hearts all you Grinchy, Scroogy types. You could then see what I already see…Christmas isn't that bad!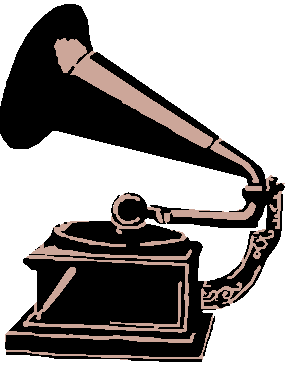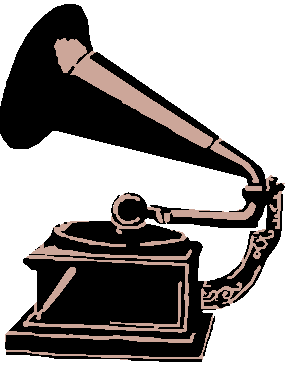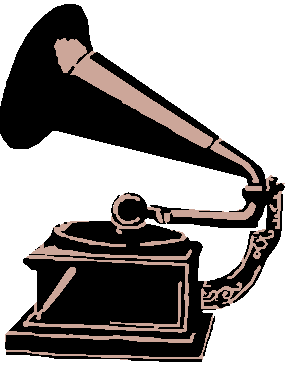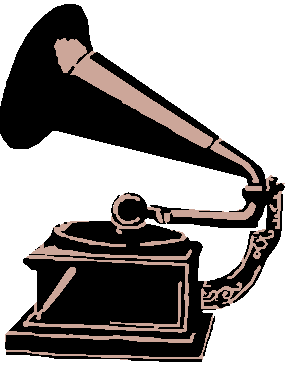 Buy this album at

Ratings System: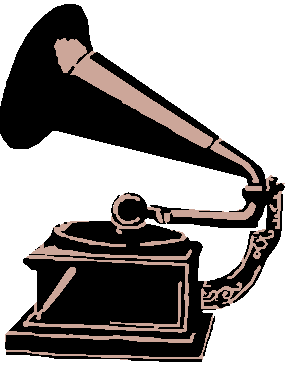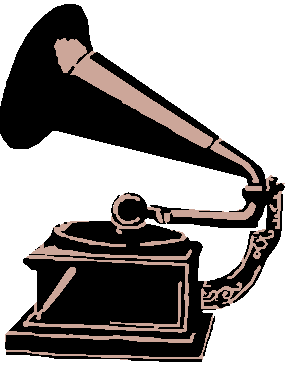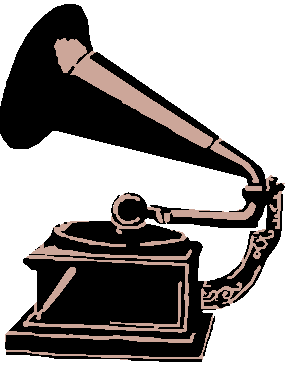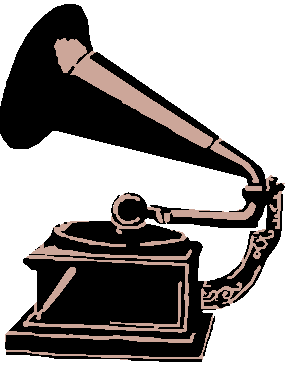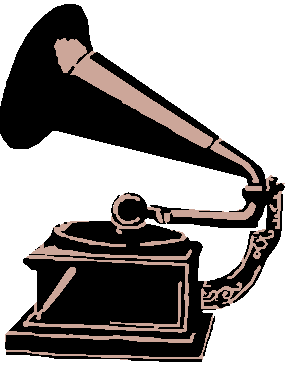 BUY THIS ALBUM NOW!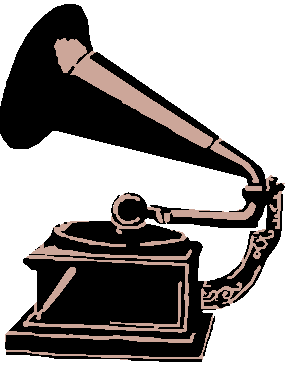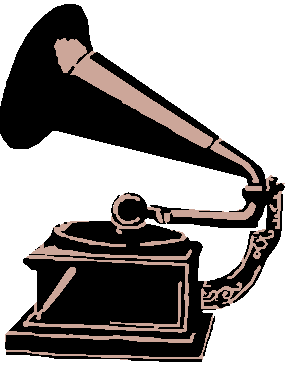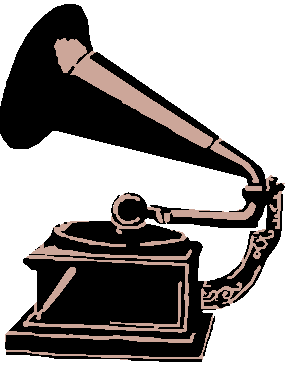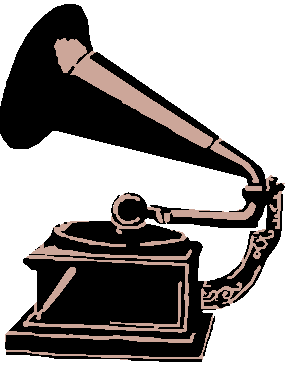 Buy this album when you get the money...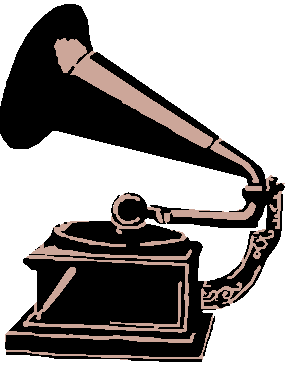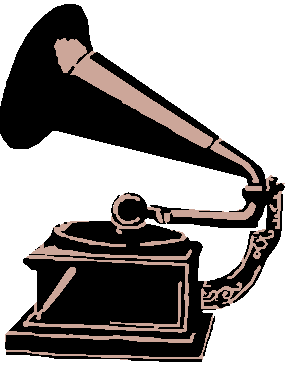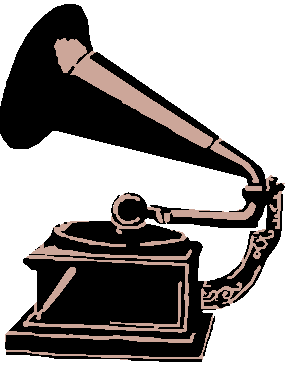 Burn a copy of your friend's album...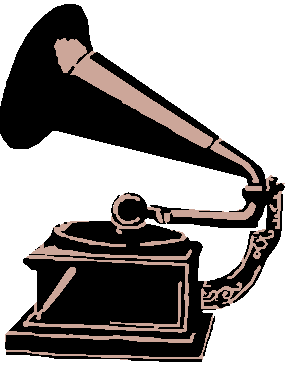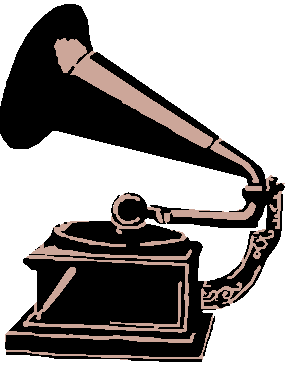 Listen to your friend's album at his/her house...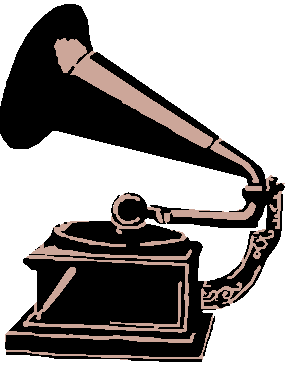 Throw away your friend's album or use it as a coaster!