Bruce Springsteen & The E Street Band-The Rising Review
By Shawn McKenzie 08/07/2002
What a difference repeated listenings of an album makes! You don't know how close I was to giving this album a bad review.
Why was I going to give Bruce Springsteen's first album with the E Street band in 18 years a bad review? Well, it's because I honestly wanted another Born in the USA, one of my favorite albums growing up. It is one of those albums that you can listen to all the way through and you don't get tired of too quickly. That is the way most Springsteen albums are though. They have to grow on you, and when they do, you get kind of a chilly feeling out of it (that is a good felling, by the way.) Repeated listening of their new album, The Rising, is definitely required.
I know, I still haven't quite answered the question of why I wanted to originally give The Rising a bad review. Part of the charm of Born in the USA was the fun spirit of the album. While it had its mournful ballads, most of the album was fun, rockin' stuff. I just wasn't thinking far back enough though. If I had to compare The Rising with any of his albums, it would have to be his trilogy of darker albums between 1975's Born to Run and Born in the USA: 1978's Darkness on the Edge of Town, 1980's The River, and 1982's Nebraska. All of those albums had their rockers on them, but they were all darker and more serious than the Born albums…and I liked all three of them.
Now that it has been almost a year since the 9/11 attacks, I wasn't necessarily looking forward to yet another project commenting on the event. I am not the type that mourns forever, as evidenced by some of my reviews of some of the movies that were pushed back because of 9/11 (please see my reviews of Big Trouble, The Sum of All Fears, and Bad Company.) A couple of the songs on The Rising ("My City of Ruins" being the only one available until now, released last year on the America: A Tribute to Heroes album) were written by Springsteen not long after the attacks. Me being the completist that I am was glad they were on the album. I just wasn't prepared for an entire album talking about it. While a good portion of it does talk about 9/11 (most notably "Into the Fire," "Paradise," "My City of Ruins," and the title track), there are some rockers on it too. "Further On (Up the Road)" is a fun one, and I swear you will think "Mary's Place" is! an outtake off the Born to Run album.
As the album reaches the end, you start to get that chilly feeling I mentioned above. Though most of the end of the album are the "commentary" songs, you still feel affected. "My City of Ruins" sort of feels like a resolution, encouraging you to move on, especially with it's chorus prompting you to "rise up."
There is one more thing I'd like to comment on before I end this review. A fellow geek that I work with mentioned that he hoped that the profits that Springsteen generated from this album would go towards a 9/11 related charity. Since he has so many songs on the album that comment about the attacks, he shouldn't be profiting off of such a thing. At first, I agreed with him, but when I thought about it for a while, I changed my mind. There have been many artists in all areas of entertainment that have commented on world events throughout the years. Should Crosby, Stills, Nash, and Young not have made money commenting about the four kids shot in the song "Ohio?" What about something more generic, like Pearl Jam's commentary on school violence on the song "Jeremy?" Not just in music, but movies, poetry, comic books, "very special episodes" of TV shows, etc. all have the right to make money commenting of their subjects. I really don't see the difference in Springsteen's case.! Besides, "My City of Ruins" was already on the above-mentioned charity album.
The Rising will definitely rank as one of Springsteen's best albums. If you don't expect Born Part III, you will get that chilly feeling listening to this album too.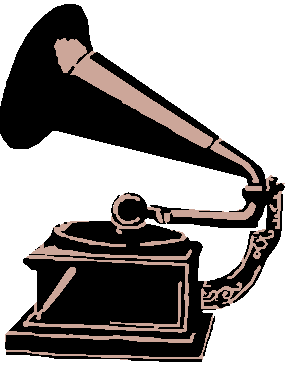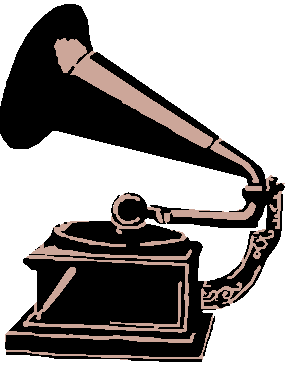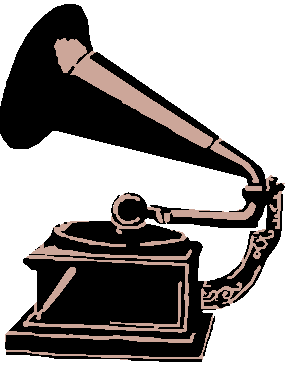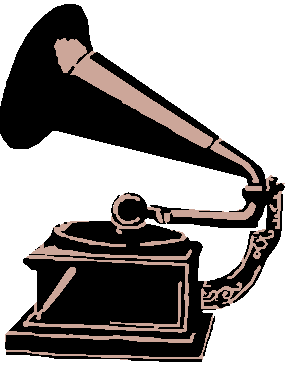 1/2
Buy this album at

Ratings System: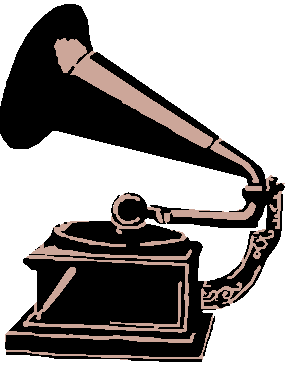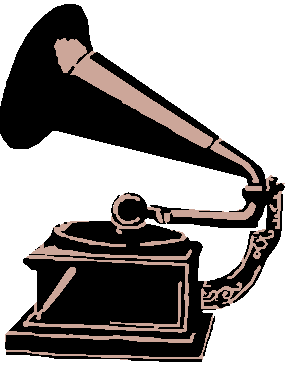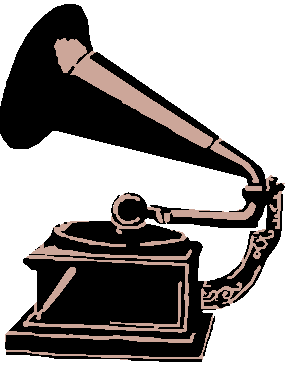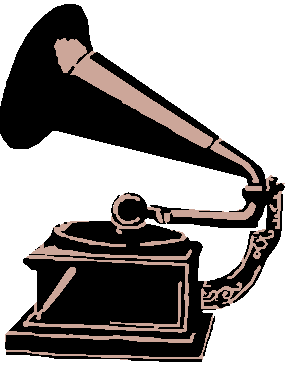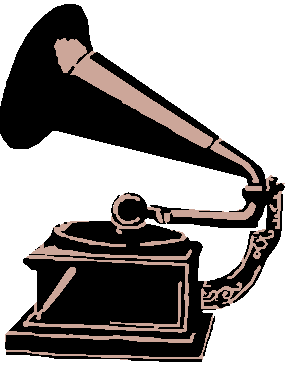 BUY THIS ALBUM NOW!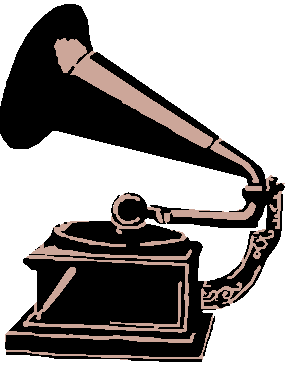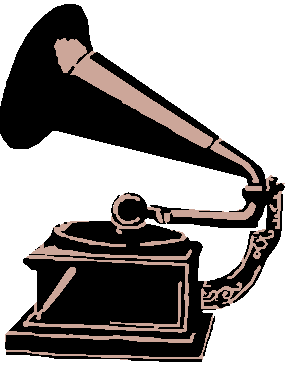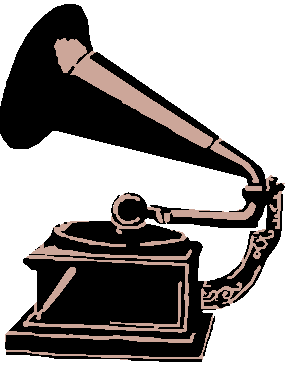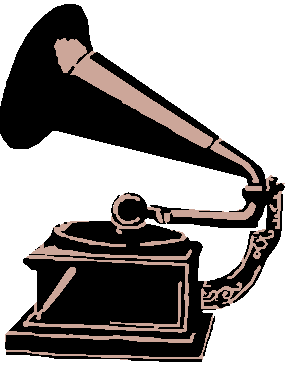 Buy this album when you get the money...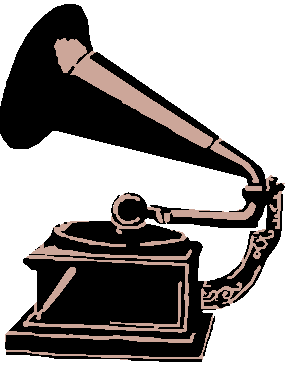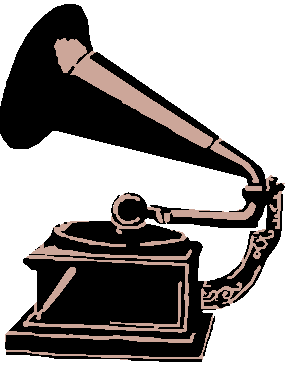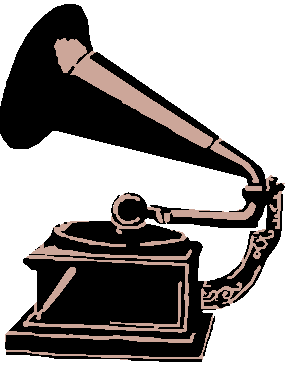 Burn a copy of your friend's album...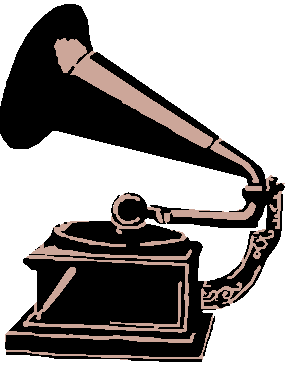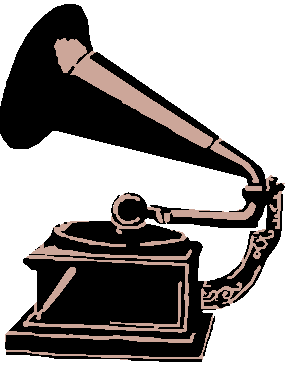 Listen to your friend's album at his/her house...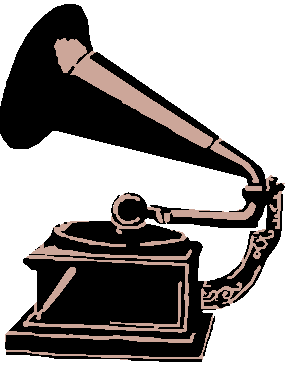 Throw away your friend's album or use it as a coaster!