Sign up below to get
the FREE Entertain Your Brain
Weekly Newsletter today!
"Campus Ladies" Review
By Shawn McKenzie 01/08/2006
As I viewed my review copy of the pilot episode of the new Oxygen original sitcom "Campus Ladies," I watched it in horror. How could this show be so bad? The acting was dreadful, the setup made no sense, and it was just awful. I am so glad that it came with a second episode, because it changed my original opinion of the show.
Joan (Carrie Aizley) and Barri (Christen Sussin) are a couple of 40-something middle-aged housewives (who have no kids that I have seen so far, though Joan apparently has a daughter named Stephanie that we have yet to see.) After catching Barri's husband Roger (Jerry Lambert) in bed with another woman, a quickly divorced Barri and her widowed friend Joan drown their sorrows in a few drinks at a bar. The women spot a couple of sophomore college girls having fun being college girls, and they decide to enroll in college to experience the college life they missed the first time around. They enroll in the fictional University of the Midwest (UMW, which apparently isn't that hard to get into) and move into their dorm room. Their friend Gail ("Malcolm in the Middle's" Jane Kaczmarek) thinks that it is a terrible idea, but they want to spice up their lives with parties and studying (though I haven't seen them go to any classes yet.) As they arrive in their co-ed dorm, Joan and Barri meet their down-the-hall neighbors Drew (Derek Carter) and Iran-born Abdul (Amir Talai), who are very receptive to them. They then meet their normal-college-age roommate, Paige (Miranda Kent), who originally mistakes them for the parents of the roommates she thought that she was going to get. Finally, they meet the R.A. of the dorm, Guy (Jonah Hill), who is also accommodating to them. They think that this is a mistake at first, but they eventually warm up to the idea and start to have some fun.
In the pilot episode, Joan and Barri rush a sorority house called Gamma Delta Rho. They arrive early and are barraged by a bunch of questions by the sorority sisters, but they have a good time. Later, they go to a party hosted by Drew and Abdul, where they try Jell-O shots for the first time and play spin the bottle. They horrify an upset Paige, who has been rushing the same sorority.
In the second episode, which premieres the same night as the pilot episode, Joan and Barri strike up a bet with Drew and Abdul over who can meet better potential romantic partners. The ladies go to a poetry bar called The Station, suggested by UMW's cafeteria lady Virginia (Doris Bowman), where they see a guy on stage named Stuart ("Saturday Night Live's" Will Forte) delivering a poem. Joan is attracted to him, while Barri meets a "molten yummy brownie" of a black man named James (Anthony Anderson), who is a buddy and roommate of Stuart, and he invites them back to their place. Meanwhile, Drew and Abdul go to a keg party and strike out right and left with the women.
Cheryl Hines, the Emmy-nominated actress of HBO's "Curb Your Enthusiasm" (who plays Larry David's wife on that show), is the co-executive producer (along with Billy Grundfest and Comedy Central's "Reno 911" producers Peter Principato and Paul Young) of this show. Aizley and Sussin created the show, and they were in the Los Angeles improv comedy troupe The Groundlings with Hines. Along with Kaczmarek, Forte, and Anderson, there will be many guest stars on the ten half-hour series. Fred Willard, "Saturday Night Live's" Maya Rudolph, Paul Reubens, "The Simpsons'" Dan Castellenetta, and "Ed's" Justin Long are among them.
I can appreciate the "Curb Your Enthusiasm" style of improv-type sitcoms, which this show obviously is like, but the pilot just wasn't that funny to me. I thought that Aizley and Sussin were trying too hard to be "funny," and it just wasn't smooth. From what I figure, they filmed it and sold the pilot to Oxygen, who surprisingly thought it was funny enough to pick up and produce. They must have done a lot of smoothing out when they filmed the second episode…and it helped that they had one of my favorites, Anderson, guest starring in it. Watching the previews for the third episode looked funny, so I'm so glad that I didn't base this review on the pilot alone.
While I don't understand aspects of it (like where the heck their children went), "Campus Ladies" is a funny show. It's no different than almost any college frat or sorority movie where you never see anyone go to class, so I enjoyed the comedy in general. It's not as good as Oxygen's original stab at an original sitcom, 2004's short-lived "Good Girls Don't" (a show I absolutely loved), but it's worth checking out.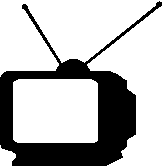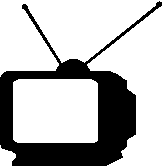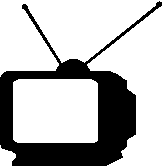 1/2
Oxygen is giving away a bottle of "Campus Ladies Shower Gel" to anyone and everyone who requests one! Get details here for your bottle!
Ratings System: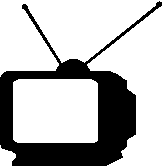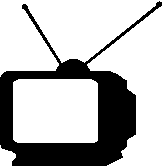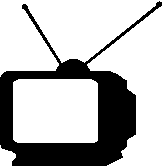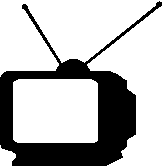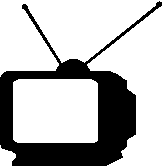 DO NOT MISS THIS SHOW!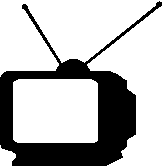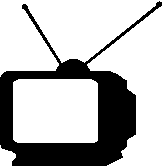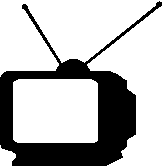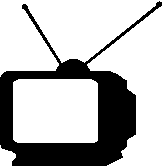 Try to catch this show every week...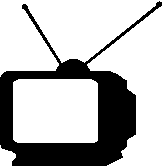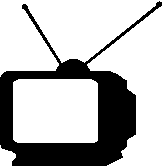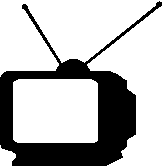 If a better show is on, tape this one...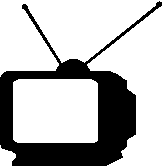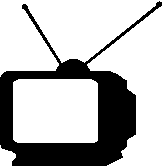 If nothing else is on, maybe this will be good...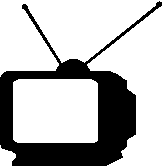 If this show is on, change the channel immediately!