"Cedric the Entertainer Presents" Review
By Shawn McKenzie 09/25/2002
They say that variety shows are dead in primetime. I don't believe that. They just haven't been that funny. I didn't think Wayne Brady's recent ABC attempt was very funny. In fact, there hasn't really been a really funny variety show in primetime since "In Living Color." FOX's new show, "Cedric the Entertainer Presents" has potential though.
Cedric the Entertainer was the last of the Original Kings of Comedy to get a show of his own, but patience is a virtue. I laughed at several of the skits in the pilot episode. One of the skits, called "Que Hora Es," had me on the floor laughing. It was a spoof of a Mexican soap opera, but it was meant for people who had only three weeks of Spanish in high school. All of the characters only knew about as much Spanish as you would learn from "Sesame Street" and Taco Bell commercials. Another skit involving a school cafeteria lunch lady (played by Cedric himself) who has an insult for every kid she serves lunch was hilarious too. I also got a kick out of "The Love Doctor," a marriage counselor who acts like Barry White (in fact, he likes to hear himself talk through a sound system, so he can tweak the bass of his voice), and, of course, his recommendation is to "get it on."
The show shares some similarities with "In Living Color." Executive producer Matt Wickline produced both shows. "Cedric" has it's own version of the Fly Girls, called the Ced-sation Dancers. Both have the host come out, welcome the audience at the beginning, and say goodbye at the end (Cedric for "Cedric," Damon Wayans for "In Living Color.")
So far, I haven't seen another staple of the variety show: the parody. I don't know if this is on purpose because Cedric wants to make himself known for creating original characters, but I would be curious how his show would handle doing parody.
His cast includes Amy Brassette, Shaun Majumder, Wendy Raquel Robinson, and JB Smoove. They are all talented individuals, and even though the show is named after him, Cedric doles out the acting evenly amongst his cast. Cedric still ends up stealing the show, but that's mainly due to his own talent.
I don't think the show is the best variety show put on TV, mainly because it doesn't really go anywhere that hasn't already been gone before, but for what it is, it's very good. I think Cedric meant to make "Cedric the Entertainer Presents" a throwback to the variety shows of the fifties anyway. I think Milton Berle and Sid Caesar would be proud.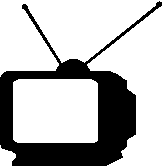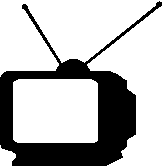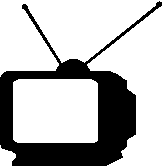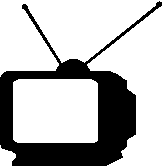 Ratings System: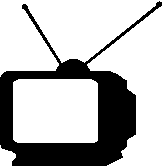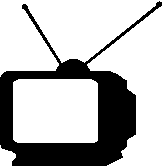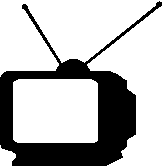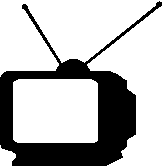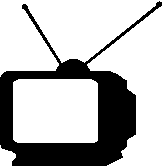 DO NOT MISS THIS SHOW!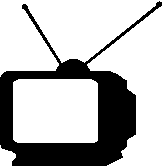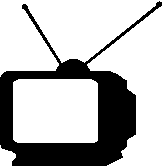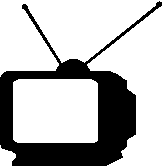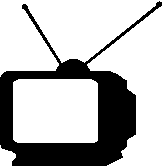 Try to catch this show every week...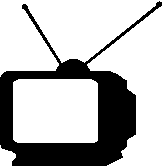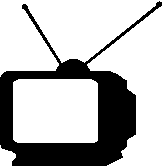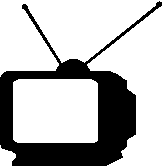 If a better show is on, tape this one...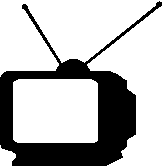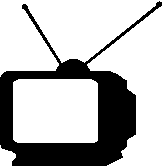 If nothing else is on, maybe this will be good...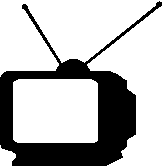 If this show is on, change the channel immediately!