"Celebrity Mole Hawaii" Review
By Shawn McKenzie 01/20/2003
ABC's "The Mole" has always been my favorite of the competitive reality shows. I love the complexness of it (a complaint many had about the show after the first season…that it was too complex.) It doesn't keep recycling the same competitions (or other shows' competitions), and there is no chance that there will be alliances, since nobody trusts anybody else, because they might be the Mole. Even after they simplified it slightly and made it more interactive for the audience during the second season, it still didn't get the respect that "Survivor" got. This was mainly because they made the goofball decision to schedule it on Fridays. Everyone abandoned the show without realizing that it had improved, and it became the first reality show ever to be cancelled before ending its season. Fortunately, ABC brought it back the following summer and moved it to Tuesdays, where it was able to finish its season with decent, if not boffo, ratings. Now with everyone wanting to see celebrity versions of reality shows, it was a matter of time before "The Mole" got into it. They got things mostly right, but made one big mistake (more on that later.)
"Celebrity Mole Hawaii" is run in the same way as it did in season 2. There are seven competitors (normally there are fourteen), and all of them are celebrities. The seven celebrities are: Stephen Baldwin (The Usual Suspects), Corbin Bernsen ("L.A. Law," Major League), Michael Boatman ("Spin City," "Arli$$"), Kim Coles ("Living Single," "In Living Color"), Victoria's Secret supermodel Frederique, Kathy Griffin ("Suddenly Susan"), and Erik von Detten (The Princess Diaries, "Dinotopia.") They participate in a series of challenges where they add money to the pot if they succeed. One of the celebrities is the Mole, the celebrity paid to throw the team off and prevent them from winning challenges. At the end of each episode, they are asked ten questions about the Mole. The celebrity who gets the most questions wrong is "executed," or basically gets booted off the show. The Mole obviously knows the most about him or herself, so they wouldn't be executed. The last one who survives wins the game.
Like the first two seasons, these challenges aren't easy, and fortunately they don't soft-pedal them for the celebrities. Challenges like underwater charades and sheep wrangling are achieved with various degrees of success.
One added element is that it is a little funnier than the first two seasons. Baldwin (who was executed on the second episode, but will make a return appearance, according to the previews) and Griffin (who is a reality show lover herself and hosted a show on MTV called "Kathy's So-Called Reality," which talked about the past week's reality shows) are the most memorable.
The one big mistake was replacing the previous host, Anderson Cooper, with Ahmad Rashad. I know Cooper chose not to come back…but he was so good! He had that shady quality that fit with the tone of the show. Rashad is a little too jolly to be the host. I don't know, maybe it's just me.
"Celebrity Mole Hawaii" lives up to the fun of the first two seasons, and in ways is more entertaining, but it just needs a different host. I hope the next season, whether it is a celebrity version or not, either brings back Cooper or finds someone other than Rashad to be the host. I miss the Coop!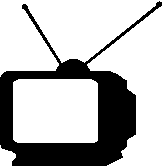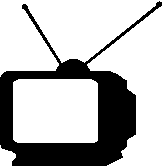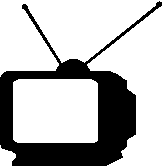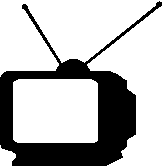 Ratings System: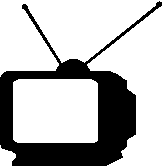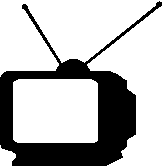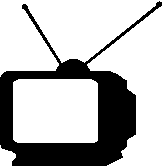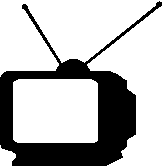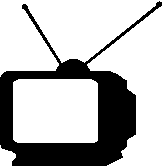 DO NOT MISS THIS SHOW!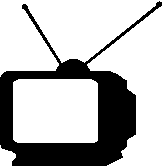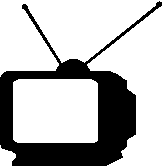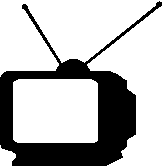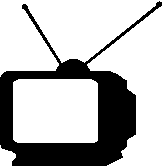 Try to catch this show every week...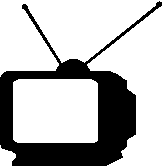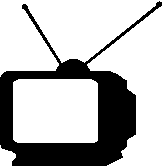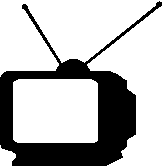 If a better show is on, tape this one...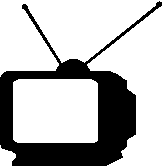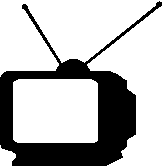 If nothing else is on, maybe this will be good...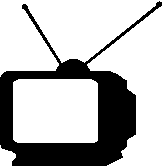 If this show is on, change the channel immediately!