Sign up below to get
the FREE Entertain Your Brain
Weekly Newsletter today!
"Charlie Lawrence" Review
By Shawn McKenzie 06/18/2003
Every so often, I am reminded why I despise laugh tracks. CBS's summer series "Charlie Lawrence," originally scheduled to premiere in midseason but was bumped to may way for "My Big Fat Greek Life," has that laugh track, and it is annoying. It's a shame, because the concept might have been good.
Charlie Lawrence (Nathan Lane) is a former TV star who has just been elected to his first term as a U.S. Congressman for New Mexico. He played an angel named Guppy Sherman on a long running, "Touched by an Angel"-like show called "Do unto Others," but he became a local hero after becoming involved in a bus strike in Santa Fe (though he admits to only doing it so his maid could get to his house on time.) They needed a big name to replace the late Representative Wilbur McCoy, and they figured this openly gay actor was perfect for the job. Now Charlie works at the Watergate Complex with some stock characters. There is his chief-of-staff, Sarah Dolecek (Laurie Metcalf), a woman who wanted his job and constantly clashes with him; his office manager, Suzette Michaels (Stephanie Faracy), a woman who loved his TV show and refuses to believe he is gay; and his intern, Ryan Lemming (T.R. Knight), a clueless kid whose father was a major contributor. Charlie's new neighbor in the House, Graydon Cord (Ted McGinley), is a member of the loyal opposition party, and his courteousness with Charlie might be for devious reasons. Charlie must prove that he can handle the job, despite his lack of political experience.
This show is better than Lane's last series, "Encore! Encore!," but the laugh track for this one gets on my nerves. There is so much mugging in this show that I couldn't imagine it without one, but with better writing, it is possible. I am grateful that they don't make tons of gay jokes, like "Ellen" did in her last season, though they do acknowledge his orientation (just not gratuitously.) Metcalf is okay as the uptight chief-of-staff, but the other characters are very generic. Also, as www.jumptheshark.com has attested, any show with Ted McGinley is doomed (though sometimes I disagree.)
"Charlie Lawrence" is being "burned off" for the summer, so don't get too used to the show. There are worse sitcoms on the air, and this show is better than reruns, but I encourage all of you to support non-laugh track sitcoms with smart writing, like "The Bernie Mac Show" or "Scrubs," so we can send a message to the networks that we don't need to be told when to laugh. We will laugh if it is actually funny!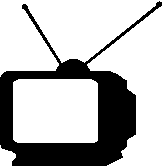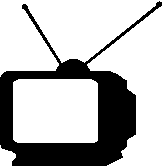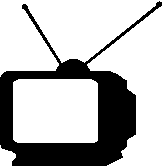 Ratings System: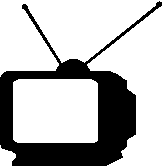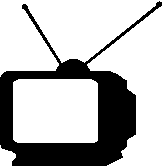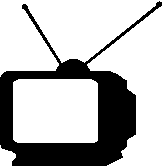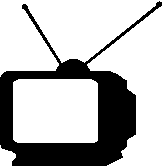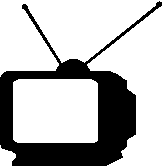 DO NOT MISS THIS SHOW!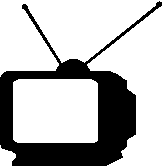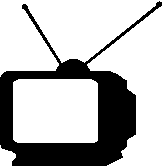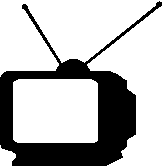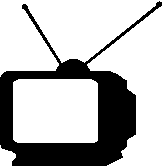 Try to catch this show every week...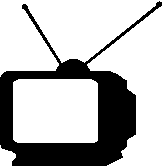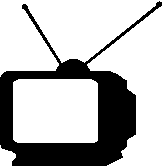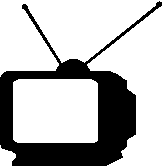 If a better show is on, tape this one...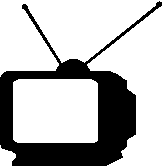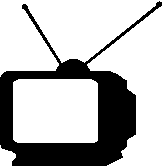 If nothing else is on, maybe this will be good...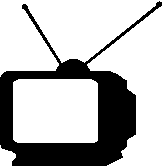 If this show is on, change the channel immediately!