Christina Aguilera-Stripped Review
By Shawn McKenzie 11/18/2002
For the last year, people have been wondering if Christina Aguilera has gone crazy. It all started around the time she participated in the remake of Patti LaBelle's "Lady Marmalade" for the Moulin Rouge soundtrack with Pink, Mya, and Lil' Kim. She sported a bozo wig, tons of clown makeup, and dressed scantily-clad (granted, it was kind of the theme of the movie.) Since the hype of the movie has gone down, she has gotten rid of the clown look, but kept the bad girl look. It's almost as if she has decided to be the complete opposite of the image Britney Spears has tried to give to the public. On her latest album, Stripped, she makes that point clear, but sometimes overdoes it.
Stripped is Aguilera's long awaited follow-up to her 1999 self-titled debut album. She did release two transition albums in 2000: Mi Reflejo (which was mainly the Spanish versions of the songs on her first album) and the holiday album My Kind of Christmas. In 2001, an album of her early work was released, against her wishes, called Just Be Free. A whole lot of female pop stars have come and gone since her first album, and she persevered. She has also noticed these pop females going in two different directions. Either they are good girls, like Mandy Moore or Jessica Simpson, or they are bad girls, like Pink or Willa Ford. Christina has decided to, as Billy Joel's song "Only the Good Die Young" says, laugh with the sinners rather than cry with the saints, because the sinners are much more fun.
Her direction on this album is one of a sexually liberated woman who is not afraid to admit it. While I have no problem with her stance on sexual politics (and I even agree with them), she kind of rams it down your throat here. On both "Stripped Intro" and "Stripped Part 2," she sarcastically apologizes for existing as a sexual being and that she is just being herself (the background for them sounds like a Pink Floyd cut.) On "Can't Hold Us Down" (featuring Lil' Kim), "Get Mine, Get Yours," and the first single "Dirrty" (featuring Redman), some of the lyrics are more explicit than you would expect from a pop princess (side note to parents: you may want to read the lyrics and decide for yourself if you want your pre-teen to listen to these songs.) She is definitely pushing the envelope, and occasionally it gets a little tired.
The thing I liked about Stripped was that she attempted to experiment with musical styles other than the usual dance pop. On "Fighter," she does a little hard rock. On "Make Over," she sounds like a shrieking banshee, though one that is in key (believe me, that is not a bash…it's kinda cool-sounding.) On the ballad "I'm OK," she talks about her abusive father while a haunting acoustic guitar plays in the background (Does she really have an abusive father? Does he hang out with the one from Madonna's song "Oh Father?")
While I agree Christina may have gone off the deep end somewhere, musically I think she is growing and expanding. She has always had the best voice of any pop female today (though LeAnn Rimes may be challenging her if she is truly leaving the country world.) Stripped may not be an innovative album, but it is innovative for Christina.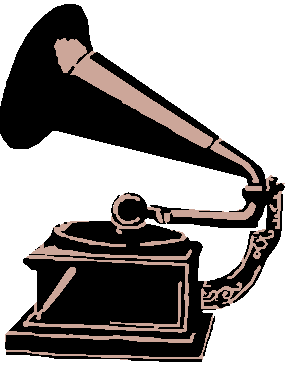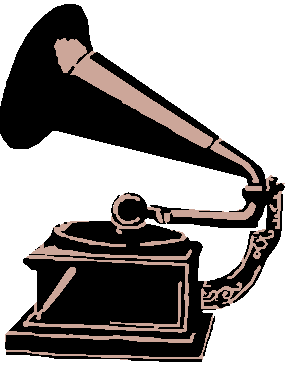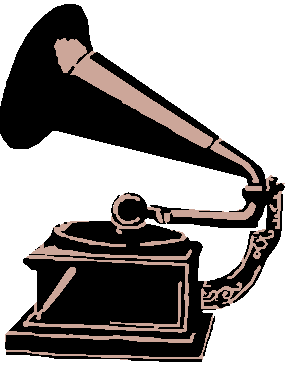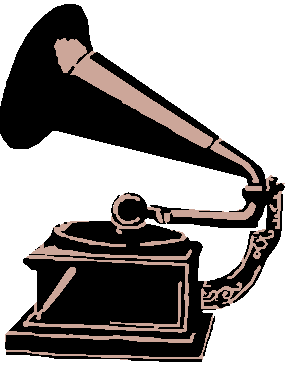 1/2
| | |
| --- | --- |
| Get the album for yourself: | Also available is Christina's first album: |
Buy these albums at

Ratings System: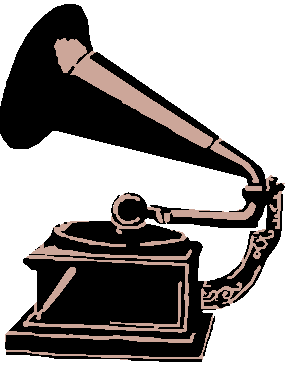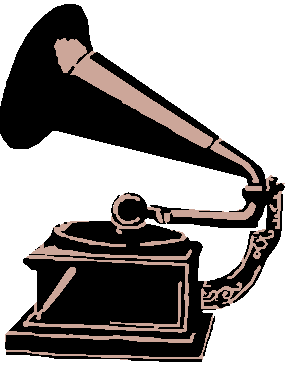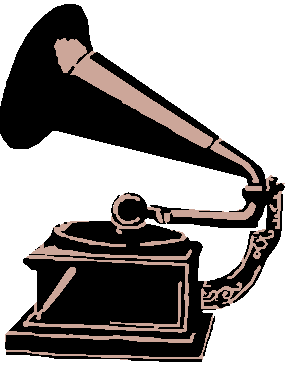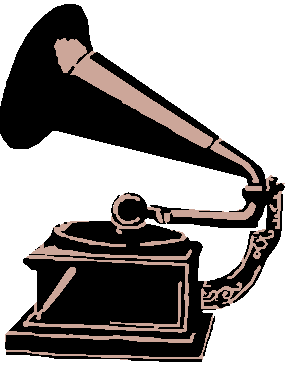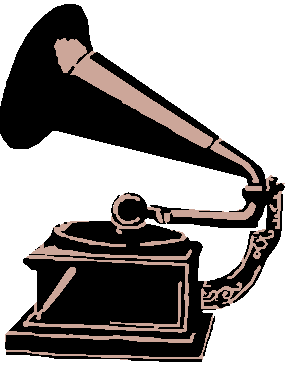 BUY THIS ALBUM NOW!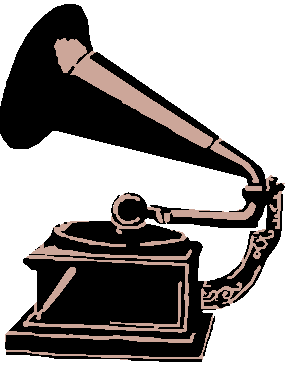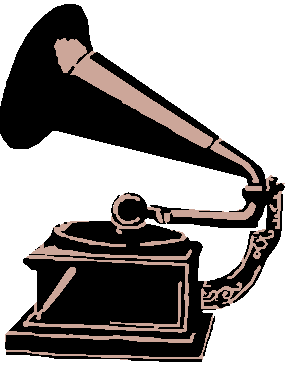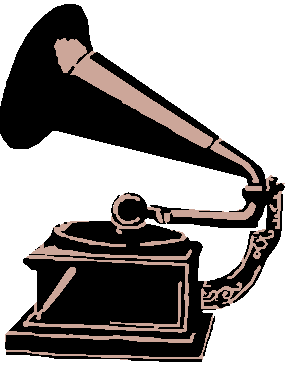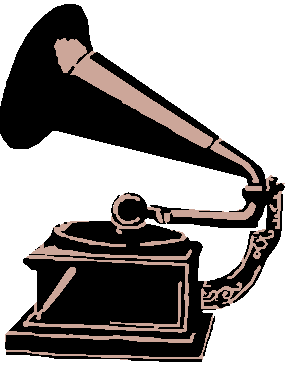 Buy this album when you get the money...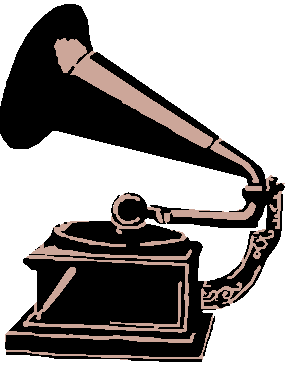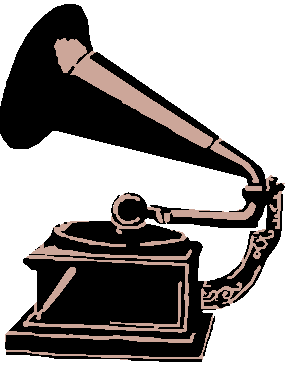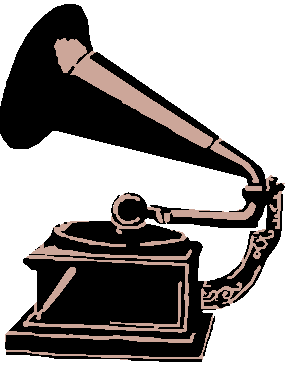 Burn a copy of your friend's album...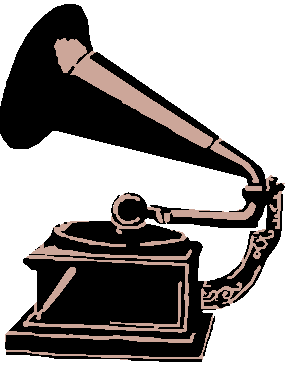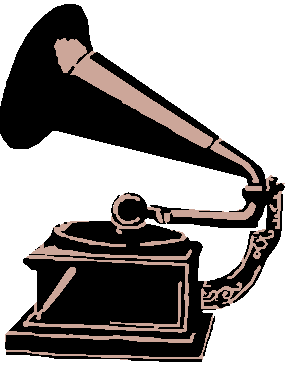 Listen to your friend's album at his/her house...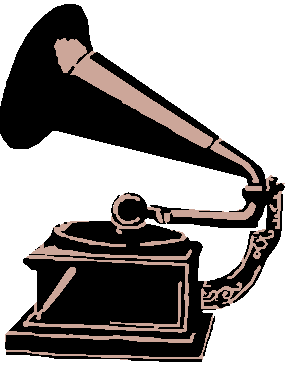 Throw away your friend's album or use it as a coaster!