Sign up below to get
the FREE Entertain Your Brain
Weekly Newsletter today!
"Crank Yankers" Review
By Shawn McKenzie 06/04/2002
Have you ever listened to one of the Jerky Boys tapes (or CD's...I know, I'm behind the times) and thought, "I wonder what this would physically look like?" Me neither. Apparently someone did though, and what better representation can there be to portray Jerky Boys-like calls than with puppets? (I know, there is real-life actors and animation, but can there really be too many puppets on TV?)

I will say I did laugh while watching Comedy Central's new show "Crank Yankers" (especially at the segment in the first episode where a Stephen Colbert puppet calls a sex line for a deaf friend), but I can see this series get old quick. In the summer, you take what you can get. I liked "JKX: The Jamie Kennedy Experiment" initially, but it soon got old (I've never really been that faithful to "Candid Camera" rip-offs; I can't stand "SpyTV," either the Michael Ian Black version or the new Ali Landry version.)

One thing that confused me about the series was the musical performance at the end. It was kind of a skit/musical guest segment done with puppets (minus the Jerky Boys angle.) The musical guest was the Wu-Tang Clan. I'm wondering if this is going to happen every week, or just this week (there was a call earlier in the show with David Chappelle doing the voice that involved the Wu-Tang Clan.) If it is, it is really misplaced. This isn't "Saturday Night Live" after all.

If you want a quick laugh, check out "Crank Yankers." I doubt it will be "Comedy Central's next big hit after 'South Park'" as the ads for it say, but as long as there is reruns to compete with, it might last the summer.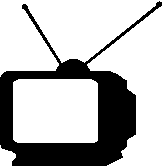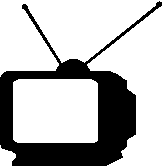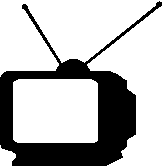 Ratings System: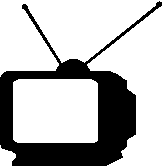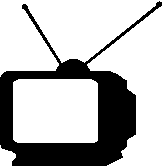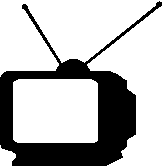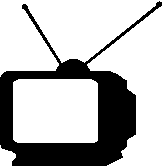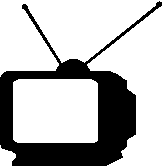 DO NOT MISS THIS SHOW!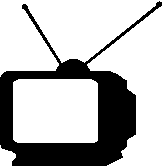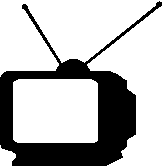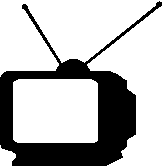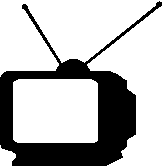 Try to catch this show every week...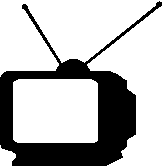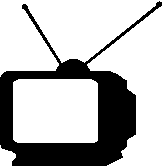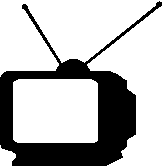 If a better show is on, tape this one...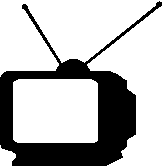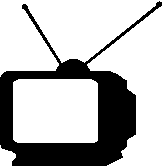 If nothing else is on, maybe this will be good...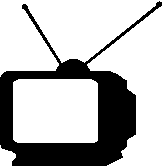 If this show is on, change the channel immediately!