"C.S.I.: Miami" Review
By Shawn McKenzie 10/08/2002
People are always complaining about remakes and spin-offs, which I find funny. If they are done creatively, they can match the original, or even be better. CBS's new spin-off of their hit Thursday show "C.S.I.: Crime Scene Investigation" is, in my opinion, at least as good as the original.
"C.S.I.: Miami" has essentially the initial setup as its predecessor, only it is set in Miami instead of Las Vegas. Horatio Caine (David Caruso) is the head of the Miami crime lab unit. He is a former homicide detective who now prefers to work the scientific side of crime solving. He has a team of specialists working for him. Megan Donner (Kim Delaney) is the DNA specialist who is Caine's right hand woman. She seems to be the yin to his yang as far as crime solving, which plays to each other's advantage, even though it is a cause of stress for both of them. While she prefers to rely on strict scientific data, he prefers to go with his gut. Even though she has been on the team for a while, she recently took a leave of absence after the loss of her husband. Also on the team are Calleigh Duquesne (Emily Procter), a Southern girl with a specialty in ballistics; Tim Speedle (Rory Cochrane), an investigator who has many contacts on the street; Eric Delko (Adam Rodriguez), an underwater recovery expert; and Alexx Woods (Khandi Alexander), the coroner who doesn't exactly stay in the morgue all the time. All of them are fiercely loyal to Caine, making for another great team of crime solvers.
Other than location, how is this show different from the Thursday night hit? For one thing, the Miami crew has the authority to make arrests since they are actually cops. Grissom and crew are just scientists, so they always have to call in Brass to make the arrest. Also, since it is in Miami, the show is lighter set-wise, not in mood. "C.S.I." is always dark, lit mainly by the lights of the strip. "Miami" is always sunny, lit by the sun of course. While Grissom and his team are always about the science, it is somewhat refreshing to add a bit of gut instinct into the investigations, which Caine gives us.
I kept hearing that the show might suck with the late edition of Delaney. The crossover episode of "C.S.I." last season was so well received that people thought her addition would muck up the works. I don't believe that to be the case. Though I would have preferred Procter to be the lead female character (since she stole every brief scene she had as Ainsley Hayes on NBC's "The West Wing"), I like Delaney. I think her now-cancelled ABC series "Philly" was underrated and overlooked after starting off kind of shaky. The way they wrote her character in was a good idea, and it explained her absence from the crossover episode satisfactorily.
I've always liked David Caruso, even if I haven't liked everything he has been in or his diva status. He was a shining beacon in "NYPD Blue" and his screen presence shines through no matter what he is in. I wasn't too crazy about his last attempt at a TV series, the 1997-1998 CBS show "Michael Hayes," but this show will again make him a TV staple.
If you are a loyalist to "C.S.I.: Crime Scene Investigation," I really do believe you will like "C.S.I.: Miami." It has enough of a difference to enjoy them on a different level. I'd even be open to another "C.S.I." series if done a creatively as this one. Maybe one set in a rural area… "C.S.I.: Mayberry?"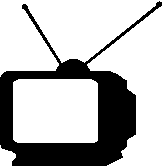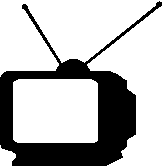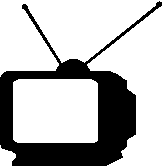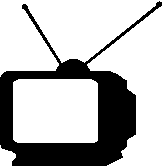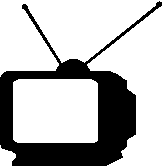 Ratings System: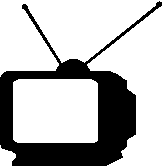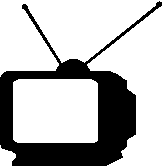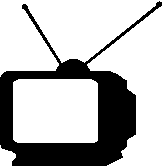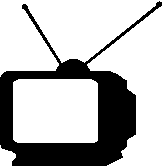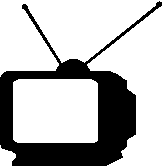 DO NOT MISS THIS SHOW!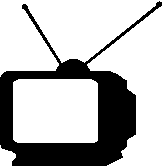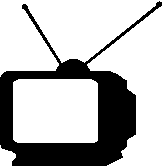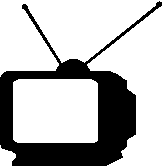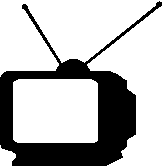 Try to catch this show every week...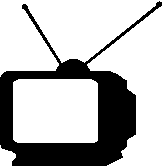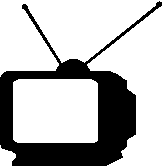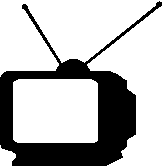 If a better show is on, tape this one...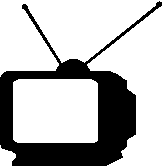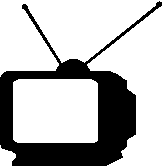 If nothing else is on, maybe this will be good...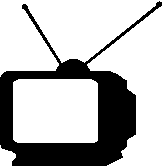 If this show is on, change the channel immediately!