"Dance Fever" Review
By Shawn McKenzie 07/18/2003
I never watched the original "Dance Fever," which ran from 1979 to 1987 in syndication. It was created by Merv Griffin and was hosted by dancer Deney Terrio (except from 1985 to 1987 when actor Adrian Zmed hosted the show.) ABC Family has brought it back, and I'm wondering what the attraction was in the first place.
The show is a dance contest hosted by former "Real World" cast member Eric Nies. Griffin once again produces it, but this time he is working with reality show bigwig Bruce Nash. Amateur dancers compete in front of a panel of three celebrity judges with their routines. Most styles are modern, but there is no restriction on the style, meaning some unusual styles might be seen. Tapping, hip-hop, clogging, ballroom, salsa, and more all share the stage. The judging panel consists of MC Hammer (looking for the entertainment value), Carmen Electra (looking for visual presentation), and director/choreographer Jamie King (looking for technique.) The reasons for Hammer and King are obvious, but Electra had to point out on the first episode why she was on the panel (she danced on "Soul Train" before she broke into acting.)
Here's where I get lost. According to their website, they began with a search for dancers at open auditions located in New York, Los Angeles, Chicago, Miami, and Atlanta. During the first six half-hour episodes, the celebrity judges hit the road for these nationwide tryouts, from which they selected the Top 40, who then headed to Los Angeles for the higher-level competitions and the ultimate grand finale competition in Las Vegas at the MGM Grand's Studio 54. The Top 40 contestants were videotaped living, working, and playing together in between the shows, giving viewers the opportunity to observe the contestant's many highs and lows behind-the-scenes. Now, I didn't see any of that.
What follows is what I did see. I saw a couple of audition judges named Carrie Ann and Lisette visit those cities mentioned above and see the good dancer/bad dancer old routine. The Top 48 (what happened to the Top 40?) will compete in groups of eight, from which the judges will select just one outstanding dancer or team from each group. During each episode, they split the eight into two groups of four. The winners of both of those groups go up against each other at the end of the episode. There will also be one "wild card" dancer picked from past groups to make up the Top Seven. Those seven dancers will compete in the two-hour grand finale dance-off in front of a live audience. The top individual or team dancer will win a $100,000 cash prize. In the first episode, I saw the first group of eight perform (a clog troupe named All That won that competition.) It was at Studio 54 as well, so I am confused as to where all the other stuff comes from. The other thing that was odd was that they were promoting it as premiering with a two-hour episode, followed by its regular one-hour format the subsequent Sunday. It was only an hour and a half, which repeated again after its premiere. Someone in ABC Family's promotional department has got to get fired.
Besides confusing me about its format, the show bored me otherwise. I was a little disappointed that Nies himself didn't do any dancing. There is a troupe named the Fever Girls who do routines in between segments, but Nies never joins them. I know he can dance, because he did so on MTV's "The Grind" years ago. None of the celebrity judges danced either. They also were too nice with their criticisms. Was everyone this boring on the original series?
As I always do, I will give this new version of "Dance Fever" at least one more week. That is the least I can do for sparing us the extended footage of all that crap described above and becoming yet another lame "American Idol" rip-off. I am curious to see if an act as odd as the clog dancers will win next week.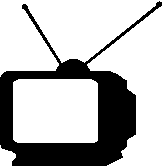 1/2
Ratings System: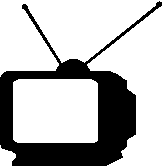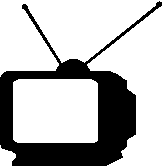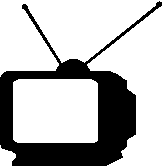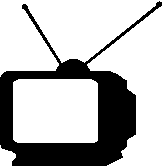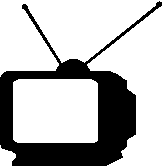 DO NOT MISS THIS SHOW!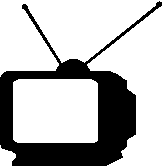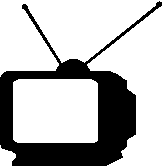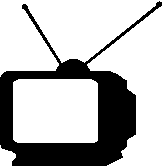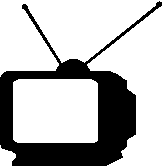 Try to catch this show every week...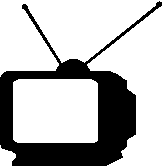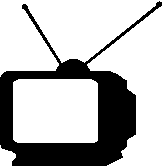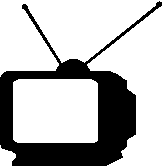 If a better show is on, tape this one...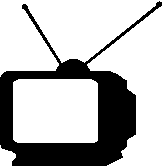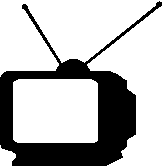 If nothing else is on, maybe this will be good...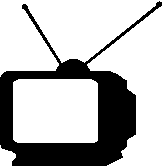 If this show is on, change the channel immediately!