"The Dead Zone" Review
By Shawn McKenzie 06/19/2002
Is it possible for a series that has been sitting on the shelf for over a year to be any good? "The Dead Zone" proves that, yes, it is possible.
FOX had already proven that shelved shows could be good (if not successful) last season with "The Tick" and "Greg the Bunny." Those shows failed because of lack of promotion, horrible time-slots, and overwhelming competition, but not because they weren't any good. "The Dead Zone" is lucky because it is on USA, where it has the chance to blossom.
Based on a 1979 Stephen King novel, "The Dead Zone" tells the tale of Johnny Smith (Anthony Michael Hall), an accident victim who awakens from a supposedly irreversible coma to find it's six years later, and a lot has changed. His fiancée, Sarah (Nicole deBoer), is married to another man (Chris Bruno), with whom she is raising Johnny's son, and he has powerful psychic abilities that allow him to see the past or future of people he touches.
Originally scheduled to be part of UPN's 2001-2002 Fall lineup, it was dropped in favor of "Buffy the Vampire Slayer." I can't fault the network for the decision, because "Buffy" is still my favorite TV show on the air today, but I thought it was a little odd that the network didn't keep the show for midseason.
It has been a very long time since I've seen the 1983 David Cronenberg movie that starred Christopher Walken (very long, we're talking high school), and I've never read the book, so I didn't have a lot of pre-conceived perceptions of what I saw. I did hear in press releases that it was the perfect show for people who were mourning the loss of "The X-Files." That wasn't a good sign for me because I am the only TV geek that I know who never liked that show.
On the other hand, I've always been a fan of Anthony Michael Hall. I could always identify with his characters that he played in those 1980's John Hughes movies, and I thought he was brilliant in the 1999 TNT TV movie "Pirates of Silicon Valley." Over the years he has acquired a harder-edged look, something I first noticed in the 1990 Tim Burton movie Edward Scissorhands. In "The Dead Zone" he continues to be brilliant.
Hall's performance as Johnny is so intense that it's scary, and that is the perfect fit for this series. When Johnny gets his visions, it gives Hall a chance to play many characters from the past and future. This is a dream role for any actor, similar to Scott Bakula's role as Sam Beckett in "Quantum Leap" where he got to play a different character every week. Hall is the lucky recipient of this role, and he plays it to the hilt.
If I have any complaint, at least just in the premiere, it's some of the other character's plotlines. One of the visions that Johnny has is that a doctor who had treated him in the hospital where he was in the coma was under the false impression that his mother was dead. Johnny goes back to the doctor's past at the point where he discovers that his mother hadn't been killed in an explosion. The doctor ends up having a sappy sweet reunion with his mother. I should have expected it, but maybe I'm just being too much of a downer.
One other scene I found unintentionally humorous that really pointed out the fact that the series had been on the shelf for over a year. A nurse at the hospital was updating Johnny on all the things that had happened in the six years he was in a coma. The last thing he said was that Regis Philbin was the biggest thing on television! What a difference a year makes! Of course everyone now knows that "Who Wants to be a Millionaire" almost sunk ABC because they had decided to run the show fifty-zillion times a week, and now it has been cancelled (except for the occasional special episodes it will run during the season.)
"The Dead Zone" is a show that would be and should have been worthy of being on a network, but I think that since it is on USA it will get a chance to become a classic. I just hope Hall will not get too big of a head and quit the series before we get a good run!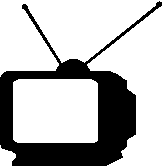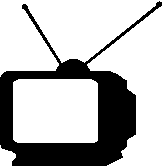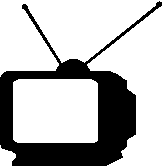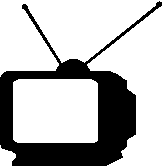 1/2
| | |
| --- | --- |
| Get the original Stephen King book that the series is based on: | Get the 1983 David Cronenberg movie that starred Christopher Walken: |
Buy these items at

Ratings System: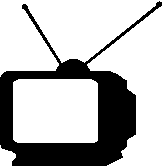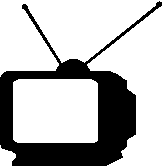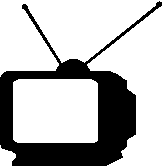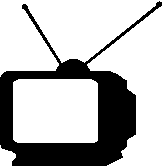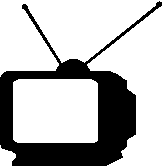 DO NOT MISS THIS SHOW!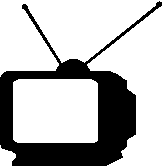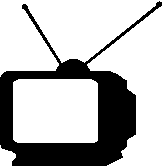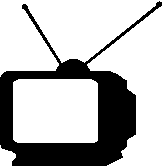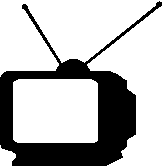 Try to catch this show every week...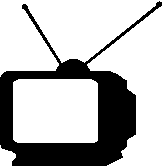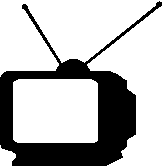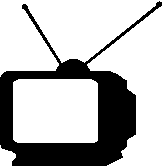 If a better show is on, tape this one...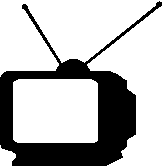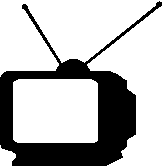 If nothing else is on, maybe this will be good...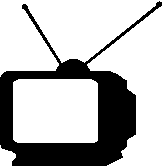 If this show is on, change the channel immediately!