Def Leppard-X Review
By Shawn McKenzie 08/06/2002
Ever since Def Leppard released Slang in 1996, they have been trying to revisit the past.
The reason why is because Slang was their attempt to update their sound to the 90's. It was a little bit alternative, a little bit industrial, and in my opinion, not a bad album (I always applaud a band who can experiment with other sounds.) Apparently, I was the only one who thought this, because the album bombed.
In 1999, they released the album Euphoria, which sounded like they had plucked it straight out of the 80's. I could easily picture it as being released between Pyromania and Hysteria, because it sounded a little like both of them. Even though I was applauding their attempt to update their sound, I must admit that I enjoyed that album a lot, because it took me back to the glory days of hair metal, a style I happen to really like. The group must have figured that many people longed for their 80's heyday, hence the album. Although the album was more successful than Slang, it didn't sell as many copies as the 80's albums it was trying to revisit. Along with a TV bio movie and "Behind the Music" on VH-1, their attempt to make a comeback wasn't exactly the blockbuster they had hoped for.
We now have X three years later. Again, they are attempting to revisit their past. One big problem though…it's the wrong period of their past that they are trying to revisit! In 1992, Def Leppard followed up their hugely successful album Hysteria with Adrenalize. Adrenalize was the most wimpy album of their career. It contained way too many "power ballads." While Def Leppard have been doing power ballads ever since "Bringin' on the Heartbreak" from 1981's High 'N' Dry, most of them have can the creepy, dark mood that made them sound cool. No so on Adrenalize (with the exception of the song "Tonight.") Songs like "Have You Ever Needed Someone So Bad" and "Stand Up (Kick Love Into Motion)" were excessively weepy for this band. Believe it or not, when it came to making X, they decided to revisit that album!
X makes Adrenalize sound like Metallica. It will now be considered (by me at least) their wimpiest album to date. There are very few rockers one this one, and the ones that do kick it up a notch are no where near as rockin' as their best stuff. Why did they think that this would work? Adrenalize did okay sales-wise, but it was no where near the success of their 80's albums. I remember that most of my fellow Def Leppard fans were disappointed with the album, and now we are doubly disappointed with this new one. It starts off strong with the first song "Now," and has some decent rockers with "Cry" and "Scar." Unfortunately the weepers outweigh the rockers: "Unbelievable," "Long Long Way to Go," and "Let Me Be the One" are just a few that want to make you cry.
If Def Leppard is going to revisit another album style again, wouldn't it kind of cool if they dipped into High 'N' Dry, or even 1980's On Through the Night? Anything but their 90's albums would be better, because that wasn't their best decade of work. Maybe, God forbid, they might actually stop trying to revisit the past and try out new styles again? It may not have worked on Slang, but I tell you, I would respect them a lot more. Besides, they are running out of albums to revisit!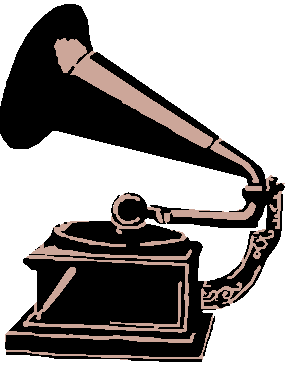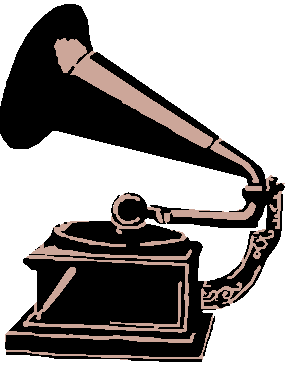 Buy this album at

Ratings System: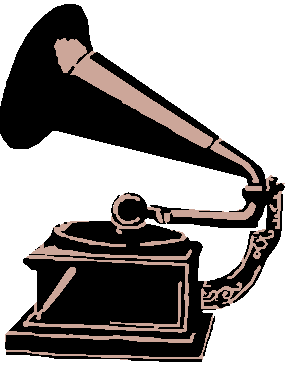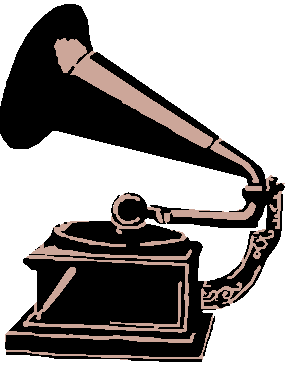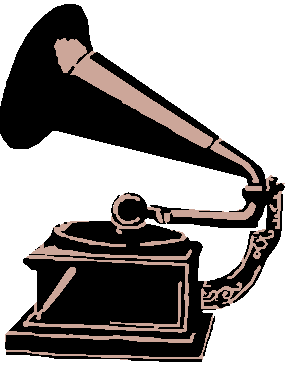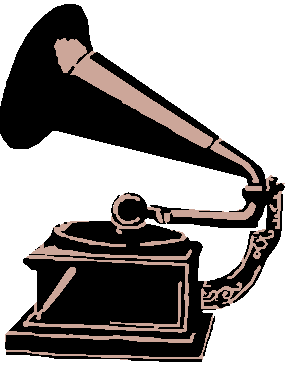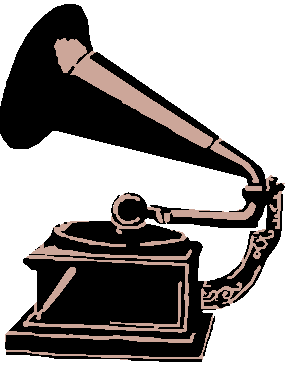 BUY THIS ALBUM NOW!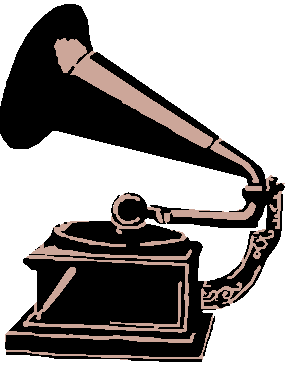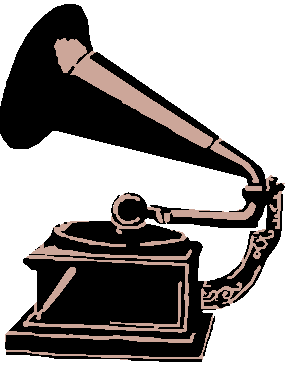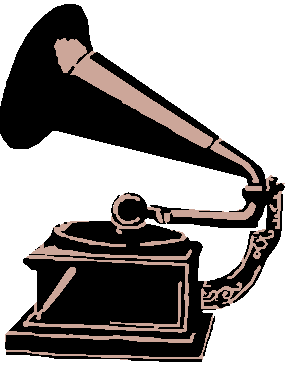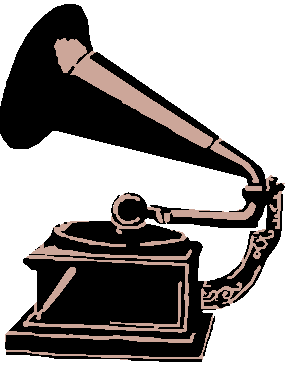 Buy this album when you get the money...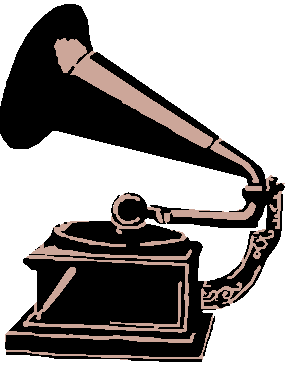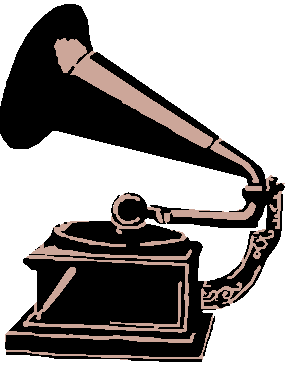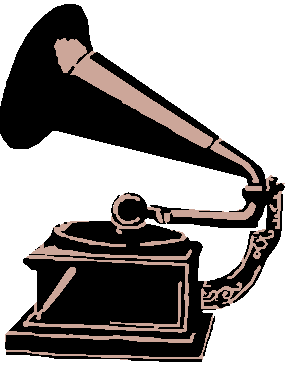 Burn a copy of your friend's album...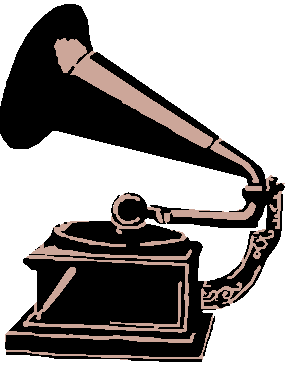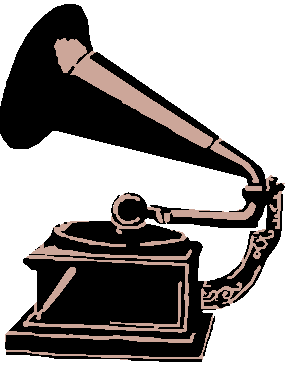 Listen to your friend's album at his/her house...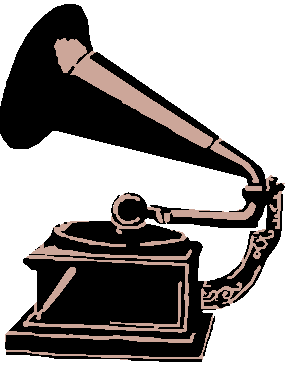 Throw away your friend's album or use it as a coaster!