Disturbed-Believe Review
By Shawn McKenzie 09/23/2002
Two years ago, when I first heard Disturbed's song "Stupify," I knew I was hearing something different, but I was hesitant in buying the album that the song came on, The Sickness. I don't usually buy albums by new artists based on one song. For all I knew, "Stupify" was the only good song they had, so I held out. I then began hearing on the radio their cover of the Tears for Fears classic "Shout," which they re-titled "Shout 2000." That sold me. I am such a sucker for a band doing a metal version of a pop classic (I still want to hear someone do a hard version of Madonna's "La Isla Bonita." That would be so cool!) I ended up buying The Sickness, which became my favorite album of 2000. All of the other singles that came off the album ("Voices," "The Game," and "Down with the Sickness") roar through your speakers when they come on the radio. The rest of the album was a powerhouse of weird aggression.
Now they have come out with Believe. It is still Disturbed at its most aggressive, but this time it is in a different direction. There is much less of the industrial keyboard sound and more focus on the guitar chops. Also reduced severely is what I call their "jungle sounds," most prominently featured on The Sickness's song "Down with the Sickness." That is not to say that lead singer David Draiman doesn't continue to have some of the most unusual vocal sounds coming out of his mouth in the world of metal. He can go from aggressive to gentle at the drop of a hat, and able to pull off both.
As I stated earlier though, the focus this time around is on the music. This is a much harder album musically. Every track hits you hard like a brick wall, from the first track (and first single) "Prayer" to the second to last song "Devour." The last song, "Darkness," is actually a complete departure from anything they have done before, simply because it is mellow. Fortunately, the song lives up to its title. It is a dark song that manages to be mellow without being wimpy or boring.
If Believe has a flaw, it is that I really do miss the "jungle sounds." Some of my friends who heard the first album thought that they were annoying, but I thought that they were what made the album stand out from the glut of metal albums that we hear every year. I think that Disturbed, along with fellow metal maniacs System of a Down (who brought out my favorite album of 2001, Toxicity), shine because of what they are doing differently vocally.
Finally, I have to comment about the bonus feature on the CD (which you can access if you have a CD-ROM on your computer.) It is the music video for the single "Prayer" (including the making of the video and a photo gallery, plus links to Disturbed-related websites.) MTV refused to play the video because of disturbing images. It depicts pieces of buildings falling down around the band while it plays the song. You see people being rescued from the debris. Unless you are still disturbed by anything even closely related to the events of 9/11, you will be able to handle the video. You might even find it inspiring, kind of like Jewel's 1998 video for her song "Hands" (which also depicted a rescue effort after a tragedy.)
If you like your metal different and unusual, pick up Believe. You might just start believing yourself that metal can still be fresh and innovative.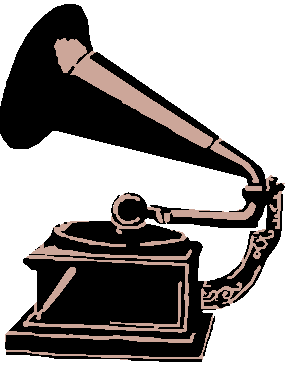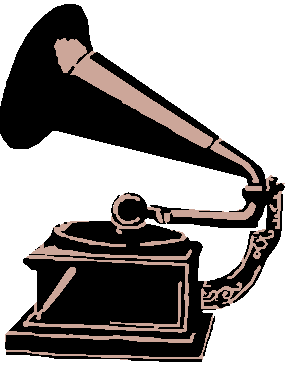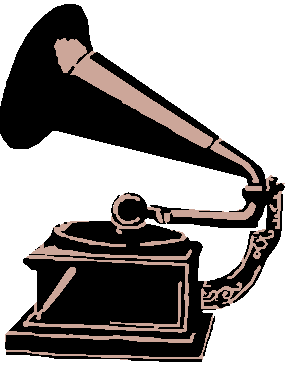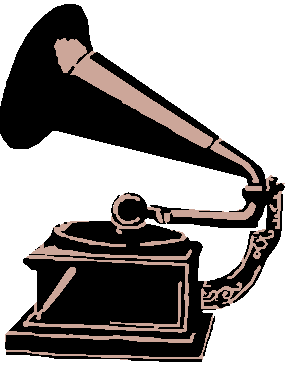 1/2
Buy this album at

Ratings System: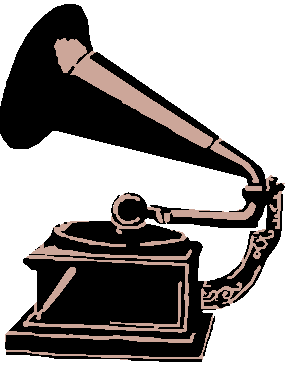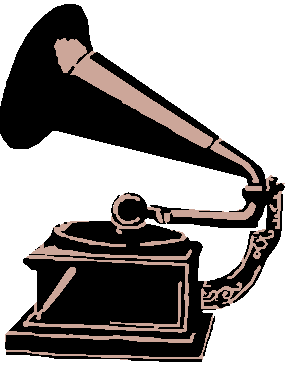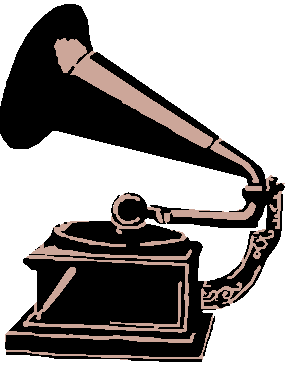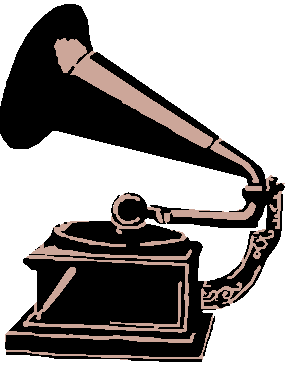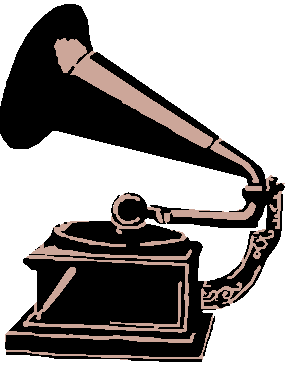 BUY THIS ALBUM NOW!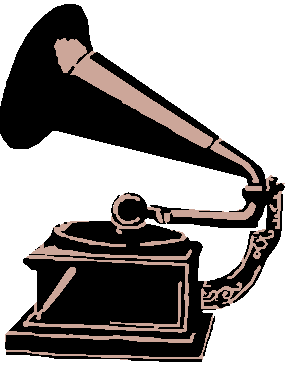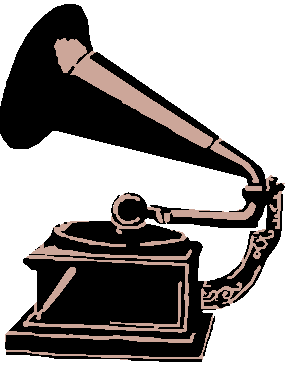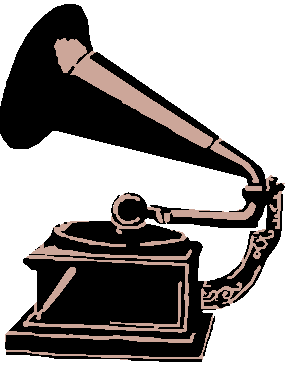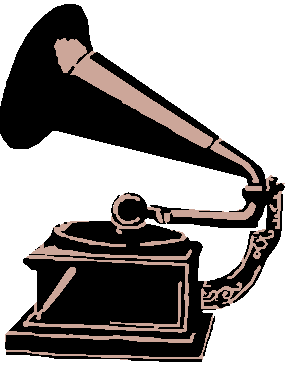 Buy this album when you get the money...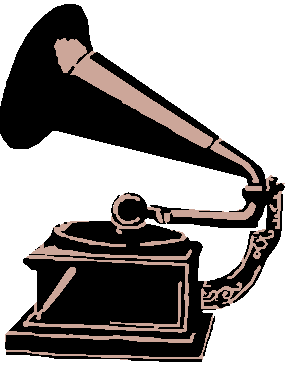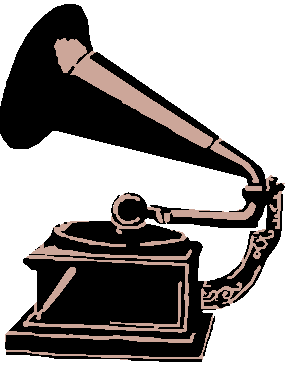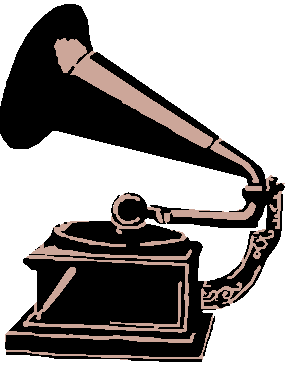 Burn a copy of your friend's album...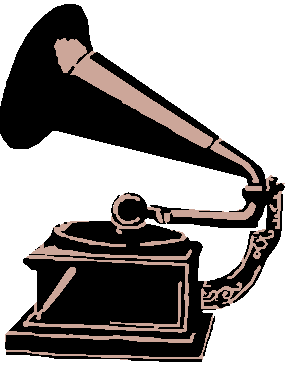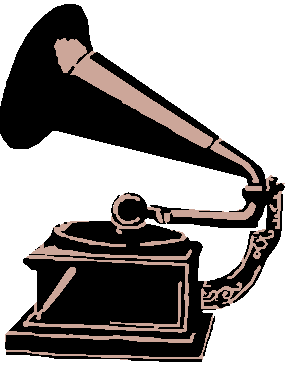 Listen to your friend's album at his/her house...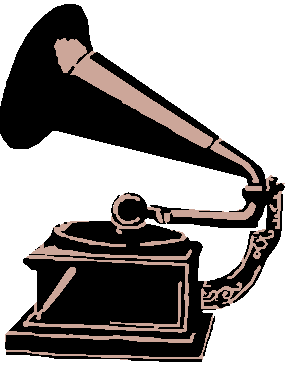 Throw away your friend's album or use it as a coaster!