Sign up below to get
the FREE Entertain Your Brain
Weekly Newsletter today!
Dixie Chicks-Home Review
By Shawn McKenzie 09/02/2002
I have noticed, in most cases, when an artist is allowed to make their music without the pressure of the record label, they produce some of their best stuff. That is most definitely the case with the Dixie Chicks' new album, Home.
Sometimes it takes proving that you can sell albums (like Pink did) to gain creative control, but in most cases it requires lengthy court battles, like Bruce Springsteen, Prince, George Michael, and our heroines the Dixie Chicks. I believe in all those cases the music improved.
Home is not only the Dixie Chicks personal best album, it is one of the best albums of the year. Sisters Emily Erwin and Martie Seidel along with vocalist Natalie Maines (the Dixie Chicks lineup since their breakthrough album Wide Open Spaces) have found the way to be sexy country artists without making the music suffer in the process. Artists like LeAnn Rimes, Faith Hill, and Shania Twain have all sexed up their images since their debut albums. They have also all made their music more of a pop style to try to appeal to the pop crowd and not just the country crowd. That has resulted in their once beautiful and vibrant music becoming bland and overproduced. The Dixie Chicks have avoided that trap. They have sexed up their image slightly, but the music hasn't been watered down.
If anything, Home is even more country sounding than anything they have done before. The whole album is highly influenced by the bluegrass style that is all the rage right now, but don't think they are just following a trend. I believe if the O Brother, Where Art Thou soundtrack had never existed, Home would have sounded the same. They are just recipients of good timing. There were dollops of bluegrass on their last two albums Wide Open Spaces and Fly, but they go all out here. Maines' father is country and bluegrass legend session steel guitarist Lloyd Maines, and he is a major contributor to this album. Finally, as I stated before, they now have complete creative control. I don't think this album would be the same under the iron fist of the record label, who would probably insist on them popping it up.
Home is one of those rare albums where every track on the album is exceptionally good. You get your fun hoedown songs with "White Trash Wedding," "Tortured, Tangled, Hearts," and the first single, "Long Time Gone." You get songs that almost bring you to tears with "A Home," "Travelin' Soldier," and "I Believe in Love." You get a cover song that, in my opinion, is better than the original with "Landslide" (yes, I do like Fleetwood Mac, but this version is good!) You even get an instrumental that displays their playing chops with "Lil' Jack Slade."
This is one album that you will find yourself playing over and over. The harmonies are perfect, the singing is beautiful and the playing is fantastic. This album should be proof that talented artists, when given control over their music, can produce masterpieces. Take a cue from this, you record labels!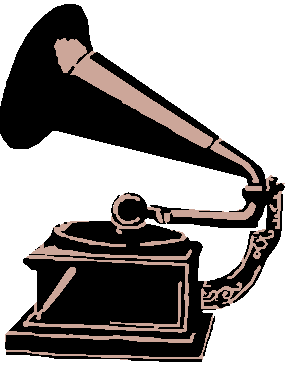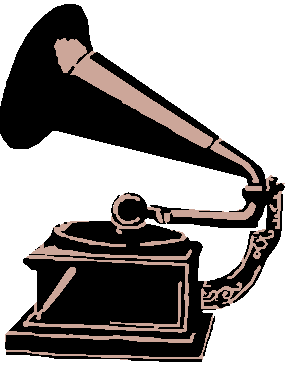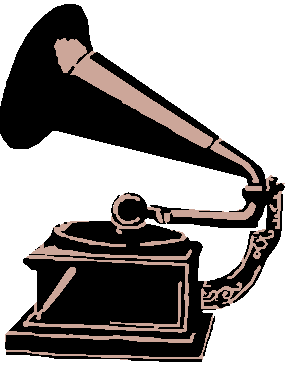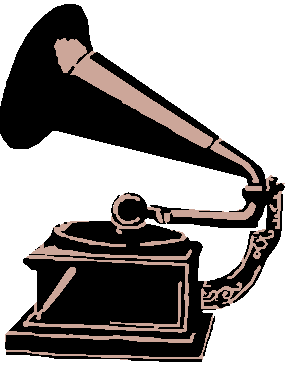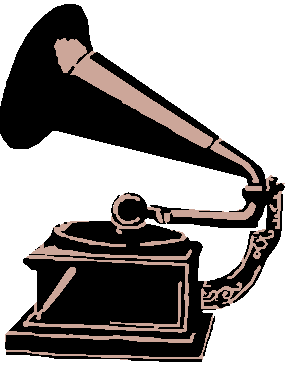 | | | |
| --- | --- | --- |
| Get the album for yourself: | Also available is the Dixie Chicks' breakthrough album: | Get their second major label album as well, featuring the cotroversial song "Goodbye Earl": |
Buy these albums at

Ratings System: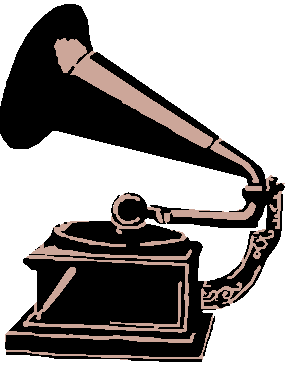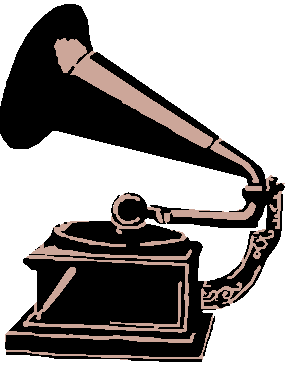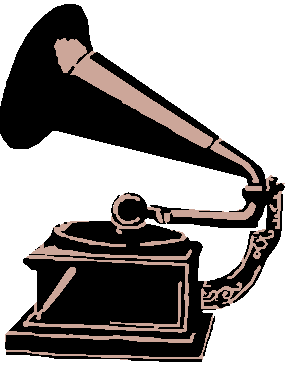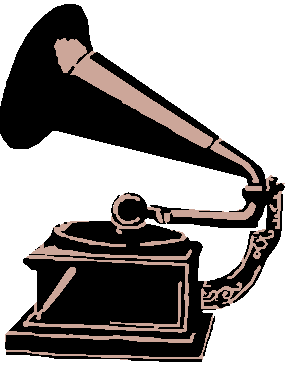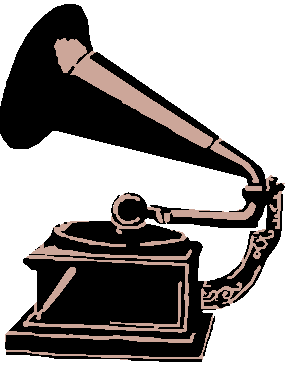 BUY THIS ALBUM NOW!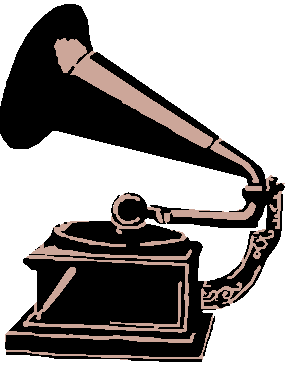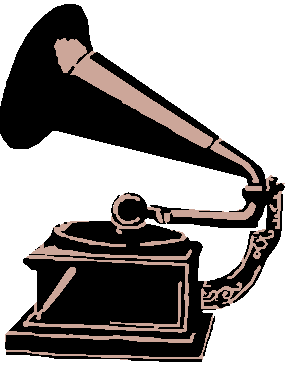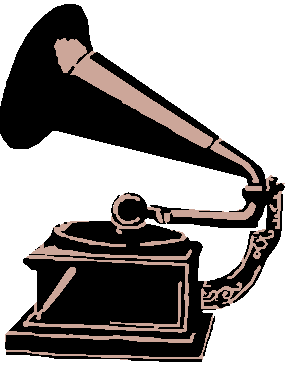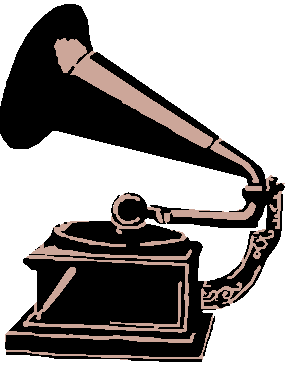 Buy this album when you get the money...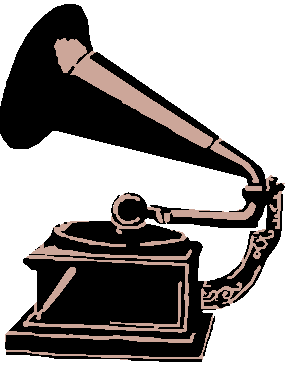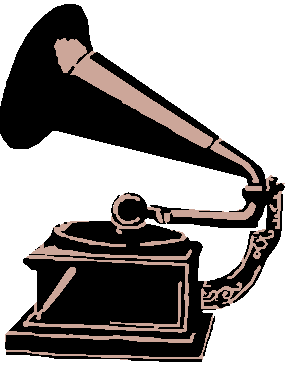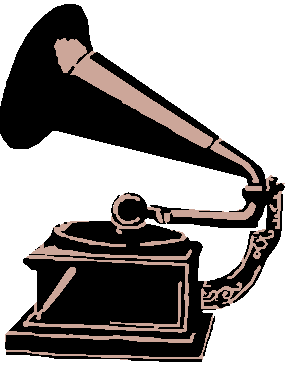 Burn a copy of your friend's album...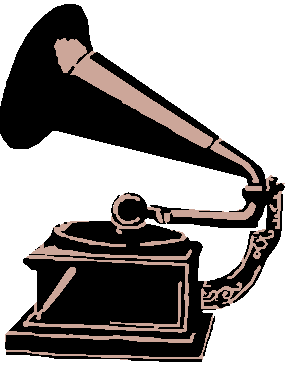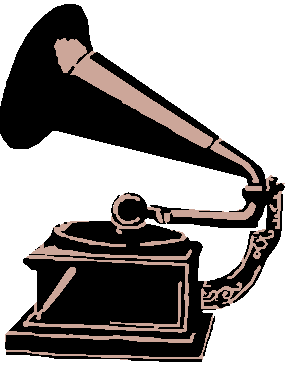 Listen to your friend's album at his/her house...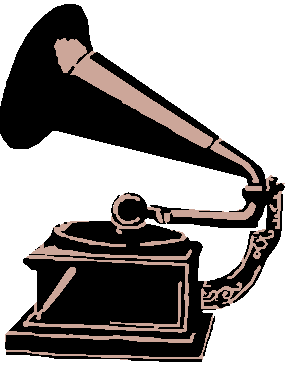 Throw away your friend's album or use it as a coaster!