"Dog Eat Dog" Review
By Shawn McKenzie 06/21/2002
There are shows that come sometimes that are so bad that you can't even use the excuse "Well, it's better than reruns!" "Dog Eat Dog" is one of those shows.
You may have heard of this show before it premiered last Monday. This is the show where one of the contestants was injured and rushed to the hospital after an underwater stunt went haywire. The network decided to go ahead with the show anyway. I don't think they should have, but not because the contestant was injured, but because the show is awful in general.
What happens when you have to come up with a new reality/game show and you have no original ideas? Steal everyone else's! That is exactly what has happened with "Dog Eat Dog." The show is based off a British show of the same name, and there is not one original idea in it.
The contestants spend time together in a "Boot Camp" to get to know each other. They then go into the studio, where they determine who is the "Weakest Link" of the group, the contestant who is least likely to complete the physical challenge or answer the trivia ("Double Dare" anyone?) If they are not able to complete the trivia or the "Fear Factor"-like task, they are eliminated (kind of like the recent few seasons of "Road Rules.") If they do complete it, they can send someone to the "dog pound" (in other words, vote them out, ala "Survivor.") This continues until there is a "Top Dog" who plays against all the losers in the dog pound.
Not only is this show unoriginal, it is annoying. I am not sure if it was filmed in front of a live studio audience or if it was canned, but the laugh track on the show irked me. Is this supposed to be a cheesy sitcom?
The host, former "Baywatch" alum Brooke Burns, is horrible as a host. She is stiff and boring. The hottie factor is the only thing she has going for her, but hotness does not make a good show alone (come on, admit it, you never watched "Baywatch" for the compelling drama, did you?)
There was one thing in the premiere that was cool. This Marilyn Manson wannabe had to answer trivia questions while walking on a treadmill and harnessed above the stage. Every time he got a question wrong the treadmill went faster. The game ended when he fell off the treadmill. I thought it was a little entertaining, but not enough to tune in every week.
When Monday nights roll around and you are trying to decide between reruns or something new, choose the reruns if the "something new" is "Dog Eat Dog." You might get more originality out of the reruns.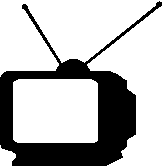 1/2
Ratings System: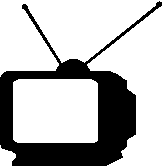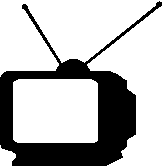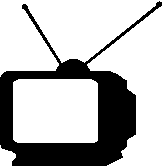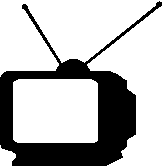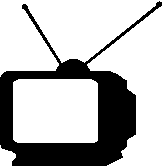 DO NOT MISS THIS SHOW!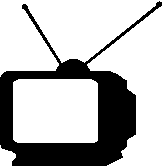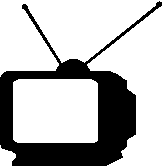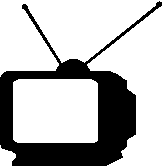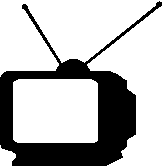 Try to catch this show every week...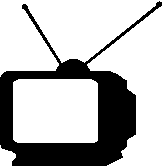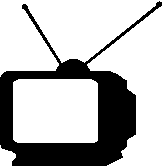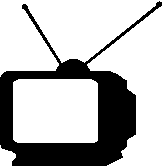 If a better show is on, tape this one...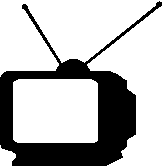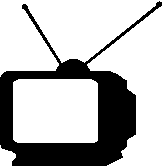 If nothing else is on, maybe this will be good...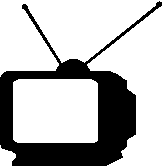 If this show is on, change the channel immediately!