The Donnas-Spend the Night Review
By Shawn McKenzie 01/22/2003
I wouldn't call myself a hardcore connoisseur of punk music, but when I hear a punk band that doesn't copy the sound invented by the Ramones almost 30 years ago, I appreciate it. Unfortunately, that is not the case with the Donnas and their new album, Spend the Night.
The Donnas are foursome that formed in the late '90s in Palo Alto, California. In 1998, while still in high school, they recorded their self-titled debut album on Superteem Records. This brought them to Lookout! Records, who re-released their debut album and recorded their follow-up, American Teenage Rock 'n' Roll Machine. They followed that with the EP Speedin' Back to My Baby after graduating from high school and the full-length Get Skintight in 1999. After one more album for Lookout! Records, 2001's The Donnas Turn 21, they were signed to Atlantic Records. Their first major label release was this album, Spend the Night, and it is the first time I've heard them (aside from when they appeared in the 1999 movie Jawbreaker as themselves and a movie from that same year called Drive Me Crazy as a band called the Electrocutes.)
The band goes so far as to name each other Donna, which goes back to the "last name" of each Ramone. Donna A. (a.k.a. Brett Anderson) is the lead singer, Donna C. (a.k.a. Torry Castellano) is the drummer, Donna F. (a.k.a. Maya Ford) is the bassist, and Donna R. (a.k.a. Allison Robertson) is the guitarist. I think this is a little unoriginal and goofy, but whatever. Their sound is the same three chord riffs that the Ramones invented. Well, maybe the Ramones didn't invent those three chords, since rock bands have been playing them for over fifty years, but they styled them in the way we now identify as the staple sound of punk music.
Thematically they copy the Ramones as well. They have songs about drugs, with "You Wanna Get Me High," and sex, with "Take Me to the Backseat" and the lead single "Take It Off." One could say they they are paying "tribute" to the Ramones by copying the name and style thing, but there's only so much of that acknowledgment you can give before it becomes laziness.
On the plus side, at least they aren't all tattooed and pierced up. It may be a superficial thing to say, but I am not attracted to girls that have a bunch of metal on their face and tattoos covering their body. The Donnas are all hot, and that makes for some good-looking videos. I know, I know, looks have nothing to do with talent, but it doesn't hurt.
Another plus would be that if you listen to their songs enough times (or at least the singles), they become catchy. I've heard "Take It Off" about fifty million times, and it is a fun little tune. The problem with the rest of the album is that all the rest of the songs, with a few slight variations, sound exactly like "Take It Off." Aside from the songs on this album, I have heard "Do You Wanna Hit It?" and "40 Boys in 40 Nights" from The Donnas Turn 21, and they sound like Spend the Night's songs as well.
Spend the Night isn't a bad album, but it isn't very original. I do hope that these girls make enough money off this album so it will allow them to take chances and stretch their sound. If not, I might not want to spend much more than the night with them.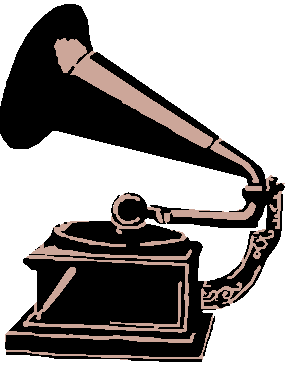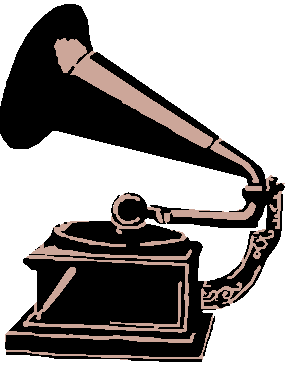 1/2
Get the album for yourself:
Buy this album at

Ratings System: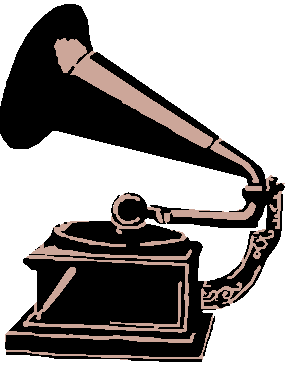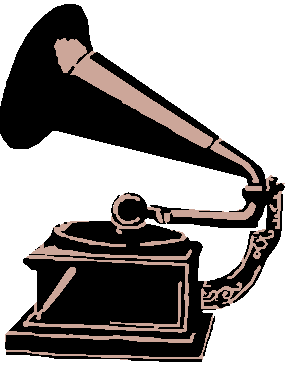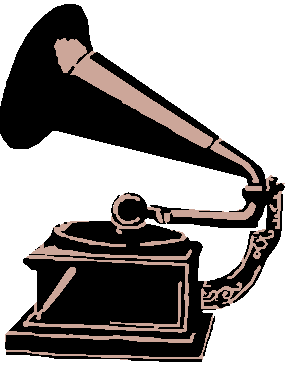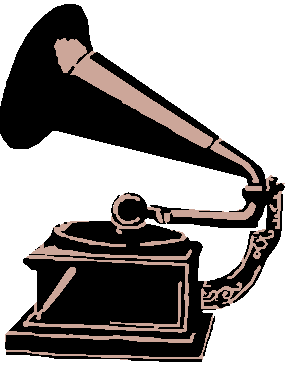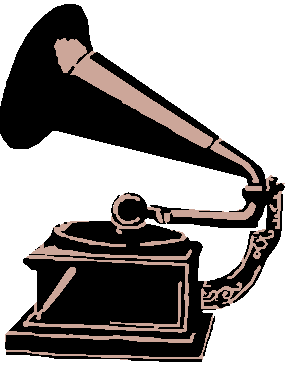 BUY THIS ALBUM NOW!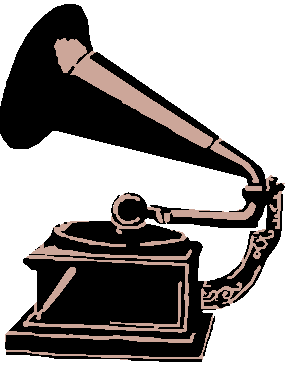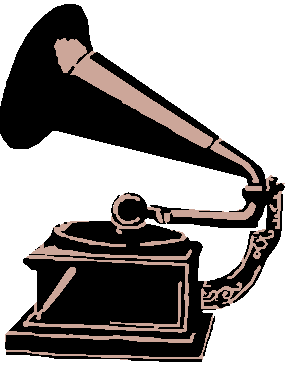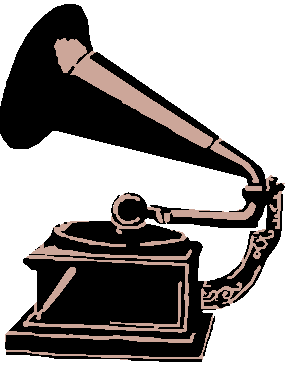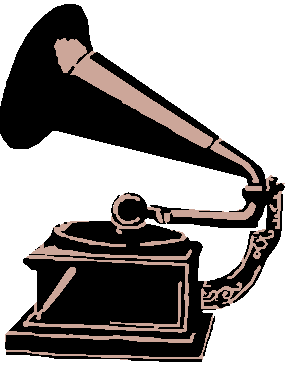 Buy this album when you get the money...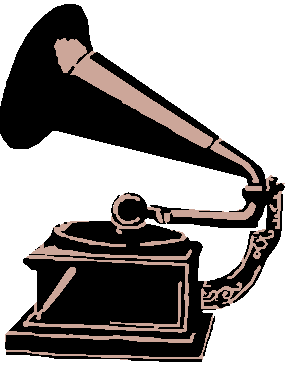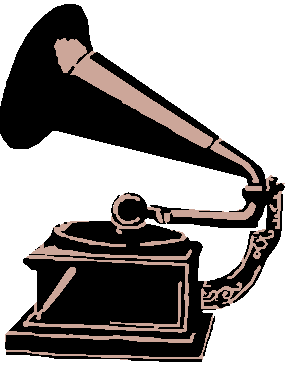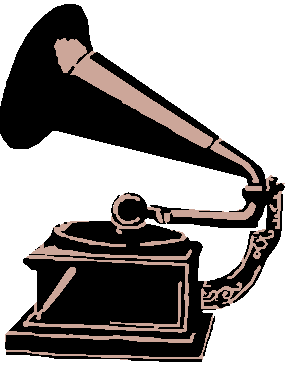 Burn a copy of your friend's album...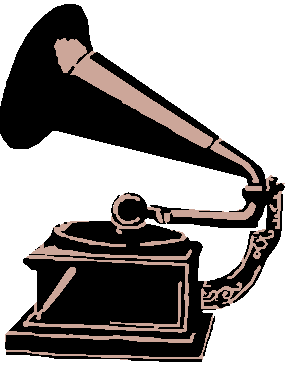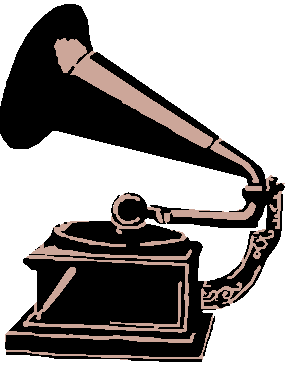 Listen to your friend's album at his/her house...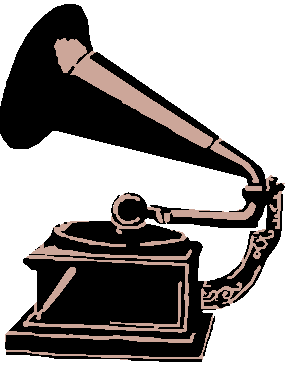 Throw away your friend's album or use it as a coaster!