Sign up below to get
the FREE Entertain Your Brain
Weekly Newsletter today!
"Do Over" Review
By Shawn McKenzie 09/25/2002
When I heard about the new WB series "Do Over" (along with ABC's very similar series "That Was Then"), I got excited. It combined two things I like to watch: '80s era portrayals and time travel. Being a geek though, I also praise continuity, so when there are blatant continuity mistakes, I go crazy!
"Do Over" is the story of Joel Larsen (played by Tom Everett Scott in the beginning as an adult and who provides the narration for the series), a 34-year-old paper salesman whose life sucks. His sister is a drug addict, his parents are divorced, he hates his job, and he is losing his hair. One day Joel goes to the latest place his sister has messed up to find out what is going on. His sister, Cheryl, accidentally zaps him with heart paddles that were in the ambulance that was at the place where she had messed up. He goes unconscious and wakes up in his old room at his parents' house. There are several differences though. It is now 1981 and he is now 14-years-old (and now being played by Penn Badgley.) He goes downstairs and discovers that his sister Cheryl is a kid too (now being played by Angela Goethals), his parents, Bill (Michael Milhoan) and Karen (Gigi Rice), are still married. Plus, he has hair! Even more strange is the fact that he can remember everything that had happened to him up to the heart paddle accident, but he has no idea how or why he ended up back in 1981. He soon realizes the advantage of going back to his childhood. He can try to correct all the mistakes in his life. He goes about doing just that. He starts out by redoing his campaign speech for class vice president. Originally he had frozen on stage, and as a result, got only seven votes total. He does the speech over again in a crowd-pleasing but not politically correct style (and taking advantage of the fact that no one has seen Dead Poets Society yet by totally ripping it off.) He ends up winning, but the principal vetoes the win because he didn't think the speech was appropriate. He again takes advantage of his knowledge of the future by blackmailing him (he remembered that the principal was caught wearing women's clothes sometime in the early nineties.) The principal allows the win to be valid. He also tries to get his sister off drugs and keep his parents together, which I'm sure he will keep trying to do in future episodes. The only one who knows about his time travel situation is one of his two punk friends, Pat Brody (Josh Wise), who starts calling him "future boy." His other punk friend is Isabelle Meyers (Natasha Melnick), a girl who I can already predict is the "friend" that Joel doesn't see as more than one (because he is obsessed with the popular girl played by Melinda Sward), but will eventually.
I really liked this show, except for one very distracting thing…the continuity errors! The styles and especially the music were in the wrong place. I heard Wham's "Wake Me Up Before You Go-Go," a song that wasn't until 1984. The song that kept playing every time we saw the popular girl was Dead or Alive's "You Spin Me 'Round (Like a Record)," a song that didn't come out until 1985! He also hears ZZ Top's "Sharp Dressed Man" (1983) and Madness's "Our House" (1982.) I barely heard any song in the episode that actually existed in 1981! Also, I could swear I saw a girl who was dressed like Madonna, circa 1984. Madonna hadn't even released her first album yet! As stupid as the show was, FOX's "That '80s Show" from last season was more accurate. Finally, I have to point out one last continuity error. I saw the preview for the next episode, where Joel and his friends see the highly anticipated new chapter in the Star Wars series, The Empire Strikes Back. Aren't they a little late? Empire came out in 1980! Okay, I'll calm down now…
Aside from the horrible continuity errors that would make any geek like me claw his hair out, "Do Over" is a fun show. I've always fantasized about going back to my high school years and doing things over, or at least slapping some sense into my younger self. I'll be curious to see how this show plays out over time. I actually hope it becomes a hit, so the creators, Rick Wiener and Kenny Schwartz, can be interviewed and asked what is up with the continuity errors!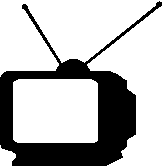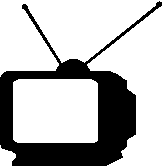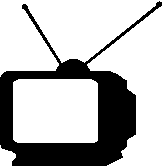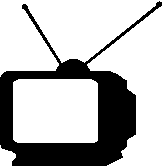 Ratings System: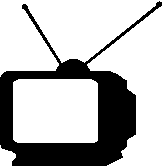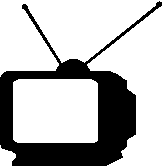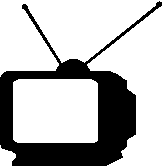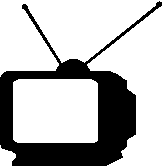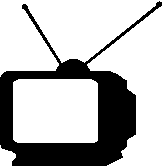 DO NOT MISS THIS SHOW!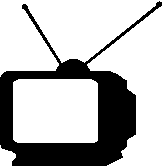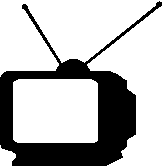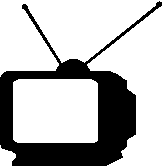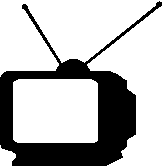 Try to catch this show every week...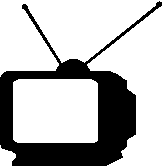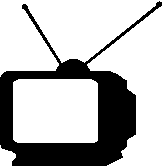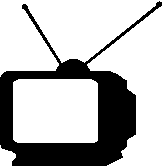 If a better show is on, tape this one...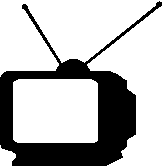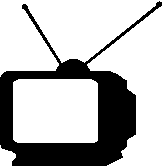 If nothing else is on, maybe this will be good...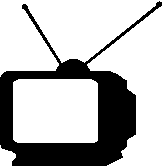 If this show is on, change the channel immediately!