Sign up below to get
the FREE Entertain Your Brain
Weekly Newsletter today!
"Duck Dodgers" Review
By Shawn McKenzie 08/28/2003
Duck Dodgers was one of the characters I grew up with, so I thought I might have a very critical opinion of the Cartoon Network's new version of it. I didn't want my favorite lovable loser to be too effective as a hero, because that wouldn't be Dodgers. Fortunately, they made it cool and left in the goofy.
The half-hour episodes contain two shorts apiece. In "Duck Deception," we meet all of our favorites. Duck Dodgers (voiced by Joe Alaskey) and his eager young assistant, Porky Pig (voiced by Bob Bergen), are out goofing around in the galaxy (they use up the laser juice carving "Duck Dodgers Rules!" in the side of a moon.) Suddenly, the energy core explodes, and they are stranded in space for two years. Right before they go completely crazy, a Martian ship approaches. They decide to sneak aboard the ship and steal their energy core. Porky dresses up as a female Martian to distract the captain of the ship, Marvin the Martian Commander X-2 (also voiced by Joe Alaskey.) Porky meets Marvin and his Martian Centurian Robots (voiced by Michael Dorn), and they have dinner together. Dodgers steals the energy core, but accidentally breaks it after getting back to his ship. Everything is okay, because Marvin gave Porky another energy core. In "The Spy Who Didn't Love Me," Dodgers is in charge of transporting a secret agent, named Agent Yoshimi (voiced by Lauren Tom), to a planet called Andromeda 6 to fight the Martian Centurian Robots. This command is given to him by Dr. I.Q. Hi (voiced by Richard McGonagle) and the President of Outer Space (voiced by Tom Kane.) Yoshimi is an attractive human female, and Dodgers becomes blinded by love. Once they get to the planet, Yoshimi briefs the soldiers on the plan. They need to destroy the tower at the central Marian location, which controls the robots, so they can defeat them. A soldier named Dax and Dodgers volunteer for the mission. Dodgers actually manages to effectively destroy the tower, while Dax and Yoshimi destroy the robots. Dodgers comes back to see Dax and Yoshimi making out. He is crushed and goes back to the ship depressed. He gets over it quickly, because their next mission is to transport a Corian princess to Omicron 9, and he falls in love all over again.
Our favorite space cadet from the 24th and a half century is back with a vengeance. It starts cool with a James Bond-like theme song sung by Tom Jones and the Flaming Lips. All the old elements are still there, like Dodgers' clueless-ness and big ego. It is now combined with some cool new computer animation (don't worry, it's just the exteriors) and some impressive guest voices. In future episodes we will get to hear from Tia Carrere as a Martian queen and Clerks director and Silent Bob portrayer Kevin Smith as Hal Jordan, a.k.a. The Green Lantern.
The new "Duck Dodgers" is faithful to the old shorts while incorporating some new animation elements and trends. I'm just happy that there is no anime! It airs during the middle of the day on Saturdays, and I think I will take a time warp to the 24th ½ Century each week.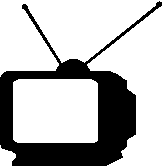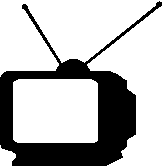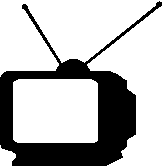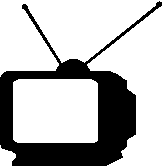 Ratings System: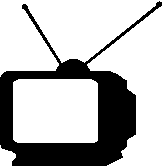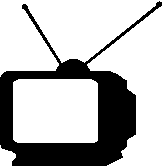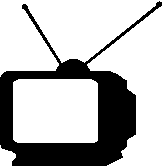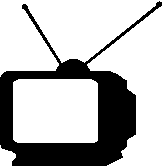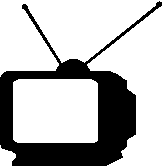 DO NOT MISS THIS SHOW!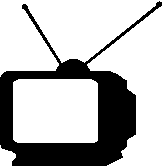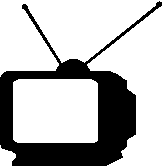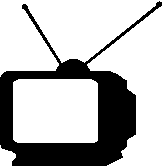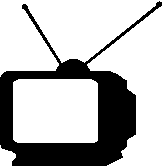 Try to catch this show every week...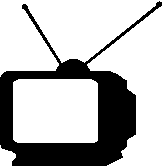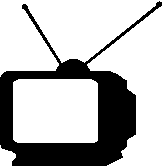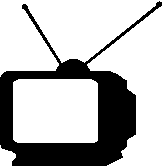 If a better show is on, tape this one...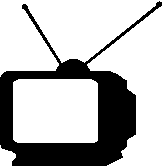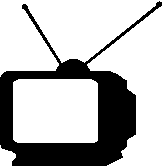 If nothing else is on, maybe this will be good...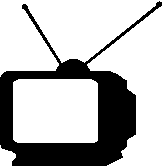 If this show is on, change the channel immediately!