The Dukes of Hazzard Giveaway
Win a chance to receive a Dukes of Hazzard prize package!
Winner of the contest:
Congratulations to the winner Melissa A. from Waterloo, IL. You will be receiving your prize in the next few weeks.
To announce the theatrical release of the Warner Bros. Pictures action comedy The Dukes of Hazzard, we are giving away a Dukes of Hazzard prize package. Based on the hit television series that ran from 1979-85, The Dukes of Hazzard is written by Jonathan Davis, with revisions by John O'Brien and Broken Lizard. Set in present day, the story follows the adventures of "good old boy" cousins, Bo (Seann William Scott) and Luke (Johnny Knoxville) Duke, who with the help of their eye-catching cousin Daisy (Jessica Simpson) and moonshine running Uncle Jesse (Willie Nelson), try and save the family farm from being destroyed by Hazzard County's corrupt commissioner Boss Hogg (Burt Reynolds.) Their efforts constantly find the "Duke Boys" eluding authorities in "The General Lee," their famed 1969 orange Dodge Charger that keeps them one step ahead of the dimwitted antics of the small southern town's Sheriff Roscoe P. Coltrane (M.C. Gainey.) It was directed by Jay Chandrasekhar (Super Troopers, Club Dread) and it arrives in theaters on Friday, August 5. Check out the movie site for more information.
How to Enter:
Send your name and mailing address (U.S. residents only please) to shawn@entertainyourbrain.com. Put "Dukes Giveaway" in the subject line. Entries will be accepted through Friday, August 12, 2005. Please, only one entry per person. Multiple submissions will be deleted.
Prizes:
One grand prize winner will receive one prize package containing the following:
Cowboy Boot Bottle Opener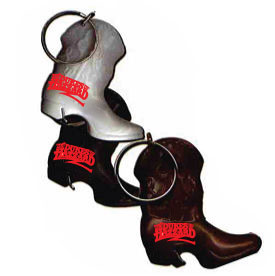 Mesh Trucker Cap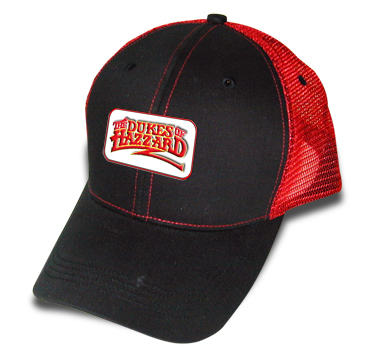 General Lee T-Shirt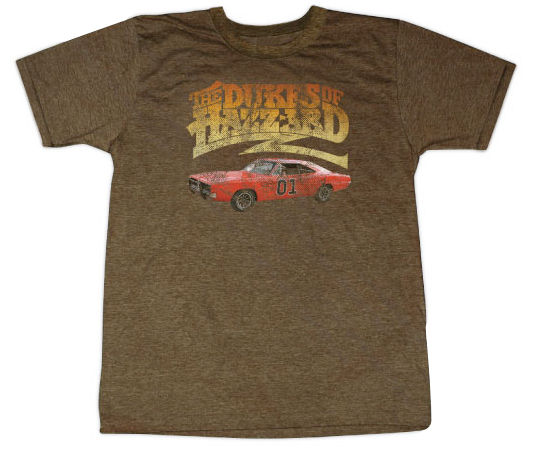 Boss T-Shirt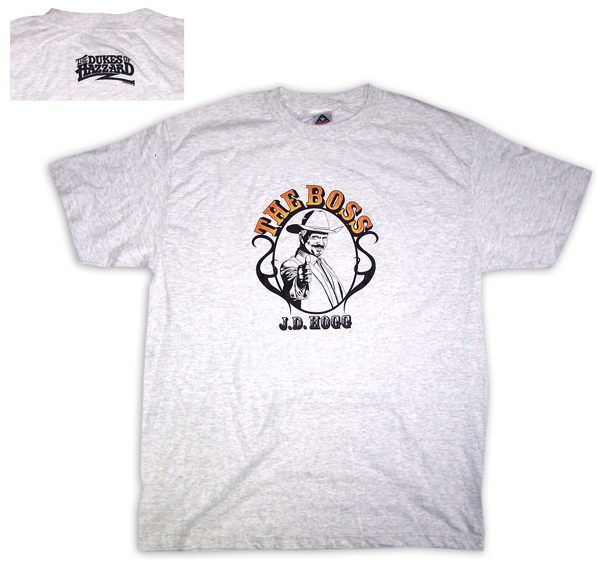 Plastic Beer Mug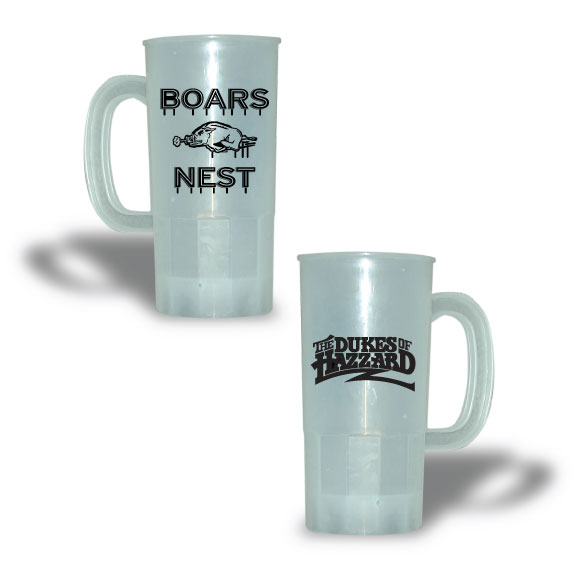 The winner will be selected randomly and notified by Saturday, August 13, 2005 via e-mail and an announcement on the site. Good luck to all those that enter!