Sign up below to get
the FREE Entertain Your Brain
Weekly Newsletter today!
Eminem-The Eminem Show Review
By Shawn McKenzie 05/30/2002
Guess who's back, back again. Em is back, call your friends. Okay, I had to do that.

I find it funny when a rapper doesn't release an album in a year or more it like they are staging a "comeback." (Just don't call it a comeback, according to LL Cool J's "Mama Said Knock You Out.") That's neither here nor there, but, despite last year's album Devil's Night with his old group D-12, this is his first album since 2000's Grammy-nominated album The Marshall Mathers LP.

As personal as that album was, it doesn't compare to the constant references to his personal life on this new album, The Eminem Show. The thing that is unique about Eminem's writing and performances is that he has created a violent, disturbing, and frequently funny fictional world for himself in the form of Slim Shady. On The Eminem Show, he tones a lot of that down and talks about his real life problems more often, and a lot of the humor is gone.

There are a few funny moments. There is a skit involving the long-suffering manager of Eminem, Steve Berman, where he gets shot right before he finally gives Eminem a compliment instead of a complaint. Even though I know Eminem has had violence in his real life, I take the violence on his albums with a huge grain of salt. It is mostly presented in such a cartoonish way that I don't take it any more seriously than Kenny getting constantly killed on "South Park." The reason I think Berman getting shot is funny is because his character has berated Eminem on all of the previous albums (including the D-12 album), and now he ironically gets shot right before giving Eminem his first words of praise. I guess you would have to be there.

Those skits and fictional funny songs are few and far between though. Most of the songs are rants about people who have hurt him and people he doesn't like. The controversy over his anti-homosexual rants on previous albums is barely referred to on this album (with the exception of the line "so now I'm catchin' the flack from these activists when they raggin'/actin' like I'm the first rapper to smack a b___h, or say f____t" on "White America.") He seems to just be letting out all of his problems on this album, and it makes it a more serious one. I wish he had addressed his problems in a semi-funny, semi-fictional style, like on the song "Stan" from the previous album.

The two songs on the album that stand out in terms of his letting everything out are "White America" and the appropriately-titled "Cleaning Out My Closet." On "White America" he takes on the government's and the media's perception of him. On "Cleaning Out My Closet," he rants against everyone in his personal life who has done him wrong (especially his mother.) Both songs are disturbing only by the fact that they delve from the world of fiction.

One thing I have discovered is that Eminem is best when he is either by himself or with his producer and mentor, Dr. Dre. Songs like "Drips" (with guest Obie Trice) and "Superman" (with guest Dina Rae) are just gross without being particularly creative. They almost sound like songs that might have originally been rejected from the D-12 album.

Overall, The Eminem Show isn't a bad album. It just feels like a transition album. Hopefully Eminem will get back to the cartoonish fictional violence and misogyny that we all know and love!

This album also includes a DVD with bonus stuff on it if you buy one of the first two million copies (I hope this review isn't too late to convince you to go out and buy it before the DVD supplies last!) It includes an interview with Eminem where he expresses his opinions on Internet piracy, his jabs at new targets (including the confusing one at techno artist Moby), and more. It also includes live performances of "The Way I Am" and "The Real Slim Shady," a trailer for the Curtis Hanson-directed movie 8 Mile (the semi-autobiographical movie starring Eminem coming out November 8), a music video for the song "I Just Don't Give a F__k," and a short Internet cartoon called The Slim Shady Show (which seems to be mostly parodying HBO's "OZ.") I wish it had included the video for the first single "Without Me, " which includes Eminem dressed up as a dancing, goofy Osama Bin-Laden hiding in a cave, but oh well.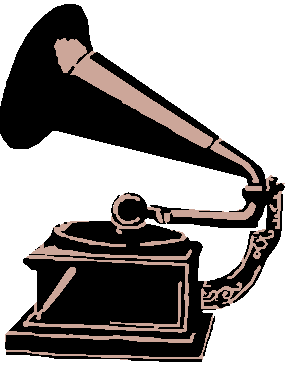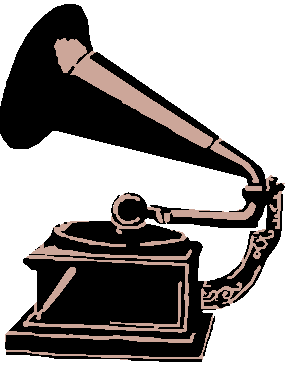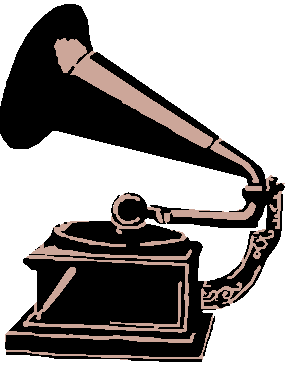 1/2
Check out the album for yourself:

If you like The Eminem Show, check out his first album:

Give his Grammy-nominated second album a try too:

Just to be complete, check out his album with D-12:
Buy these albums at

Ratings System: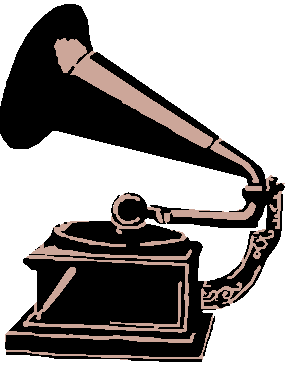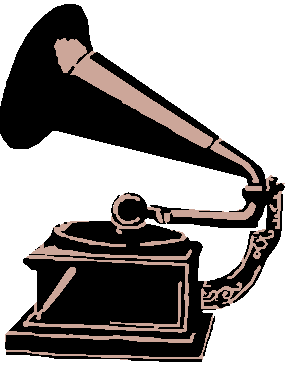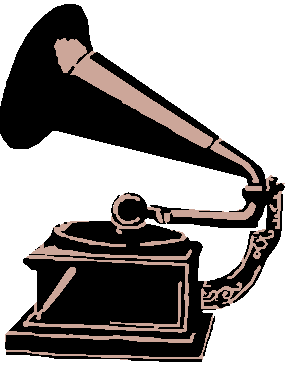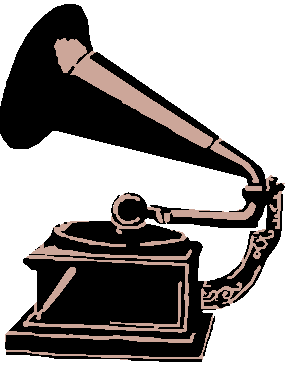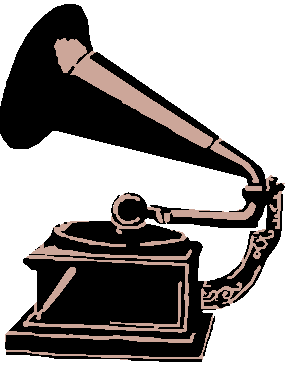 BUY THIS ALBUM NOW!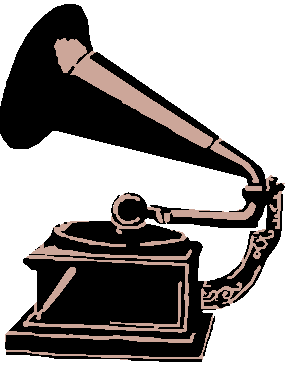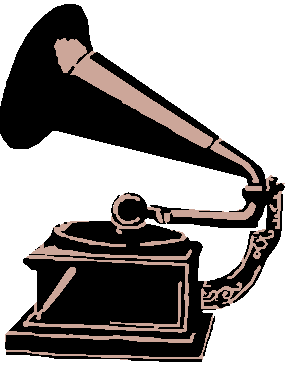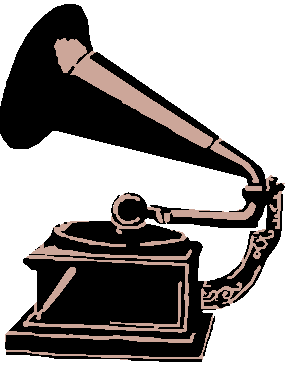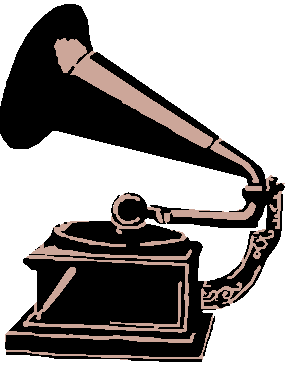 Buy this album when you get the money...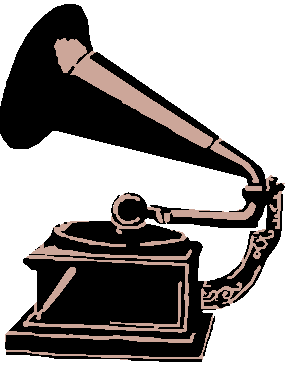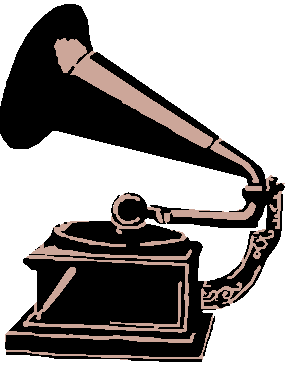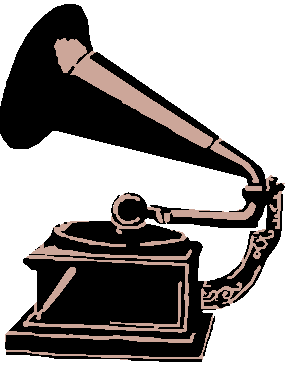 Burn a copy of your friend's album...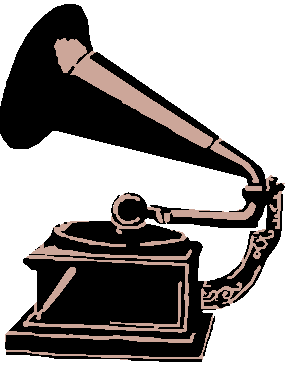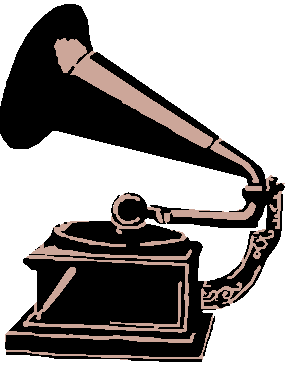 Listen to your friend's album at his/her house...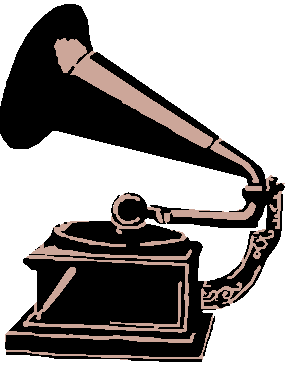 Throw away your friend's album or use it as a coaster!