Sign up below to get
the FREE Entertain Your Brain
Weekly Newsletter today!
"Everwood" Review
By Shawn McKenzie 09/17/2002
As we continue this season, we are going to be running into many shows that fit the "safe" mode. The theme for this season is to pick shows that are not too threatening and familiar. One of those "safe" shows is the new WB show "Everwood." Fortunately, "safe" isn't translating into "sappy" here.
"Everwood" is the story of Dr. Andrew Brown (Treat Williams), a very successful neurosurgeon living with his family in New York. He is so good at his job that people have paid top dollar to receive his services. His job keeps him away from his family frequently, which includes his wife (played by Brenda Strong) and his two kids, 15-year-old Ephram (Gregory Smith) and 9-year-old Delia (Vivien Cardone.) When Andrew is late once again for a piano recital given by his son, he learns that his wife died in an accident on the way to it herself. Grief-stricken, he packs up his kids and his practice and moves to the mountain town of Everwood, Colorado (side-note: there is no Everwood, Colorado. I've lived in Colorado all my life and I've never heard of it. This fictional town is an accumulation of every mountain town in Colorado from Telluride to Steamboat Springs. Besides, this series is filming in Utah anyway.) He decides to set up a practice in town and not charge any money (he is apparently filthy rich because of his former practice in New York.) All of these sudden actions make many people mad. First off, there is Ephram. Not only does he have to deal with his mother's death, but also he now has his whole life uprooted and shipped to a foreign location. Next, there is Dr. Harold Abbott (Tom Armandes), the resident Everwood doctor. He doesn't appreciate the competition from a so-called smarty-pants doctor from New York. He really doesn't like the fact that Andrew isn't charging anything. He forbids his two kids, 17-year-old Bright (Chris Pratt) and 15-year-old Amy (Emily VanCamp), to have anything to do with Andrew's kids. Of course, that only fuels the fire. There is an instant spark between Ephram and Amy. Amy isn't the only one who rebels against Harold's wishes. His mother, Edna Wallace (Debra Mooney), applies for a job as Andrew's nurse and office manager. Edna is married to the school bus driver and narrator for the series, Irv Wallace (John Beasley.) Delia rolls with the punches, especially since there is the possibility that she might get a horse. We learn in the end of the pilot episode that Andrew's decision to move to Everwood was spurned by an offhand conversation that he and his wife had while she was still alive. She had passed through Everwood one day and thought it was so charming that she suggested that he move there and chuck his neurosurgery practice if she ever died.
Okay, flimsy motivation for a plot aside, this is a decent show. I kept hearing from sources that the show was going to be a male version of "The Gilmore Girls" (my second favorite show on TV behind "Buffy.") If you are a fan too and expect Everwood to be Stars Hollow in Colorado, you will be disappointed. "Everwood" is nothing like "The Gilmore Girls." It's more like a male version of NBC's Friday night show "Providence." In fact, I really hope they drop the whole "talking to the dead wife" thing, or I might chuck the show like a New York neurosurgeon practice (in case you didn't know, I don't really like "Providence." That character's "talking to the dead mom" thing is annoying.)
I do think "Everwood" makes a better fit with the sappy sweet "7th Heaven," much more than "Angel" (a show that is in my top ten favorite shows, but does not belong near the Camdens.) The bonus to the mountain doctor's tale is that it won't rot your mental teeth with sappiness like the pastor's family before it. I do recommend "Everwood" as a good family drama, and I'll be interested in seeing how the Brown family adjusts to small mountain town life. Tune in and maybe you will too.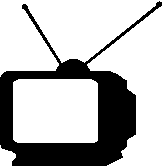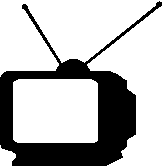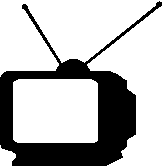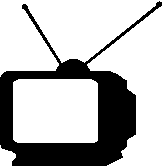 Ratings System: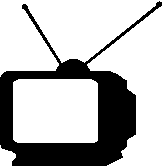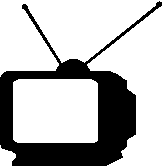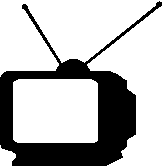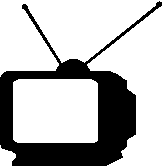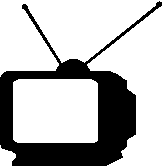 DO NOT MISS THIS SHOW!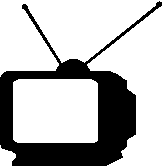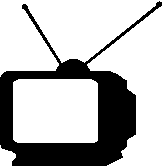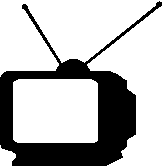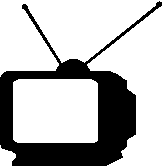 Try to catch this show every week...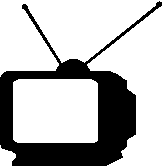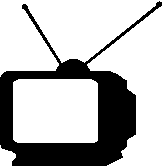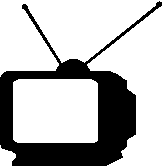 If a better show is on, tape this one...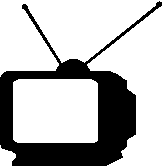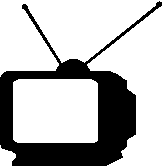 If nothing else is on, maybe this will be good...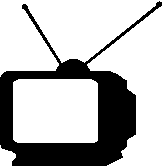 If this show is on, change the channel immediately!