"Family Affair" Review
By Shawn McKenzie 09/13/2002
I understand that after the events of 9/11/2001, there was a rush by the networks to find more comfortable, "family-oriented" programming, and I'm fine with that, but entertainment value shouldn't be sacrificed for the sake of it. That is just what is missing from the new WB show "Family Affair."
"Family Affair" is the story of a bachelor named Bill Davis (Gary Cole) and his British butler named Giles French (Tim Curry.) Bill is a successful businessman with a nice apartment and the freedom to do anything he wants, like date hot women (such as the one in the pilot episode played by Dara Tomanovich.) One night in the middle of his date (with the woman played by Tomanovich), his sister, played by Eve Gordon, arrives with their deceased brother's two youngest children, twins Buffy (Sasha Pieterse) and Jody (Luke Benward.) Uncle Bill isn't really used to dealing with kids, and his Mr. French is even more clueless about them. Bill's sister dumps them on him without his permission and leaves. While Bill considers sending them off to boarding school, French tries to figure out how to take care of them. One day, after the twins blow up the microwave (by putting a can of soup in it for French to eat), they hide in order to not be sent away. As Bill and French search for the twins, their older sister Sissy (Caitlin Wachs) shows up and finds the twins hiding in the closet. Bill decides to keep all three kids, much to the dismay of Mr. French.
This show is so groan-worthy I don't know how I got through the whole episode. I should have known that it was going to be bad when I heard the laugh track. I don't think it was filmed before a live studio audience, because the laugh track is forced (since the show is not funny at all.) I might be biased, because I didn't like the original series, which ran from 1966 to 1971, either. The original was way too sappy sweet for my taste (of course since I am only 27 I've only seen the reruns, but sappy is sappy.) I honestly thought with the introduction of edgier family sitcoms like "Married…With Children" and "Roseanne" that shows like "Family Affair" were a thing of the past. I guess the ratings in the next few weeks will be the test.
I find the appearance of Gary Cole in this show ironic. One of Cole's best roles was as Mike Brady in the Brady Bunch movies. Those movies skewered one of the cheesiest TV sitcoms in history. Why in the world would he take on this horribly bad remake of an excessively cheesy show? Everyone I've asked this question has said it's probably the money. If that is truly the case, it's pretty sad, because I was starting to really like him from movies like Office Space and One Hour Photo, in addition to the Brady Bunch movies.
Tim Curry should NOT be given a sitcom! Didn't anyone learn anything from his horrible ABC series "Over the Top?" I'd say he was the perfect choice for this role, but it's not much of a role. He actually manages to out-British Sebastian Cabot (who was the original Giles French.)
"The Gilmore Girls" and "The Bernie Mac Show" have proven that it is possible to have a family show that doesn't make you cringe. How they thought a new version of "Family Affair" would be found appealing when those other family shows mentioned above (and many others like them) have raised the quality bar. If you missed the pilot episode, don't bother trying to catch it again. There are plenty of other good shows on Thursday nights ("Dinotopia" on ABC, "Survivor: Thailand" on CBS, and "Friends" on NBC are just a few that come to mind), so there should be no reason to watch this horrible catastrophe.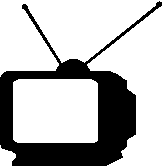 Ratings System: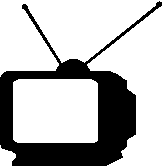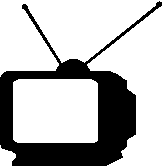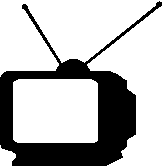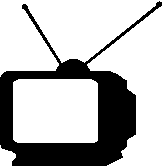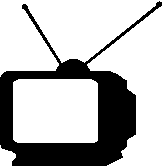 DO NOT MISS THIS SHOW!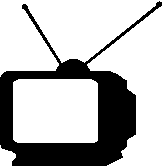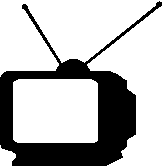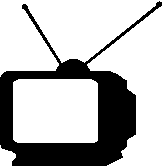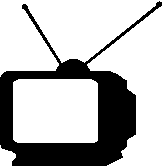 Try to catch this show every week...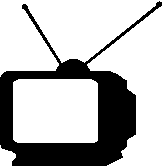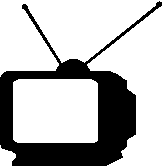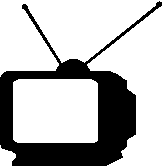 If a better show is on, tape this one...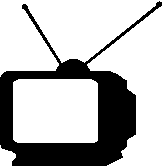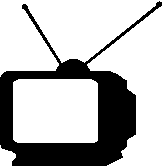 If nothing else is on, maybe this will be good...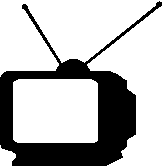 If this show is on, change the channel immediately!