"Fastlane" Review
By Shawn McKenzie 09/25/2002
I have been hearing FOX's new series "Fastlane" compared to "Miami Vice." When I first saw trailers for it, I compared it to the Vin Diesel movie The Fast and the Furious. After seeing two episodes so far, I would say it's a little of both.
"Fastlane" is the story of LAPD Detective Van Ray (Peter Facinelli), an undercover cop working on a car smuggling sting operation. His partner, Andre Hayes (Vondie Curtis Hall), is killed during the operation. Not long afterward, Van is recruited by Lieutenant Billie Chambers (Tiffani Thiessen; yes, she dropped the Amber) to do some high stakes undercover work. He is allowed to use anything from the Candy Store, a warehouse of seized cars and high-end goods. Andre's ex-con-turned-NYPD-cop brother Deaqon (Bill Bellamy) shows up in town to track down who killed his brother. He hooks up with Van to track down the killers. After they do that, Deaqon decides to stay in LA and work with Van and Billie on a permanent basis, mainly because the Candy Store is so cool.
I will admit, "Fastlane" has a paper-thin plotline, but it is done with so much style that I can forgive it. It has the style and fun of "Miami Vice" with the cool action of The Fast and the Furious. Facinelli and Bellamy have great chemistry together. Thiessen is a little unbelievable as a superior, but you get just enough of her to accept her (personally I think she is a little underrated as an actress; they need to stop using her as eye candy and flesh out her character a little more.)
I was originally dreading having to see a series that had Bellamy in it. I've never thought he was very funny as an MTV VJ. Since he left MTV, he has mainly only played supporting roles. This is his first semi-serious lead role, and I actually like him. He did not annoy me as he has countless times in the past.
Series co-creator McG (the director of the big screen version of Charlie's Angels) fully admits that this series is not meant to be a serious cop show. He fully admits that this is The Fast and the Furious for the small screen. If you have seen Charlie's Angels or his fellow co-creator John McNamara's past series ("The Adventures of Brisco County Jr.," "Profit," the Tim Daly version of "The Fugitive"), you know they praise style over substance. There is so much style that you almost don't even miss the substance. Check out "Fastlane" and you might enjoy the ride.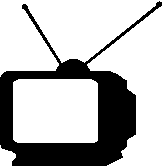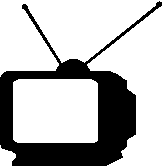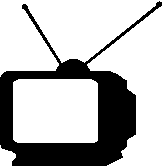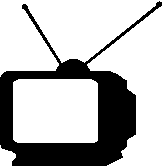 Ratings System: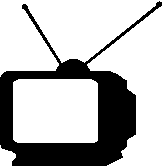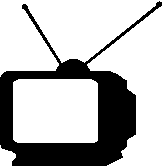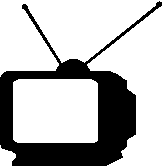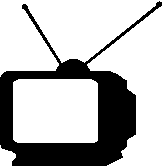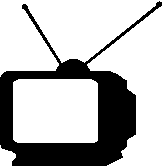 DO NOT MISS THIS SHOW!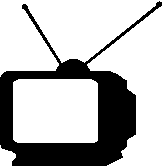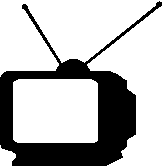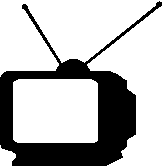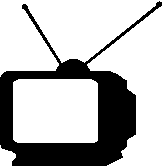 Try to catch this show every week...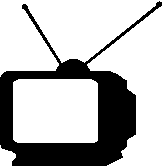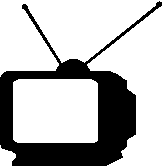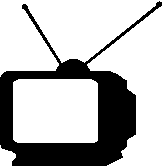 If a better show is on, tape this one...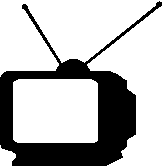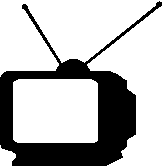 If nothing else is on, maybe this will be good...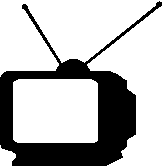 If this show is on, change the channel immediately!