Sign up below to get
the FREE Entertain Your Brain
Weekly Newsletter today!
"Forever Eden" Review
By Shawn McKenzie 05/27/2004
When I heard the concept of FOX's "Forever Eden," I knew that it was doomed. After I saw the first episode, I was further convinced. Six weeks later, my intuition was confirmed when the network cancelled it after airing only seven of the 25 ordered episodes.
This show followed a small group of real people who give up their regular lives to live together in a lavish, tropical-resort-setting called Eden. It started out with six women and five men who all had to give up their cell phones and business suits in order to stay in this paradise without contact from their friends and families back home, and the longer they stayed, the more money they earned. They were told in the first episode by host Ruth England that they would each receive four gold coins worth $4,000 for every week they lasted in Eden. The only way they could keep their winnings was to remain in paradise, and the only way to do that was to avoid eviction by their fellow paradise followers and/or their desire to return to civilization. If they were evicted, they lost half of their earnings, and if they left on their own accord, they lost all of their earnings. There was one eviction a week, and that person was replaced with another person. They could spend months or years in Eden if they avoided eviction and resisted the temptation to leave on their own. While there, they were subjected to many surprises and twists arriving when they least suspected them. One of the regular features was the presence of the "green apple" of Eden, and when anyone receives it, he or she won't know whether it's bringing good or evil. It only means that they would be tested on something. The whole idea of the rotating cast members and the twists was to create the world's first long-running reality soap opera.
If this show description sounds familiar, it is almost exactly the same show as FOX's hit from last summer, "Paradise Hotel." I was reading back the description to that show, and I couldn't find much of a difference, other than the fact that "Paradise" aired twice a week.
One thing that is definitely similar…both shows sucked. I had the same problems with this one as I did with "Paradise." With the rotating cast, you never had the opportunity to get to know anyone on the show before they were gone. The only one I remembered on this show was Mary, a woman who had never been around black people before, so her uninformed comments came off as racist. The other thing I specifically hated about this show was that everyone spent each episode lobbying others in order to avoid getting kicked off the show. On "Paradise," the cast members had to hook up with each other, which may be trashy, but a lot more interesting. A little bit of lobbying is expected, but with all of the twists in the show, the lobbying dominated the content of most of the episodes.
Many people blame the failure of "Forever Eden" on FOX's scheduling tailspin (it was in four different timeslots in seven episodes), but the show was just bad. When it was cancelled, there was talk of airing the remaining 18 episodes over the summer, but when FOX did their upfront presentations this month, they announced that it wouldn't be coming back ever. Fans of the show would be given information on what happened to the cast members, though they didn't say how those fans would get that information. Personally, I don't care. I watched the first five episodes before I gave up on it. I like the idea of a reality show soap opera, but this wasn't it.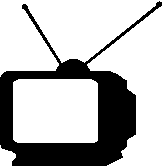 Ratings System: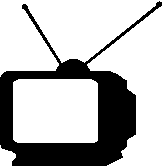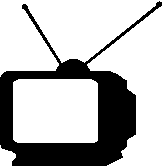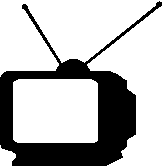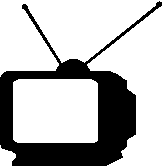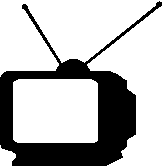 DO NOT MISS THIS SHOW!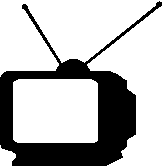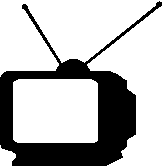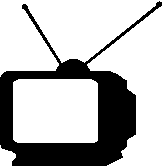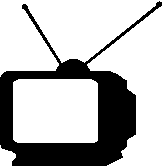 Try to catch this show every week...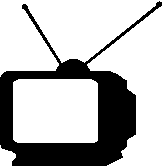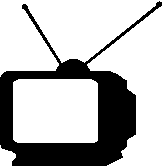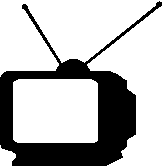 If a better show is on, tape this one...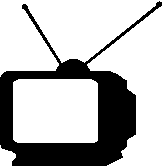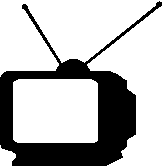 If nothing else is on, maybe this will be good...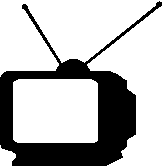 If this show is on, change the channel immediately!