Sign up below to get
the FREE Entertain Your Brain
Weekly Newsletter today!
"Gary the Rat" Review
By Shawn McKenzie 07/04/2003
There's something I would assume a show developer would do when adapting a show from another source: use the facilities at your disposal to improve the visual quality of a show. What am I talking about? Spike TV's "Gary the Rat" is what. The cartoon started out as a series of "webisodes" on www.mediatrip.com. They used the jerky Flash-style animation to bring the toons easily to the Internet. Fine, but when the show was developed as a half-hour series for television, why didn't they get rid of the Flash-style and actually draw the show in the normal way? Other than the visual distraction, this show is the weakest show on "The Strip," Spike TV's new adult cartoon lineup.
Gary Milford Andrews (voiced by Kelsey Grammer, who also executive-produces the show) is a corrupt Wall Street attorney who one morning literally wakes up as a six foot rat. He has no idea why, but he remains a morally bankrupt lawyer anyway. Apparently, someday when he proves his worthiness, he will change back to a human. He doesn't appear to be trying too hard, because he continues to be rude to everybody, including his mother, who calls him constantly. Truman Pinksdale (voiced by Spencer Garrett) is his snooty neighbor who doesn't like having a rat living next door to him. He has hired exterminator Johnny Horatio Bugz (voiced by Robb Cullen) to get rid of him. Bugz tries on several unsuccessful occasions to take out Gary, always with his faithful cat Boots (voiced by Susan Savage) by his side. Since he is a rat, Gary has developed a taste for cheese, so he is constantly getting deliveries from Ye Old Cheese Shoppe by Douglas "Bud" Sternberger (I'm not sure who he is voiced by), a stoner who thinks Gary is a dog. Gary works at his law firm for Jackson Buford Harrison (voiced by Billy Gardell), a man who appears to be as greedy and corrupt as Gary is.
In the first episode, Gary is taking on his first big case since "the change." He is defending a tobacco company from all the "brain-dead smokers and tobacco-chewing idiots" who have filed a lawsuit again them. He wins the case, and he feels a sense of joy from it, though he's still a rat. In the second episode, he has to find a date to Mr. Harrison's party. Since he is a rat, he finds it a little difficult. He enlists the help of a dating service who finds him a date, but when she finds out he's not Jewish, she leaves him at the party. The matchmaker fills in as his date, but she falls off the balcony. Even though it looked like Gary might find true love, he doesn't seem to care much over her demise.
If the show were a little funnier, I could forgive the Flash animation. It has its moments. Bud is hilarious as the cheese delivery dude. In the second episode, he brings his girlfriend Rose to Gary's office, and she thinks Gary is a bunny. That cracked me up. Otherwise, Gary feels like a rude, uncaring version of Frasier Crane, the character that Grammer has been playing for the last twenty years.
"Gary the Rat" has its moments, and it is certainly more entertaining than some of the insipid offerings of Nickelodeon, but it is the worst toon on "The Strip." The Flash animation makes me wonder if they didn't just download it directly off the Internet and slap it on air. Hopefully if they eventually get rid of the exterminator (the cat can stay) and draw fresh, new episodes for the network, I might like it better. At least it's more fun to watch than "Frasier" lately.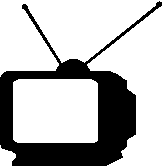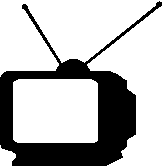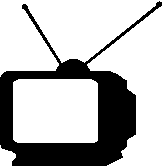 Ratings System: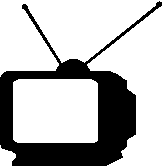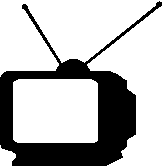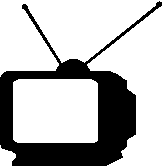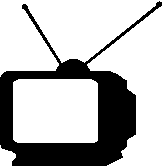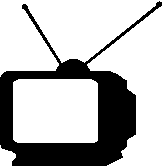 DO NOT MISS THIS SHOW!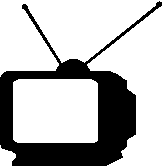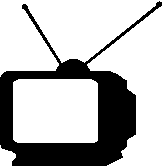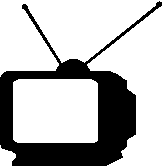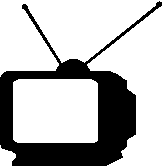 Try to catch this show every week...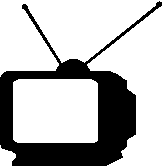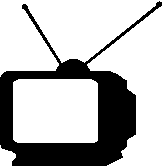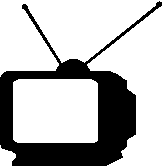 If a better show is on, tape this one...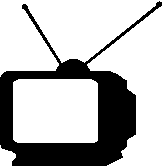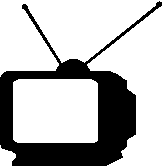 If nothing else is on, maybe this will be good...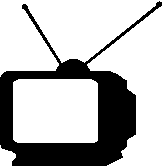 If this show is on, change the channel immediately!