"Good Morning Miami" Review
By Shawn McKenzie 10/19/2002
Thursday nights on NBC have always been a little lopsided. The beginnings of all three hours are normally excellent, but the second half of the first two hours have been tricky. For the last few years, the timeslot between "Friends" and "Will & Grace" has been the problem spot. Now that the exceptional comedy "Scrubs" has been planted there (a move many thought should have happened after they canceled "Inside Schwartz"), there is renewed focus on the slot between "Will & Grace" and "ER," which had been occupied by so-so comedy "Just Shoot Me." That show has never been comic genius (forget Wendie Malick's out-of-left-field Emmy nominations), but compared to the shows in the slot an hour earlier, it was good enough. Now it is on Tuesdays and they have filled it's slot with yet another so-so show called "Good Morning Miami."
"Good Morning Miami" is the story of a talented young TV producer who arrives in Miami to revamp the lowest-rated morning show in the country. Jake Silver (Mark Feuerstein) arrives in Miami to check out the title morning show and quickly decides it's not for him. He is about to turn them down when he meets the show's attractive hair stylist Dylan Messinger (Ashley Williams.) After much encouragement from his grandmother, Claire (Suzanne Pleshette), Jake decides to stay and try to turn around the show. He has to deal with an unusual group of employees. First, there is the conceited host, Gavin Stone (Matt Letscher), who was once an up-and-coming newscaster but now slums it in the miserable Miami morning slot. He is also the biggest obstacle towards his pursuit of Dylan, since she is dating Gavin. The egotistical Gavin has a perfect co-host in the equally self-centered Lucia Rojas-Klein (Tessie Santiago), a Cuban-American woman who only really likes appearing with her dog, Stuey. Frank Alfano (Jere Burns) is the very timid station manager who makes his decisions only to please people and not what's necessarily right for the show. Frank has a lazy assistant, Penny (Constance Zimmer), who will give someone an insult before any help. Finally, Sister Brenda (Brooke Dillman) completes this motley crew. She is a mouthy loud nun who happens to be the show's weather-caster. Every episode so far has been about Jake's latest attempt to make Gavin look bad and make him look good to Dylan.
This show has a few laughs (more than many of the other new shows this season), but it isn't anything I would go out of my way to see. It really benefits from being in the timeslot that it is in, because it is just acting as a decent time-filler until our favorite doctors arrive. That is not to say it is a complete waste of time. Dillman's Sister Brenda is very funny in the all too brief appearances she makes. I find it ironic that they use her scant few appearances to make up the funniest parts of the promos for the show. I'm trying to picture her character in a bigger role. Would it be just as funny, or would more Sister Brenda get annoying? As it is now, her performance alone warrants at least two pegs of my rating of this show.
I'm not sure how long they can keep up this romantic triangle plotline, but it's a nice diversion for now. Maybe if Jake gets the girl and this show starts to really suck, Sister Brenda can go on to a more successful, funnier spin-off!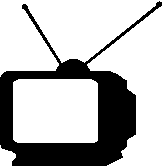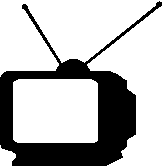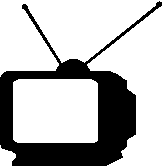 Ratings System: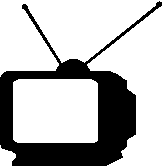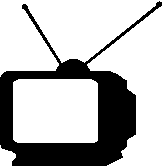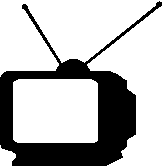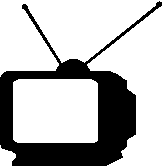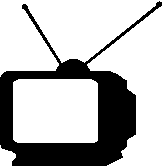 DO NOT MISS THIS SHOW!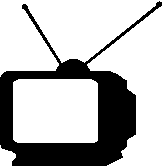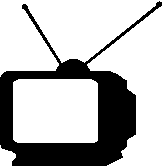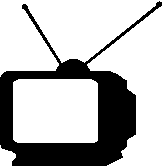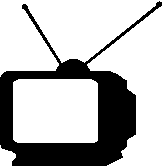 Try to catch this show every week...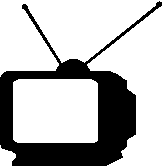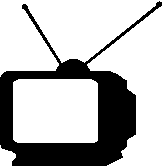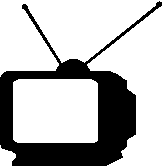 If a better show is on, tape this one...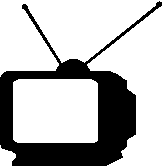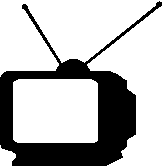 If nothing else is on, maybe this will be good...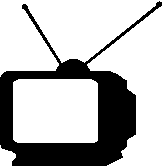 If this show is on, change the channel immediately!