"Greetings from Tucson" Review
By Shawn McKenzie 09/28/2002
Last season, I gave ABC's "The George Lopez Show" three and a half TV's (see my review), mainly because I thought it was a decent, funny family comedy. The WB's attempt to be diverse with their Latino family comedy unfortunately is not. Just as "Lopez" is funny not because of race, but good writing and talent, "Greetings from Tucson" is unfunny not because of race, but bad writing (we'll get into the talent later.)
"Greetings from Tucson" is the story of the family of Joaquin Tiant (Julio Oscar Mechoso.) He is a Mexican-American who is married to a woman of Irish decent named Elizabeth (Rebecca Creskoff.) They have two kids, Maria (Aimee Garcia) and David (Pablo Santos.) Most stories are told through David's point of view. Other family members living with the Tiants are Joaquin's brother Ernesto (Jacob Vargas) and Daniel (Bobby Chavez), Ernesto's son from one of his three ex-wives. Magdalena (Lupe Ontiveros), Joaquin and Ernesto's mother, is also living with them. There are conflicts with getting Maria to be proud of her Mexican heritage and the avoidance of Ernesto corrupting the mind of David too much. David likes the girl next door, Sarah Tobin (Sara Paxton.) Oh, and Los Lobos does the music for the show.
It's pretty sad when the best part of a show is it's music. I love Los Lobos, and I enjoyed the music, but I wondered if they saw the show before they agreed to do the music for it. The dialogue is so clichéd and sitcom-like that it makes me wonder if this show hurts or harms the Latino community.
The performances by the kids and the supporting characters are fine, but the performances by the parents are stiff and boring. Even though his character is very stereotypical, Vargas performance is probably the funniest of this very unfunny show. His character reminds me a little of Kevin Corrigan's character Eddie on the FOX TV show "Grounded for Life." They are both scheming brother characters, though Eddie doesn't live with the Finnertys (even though he is over there enough.) The kids and the other supporting characters seem like they could all do better in better shows. Why they are wasting their time here, I don't know. Mechoso for some reason doesn't have the same enjoyable personality as George Lopez, or any sitcom dad for that matter.
Let's hope that Los Lobos releases the music from this series as a bonus track on a future album, because I don't think "Greetings from Tucson" will be around long enough to warrant a soundtrack album.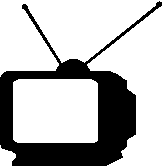 1/2
Ratings System: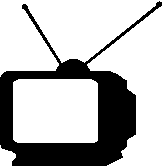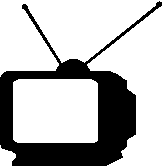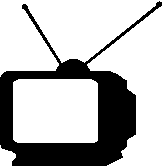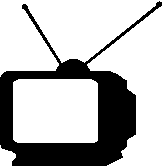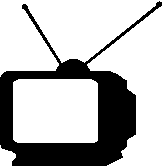 DO NOT MISS THIS SHOW!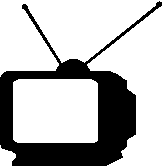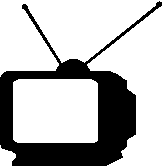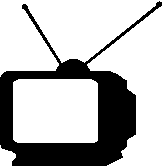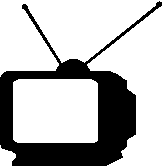 Try to catch this show every week...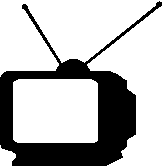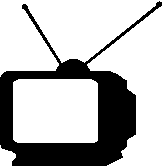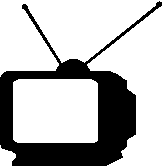 If a better show is on, tape this one...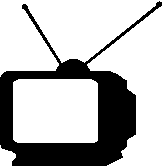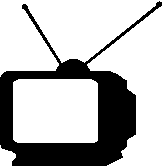 If nothing else is on, maybe this will be good...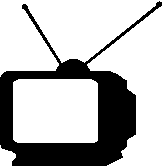 If this show is on, change the channel immediately!